Deputies arrested a 39-year-old rural Sulphur Springs resident on two terroristic threat charges after he threatened his father, his nephew and nephew's family late Saturday afternoon. Arrested for assault of the woman's been in a relationship with for 8 years was a 26-year-old Sulphur Springs man.
CR 4744 Arrest
Hopkins County Sheriff's Office deputies responded just after 4 p.m. Jan. 16 on County Road 4744 to a disturbance in which a man allegedly made threats against a family member. Upon arrival, deputies were advised the Sulphur Springs man had threatened to burn down a residence with his nephew inside if the nephew and his family did not vacate the residence. The man also allegedly threatened to kill his father before leaving the residence.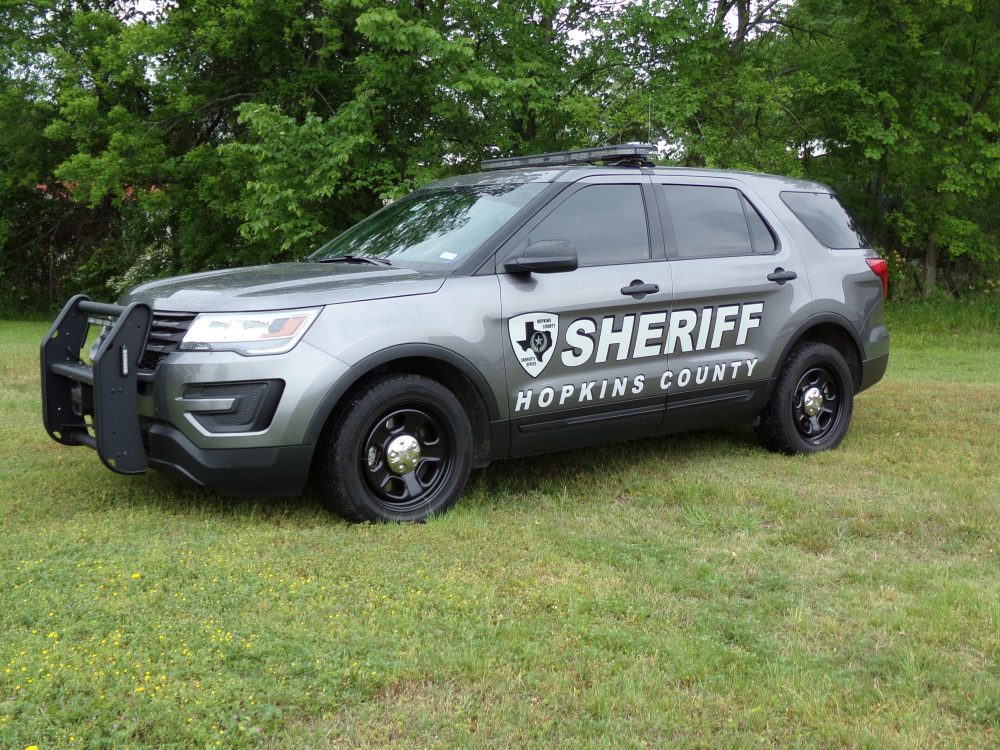 Deputies left the CR 4744 residence to begin actively searching the area for the suspect. He was located on County Road 4738 and taken into custody. He allegedly admitted to deputies to making threats and was taken into custody at 6 p.m. Jan. 16, booked into Hopkins County jail at 7:40 p.m. Saturday on two Class A misdemeanor terroristic threat of a family or household member charges,.
The 39-year-old Sulphur Springs man remained in Hopkins County Monday morning, Jan. 18, 2021. Bond as set at $5,000 each on the misdemeanor terroristic threat charges.
Saturday is not the first time he has been booked into Hopkins County jail on a violence-related charge. He was also jailed Aug. 1-Oct. 5, 2016 on two injury to a child, elderly or disabled person charges.
Alabama Street Arrest
Sulphur Springs Police Department officers responded after 8:15 p.m. Sunday, Jan. 17, 2021, in the 900 block of Alabama Street, where a disturbance was reported. Officers were advised the 26-year-old resident had assaulted the woman with whom he had been in a relationship for 8 years.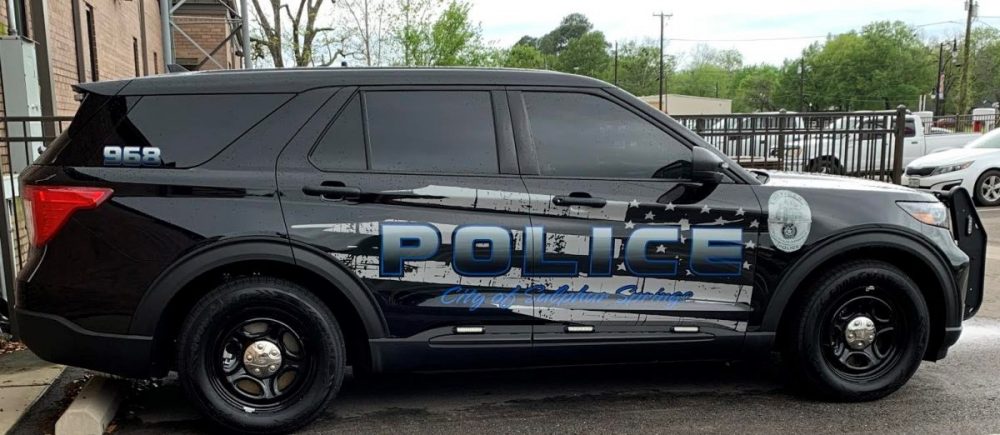 The Sulphur Springs man allegedly pushed the woman, "knocking her into a pole/wall," causing pain to her head, police alleged in arrest reports. He had left prior to officers' arrival but returned before they completed their report.
The 26-year-old was taken into custody just before 9 p.m. Sunday on a Class A misdemeanor family violence assault charge. He remained in Hopkins County jail Monday morning, Jan. 18, 2021 on the charge.
---
KSST does not publish the photos or names of people charged with misdemeanor crimes in staff-generated reports, only those accused of felony offenses.
---
---
The Hopkins County Sheriff's Office is located at 298 Rosemont St., Sulphur Springs, TX 75482.
Non-emergency calls can be made to (903) 438-4040.