The Wildcats Basketball Team never recovered from a very cold start in a 55-34 loss at first place Mount Pleasant Tuesday night, February 2
The Wildcats were only able to produce 2 points in the first quarter and 5 in the second quarter as they trailed 11-2 after one quarter and 23-7 at halftime. The Wildcats played much better in the third quarter but could only match Mount Pleasant, 17-17 and still trailed 40-24 after three quarters. The Tigers outscored the Wildcats 15-10 in the final quarter to get a 21 point win.
Sophomore post Kordrick Turner led the Wildcats with 12 points and senior point guard Lamodrick Johnson had 11 points. Junior post Justin Haire had 6 points. Senior guard Malique Cole had 4 points. Senior guard Boo Wilkerson had 1 point.
The unbeaten Tigers clinched the district championship with the win. The Wildcats slip to 8-3 in district play and 15-9 for the season. The Wildcats can clinch second place in district with a Senior Night home win Friday night against Texas High.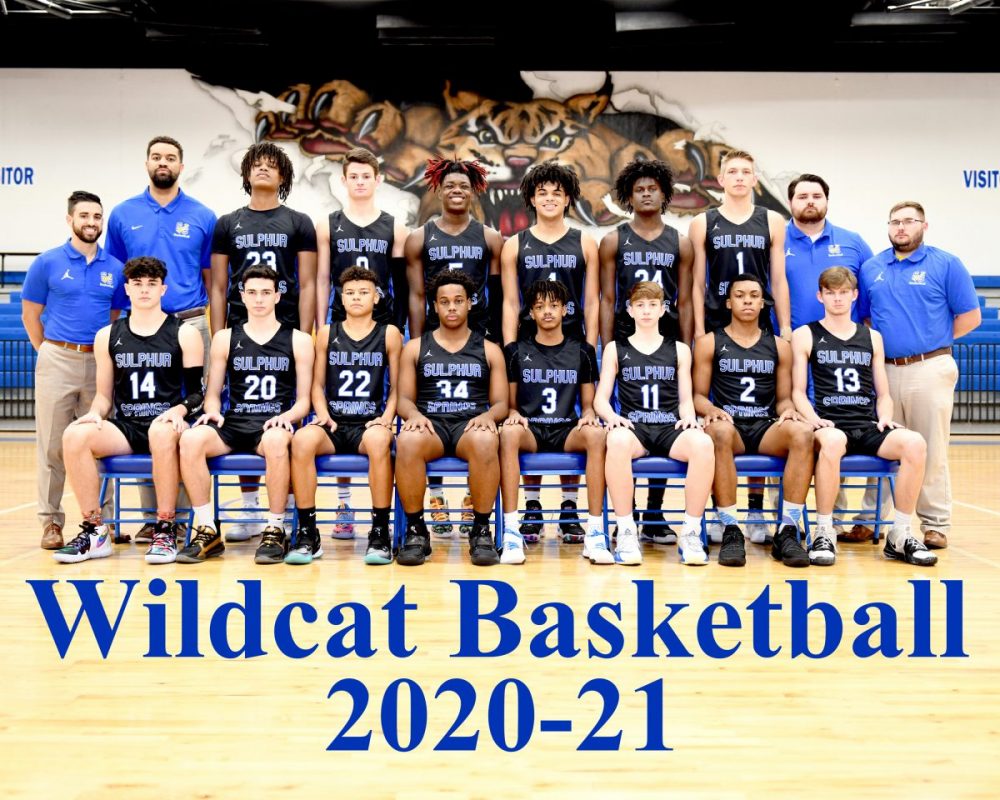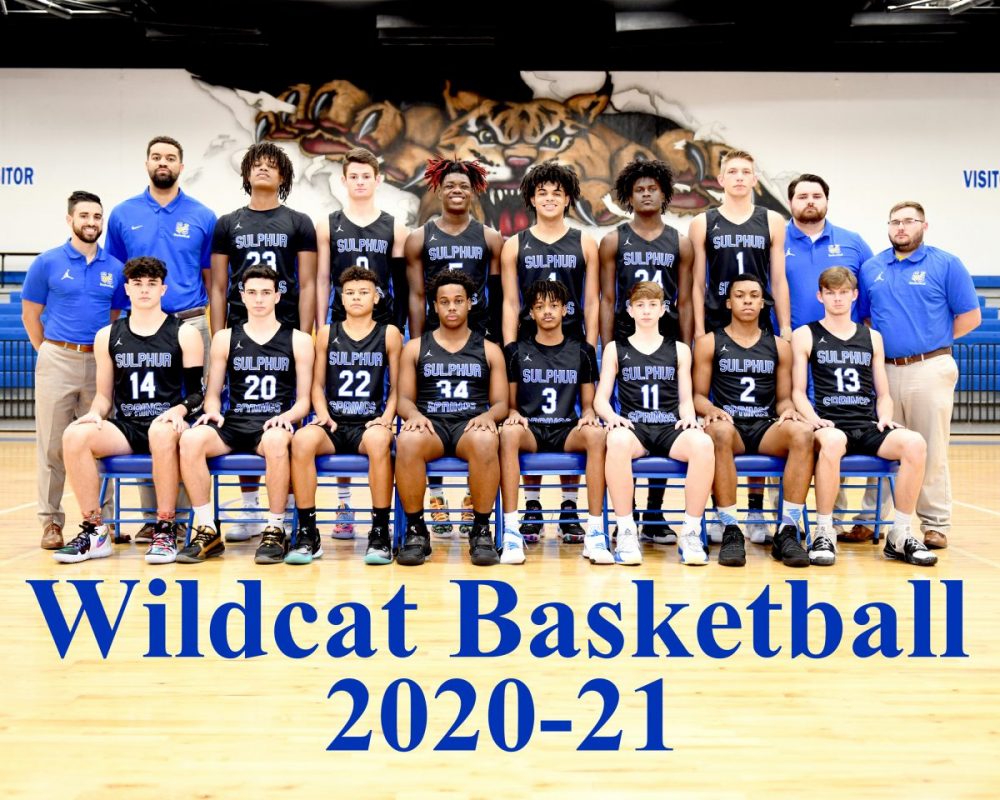 ---
KSST is proud to be the official Wildcat and Lady Cat Station. We broadcast Sulphur Springs ISD games year round live on radio. When allowed, we also broadcast games via our YouTube channel.