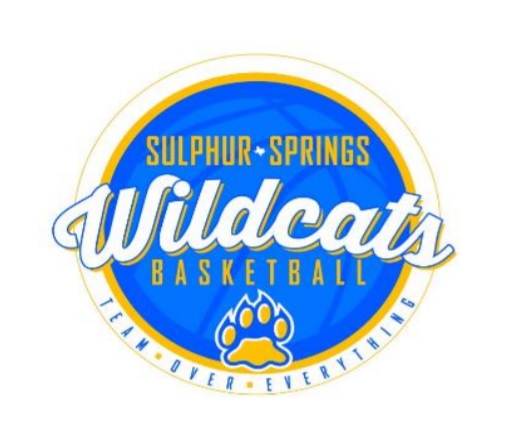 It was a tale of two halves, Thursday, Feb. 25, as even though the Wildcats Basketball team led Midlothian in the area round of playoffs, the Wildcats could not keep up with the high-flying offense of the Panthers in the second half as the Wildcats fell to Midlothian in the Area round of playoffs, 44-36.
Coach Clark Cipoletta's squad took a big 13-4 lead after the first quarter, and looked to be on their way to a commanding win as they led 23-9 going in to halftime.
Many fouls were called against Midlothian in the first half, with the Wildcats being in the bonus, but that changed in 180 degree fashion as in the second half the Panthers were in the bonus.
On top of that, the Wildcats had pretty even scoring when they led big in the first half, thanks in large part due to Senior Justin Haire, who was able to get 11 of the 23 points in the first two quarters, but Haire was also assisted in scoring by 5 other Wildcats in the first half.
After halftime, though, it was all Midlothian, all the time, as the Panthers came out of the half with a vengeance, outscoring Sulphur Springs 23-7 in the third and 12-6 in the fourth quarter. In total Midlothian outscored the Wildcats 35-13 in the second half.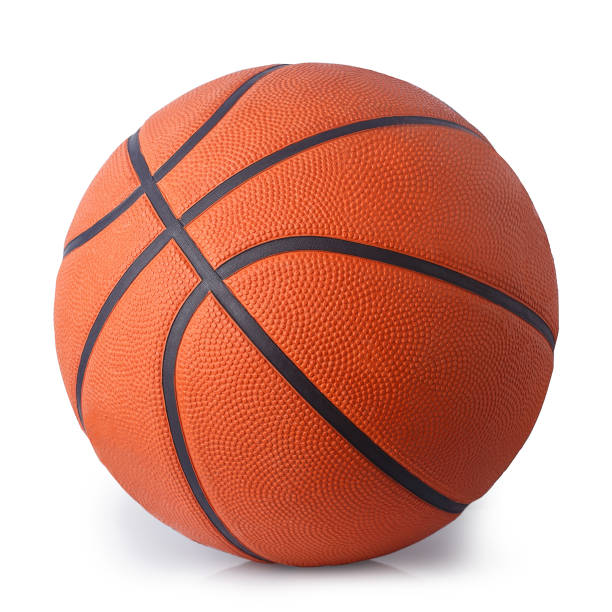 The Wildcats defense managed to hold dynamic Midlothian playmakers Gavin Crow, Kelton Williams and Corbin Green to a combined 9 points in the first half, but could not keep up once the Panthers started rolling. Kelton Williams ended up with 14 points (12 in the second half), Gavin Crow had 10 (five points scored in the second half), and Corbin Green got all nine of his points scored in the final two quarters of play.
Justin Haire led the Wildcats Thursday with 13 points. Lamodrick "LJ" Johnson had 9 points, Boo Wilkerson had 5 points, Kordrick Turner scored 4 points, and Malique Cole and Parker Whisenhunt rounded out the scoring for the Wildcats with 3 and 2 points, respectively.
It's been something of a tough week for Wildcats and Lady Cats basketball teams. On Monday, Feb. 22, the Lady Cats basketball team travelled out to Caddo Mills to take on Royse City in the Area round, and like the Wildcats, the Lady Cats basketball team could not get past the second-round of playoffs.
It was a disappointing end to an otherwise fantastic season.
The Wildcats finish their season with an 18-10 (9-3 district) record, having been seeded #2 of District 15-5A for the 2020-21 regular season. The Wildcats won their warm-up game, and Bi-District match-up, before falling in the playoffs to Midlothian in the Area round.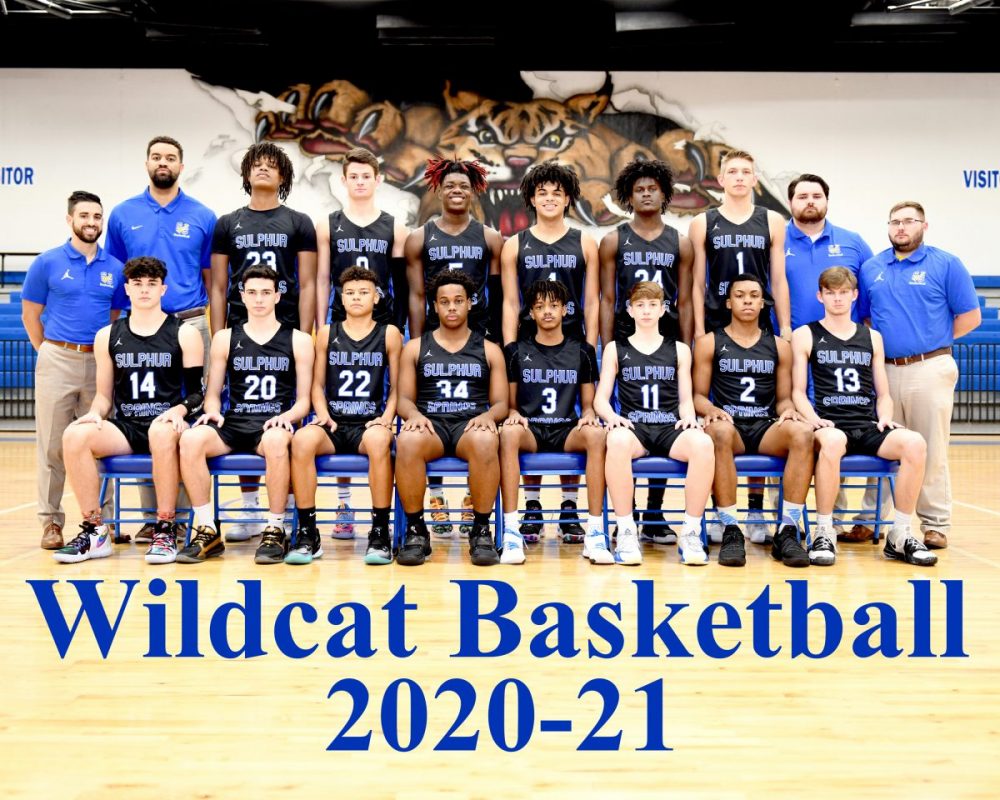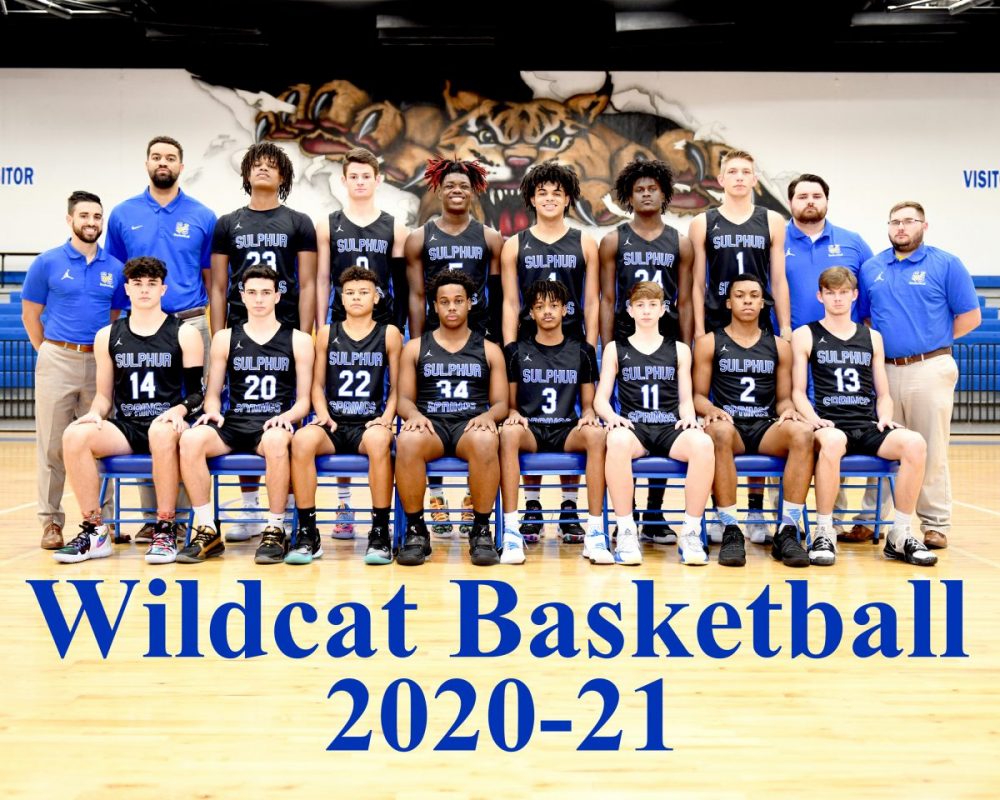 ---
KSST is proud to be the official Wildcat and Lady Cat Station. We broadcast Sulphur Springs ISD games year round live on radio. When allowed, we also broadcast games via our YouTube channel.
Click here for more Wildcat and Lady Cat Sports