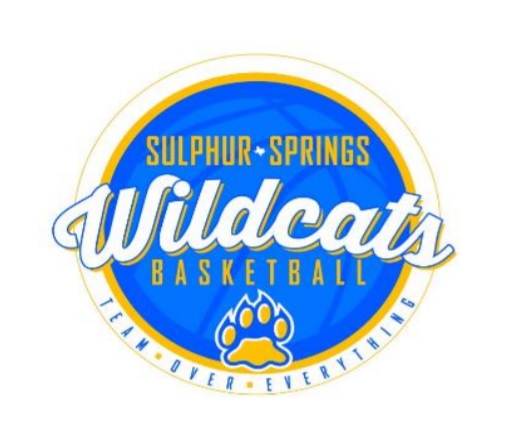 The Wildcats Basketball Team never trailed and were never tied in their 59-51 Bi-district win over Jacksonville Monday, Feb. 22 at Hallsville. The Wildcats scored the games first 5 points and led 16-10 after the first quarter. The Indians made up two points in the second quarter outscoring the Wildcats 9-7 but the Wildcats still held on to a 23-19 lead at the half. Both team's offenses began to click in the third quarter. The Wildcats managed to outscore Jacksonville, 19-17 and the Wildcats lead grew to 42-36 after three quarters. Then the Wildcats caught fire in the fourth quarter early and were up 15 points at one time, 55-40.
During the last few minutes of the game, the Indians fought their way back but they never got closer than five points.
Junior Justin Haire had a big game for the Wildcats and he finished with a game high 18 points. Haire even hit a three-pointer. Senior Boo Wilkerson added 12 points including two threes. Senior point guard Lamodrick Johnson scored 11 points often slashing to the basket. Sophomore Kordrick Turner scored 8 points. Senior Malique Cole and junior Caleb Alexander both had 4 points and each hit a trey. Cason Arrington had 2 points. Sophomore Devin Mccuin led Jacksonville with 15 points.
The Wildcats, now 18-9 for the season, will face the winner of a Forney and Midlothian game, to be played Tuesday night, in the Area round of the playoffs.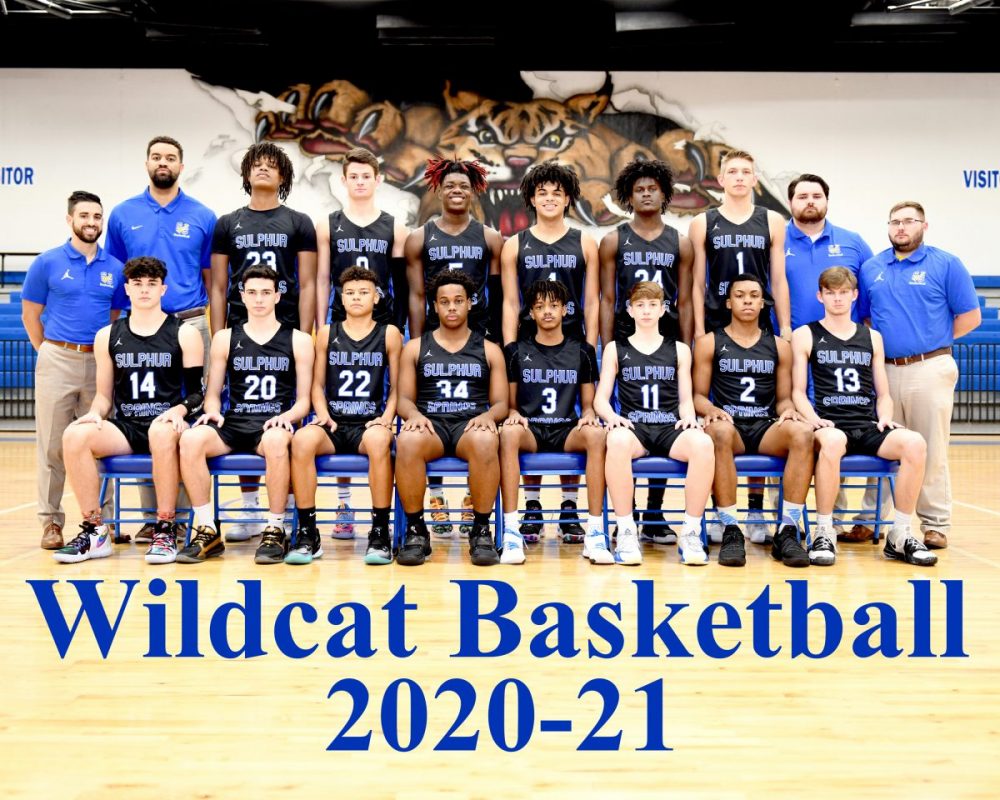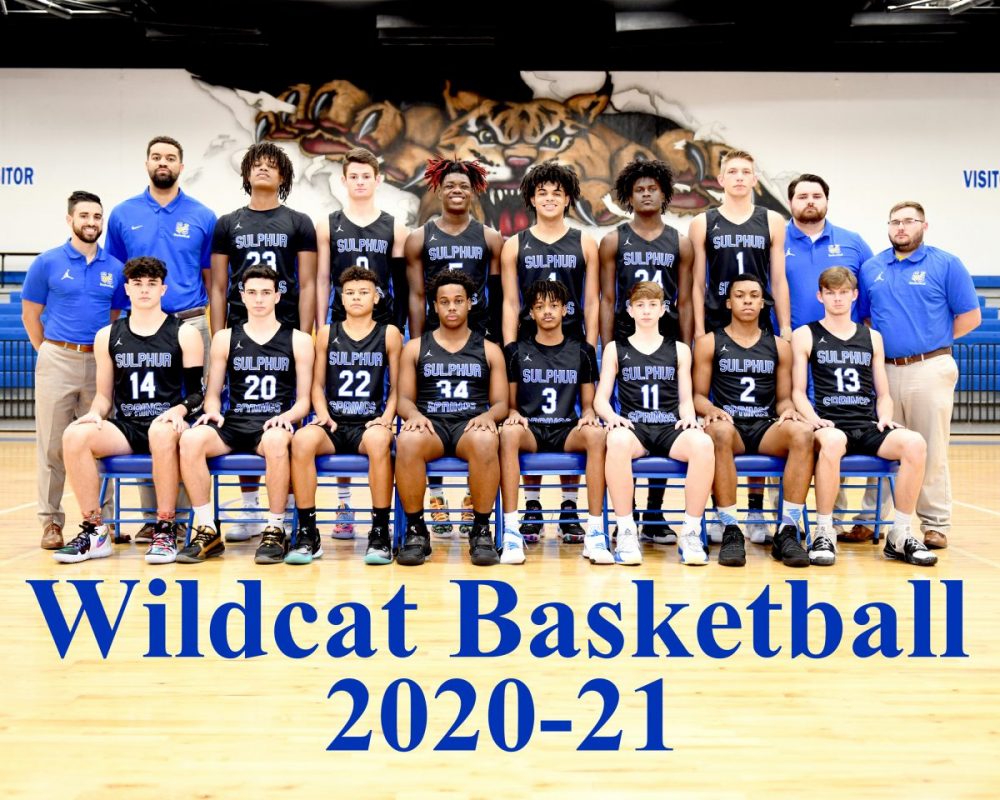 ---
KSST is proud to be the official Wildcat and Lady Cat Station. We broadcast Sulphur Springs ISD games year round live on radio. When allowed, we also broadcast games via our YouTube channel.