Wildcats Basketball Coach Clark Cipoletta announced Wednesday, February 17 that the Wildcats would be playing Jacksonville in the Bi-District round playoff game Monday at 7:30 P.M. in Hallsville. The Wildcats were originally slated to take on Jacksonville this Friday.
The Wildcats beat the Anna Coyotes 64-56 at Anna on Saturday, Feb. 13 in a warm-up game in preparation for the play-offs. Jacksonville, the #3 seed team from District 16-5A, will be looking to get the upset against a well-coached Cipoletta-led Sulphur Springs team. The Wildcats, the #2 seed from District 15-5A, are 17-9 for the season.
Tickets will be sold at the door.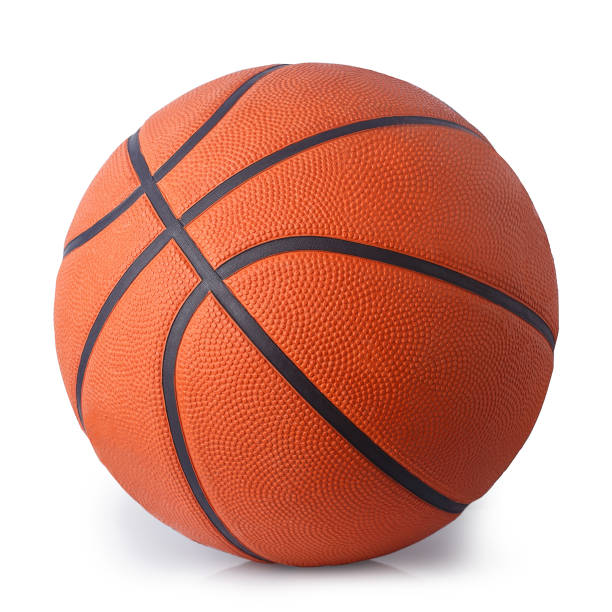 Lady Cats basketball were originally slated to take on Royse City on Monday, Feb. 15, but sub-zero temperatures have forced the game to be postponed not once, but twice. Lady Cats Basketball coach Brittney Tisdell said earlier in the week that the game could have been played Thursday, Feb. 18, barring no school being held, but once again the game has been postponed. Once details of the game date and time are released they will be posted online.
The Lady Cats squeezed by Nacogdoches, 56-54 at Athens. The Lady Bulldogs shocked Midlothian, the #18 ranked team in the state, 42-38, in double overtime. The Lady Cats, the #1 seed from District 15-5A, are now 17-7 for the season. Royse City is the #3 seed in their district.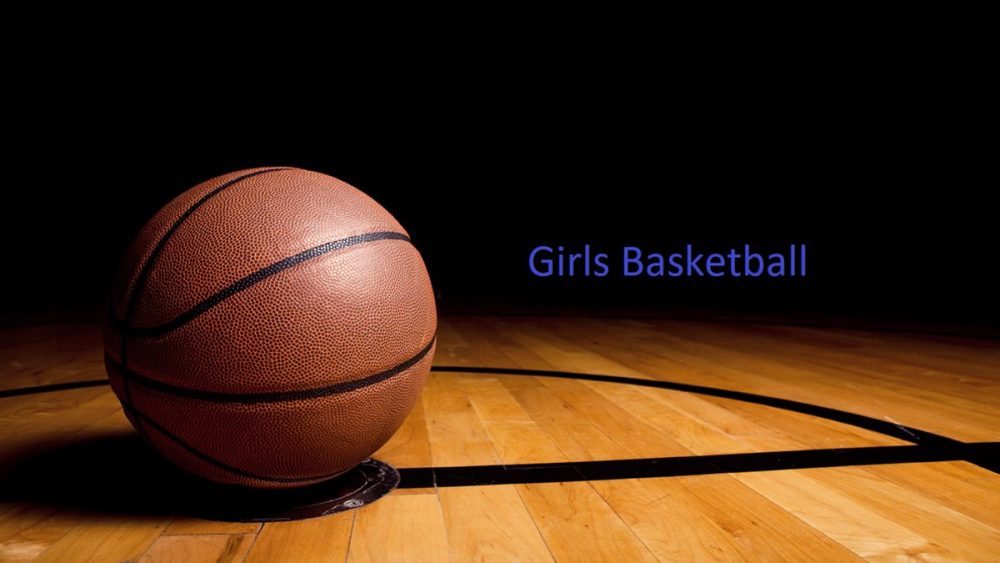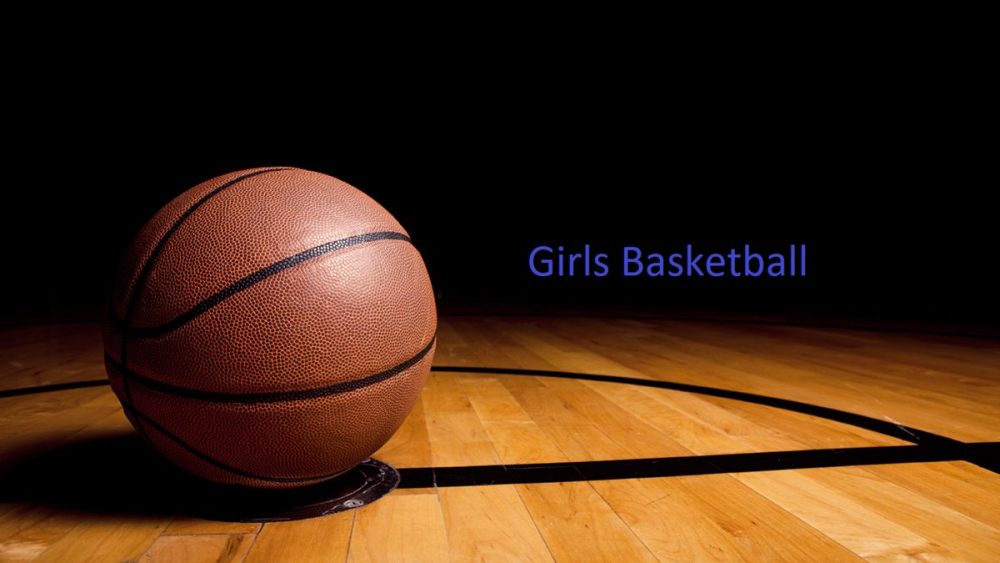 Both the Wildcats and Lady Cats soccer games against Hallsville have been postponed. They may be played sometime next week, according to Don Julian of KSST Radio.
On Friday Wildcats Soccer was to take on the Hallsville Bobcats at Gerald Prim Stadium at 7:15 P.M., but icy weather this week has deemed it not so. Sulphur Springs also had a bye on Tuesday. The Wildcats are 2-3 in district play and 11-7-1 for the season. They are 1-1 in their last two district games versus Marshall on Feb. 9, 3-0, and lost last Friday at Pine Tree 2-1 (OT). The Wildcats match with Hallsville is expected to be made up a later date.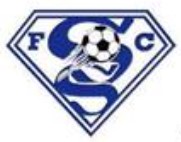 Also on Friday the Lady Cats soccer team was to take on Hallsville, but unlike Wildcats soccer the Lady Cats were to travel to Hallsville to take on the Lady Cats at 7:15 P.M. Like Wildcats Soccer, the Lady Cats had a bye on Tuesday. The Lady Cats have two outright wins, a shootout win and 2 losses in district play. Their season record is 8-6-4.
The Lady Cats won big at Marshall Feb. 9, 9-0 and last Friday got shutout at home versus Pine Tree 5-0. Also like the Wildcats, the Lady Cats' match with Hallsville is also expected to be made up at a later date.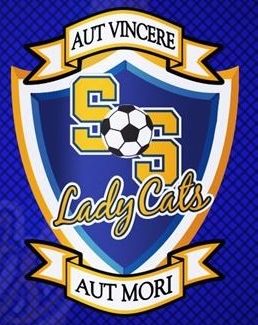 Lady Cats Softball Coach David Carrillo canceled not only last Friday, Feb. 12's home scrimmage against Sherman but also the Lady Cats planned season opener at home against Wylie East Monday, Feb. 15. Coach Carrillo was hoping to open the season this weekend at his own Sulphur Springs Tournament. Now Coach Carrillo and his squad will be all too eager to return to the softball diamond next Tuesday as they traverse the DFW Metroplex to take on Richardson Pierce at 6:30 P.M. The Lady Cats were able to get three scrimmages in all on the road at Gilmer, McKinney North and at Royse City on Monday, Feb. 9.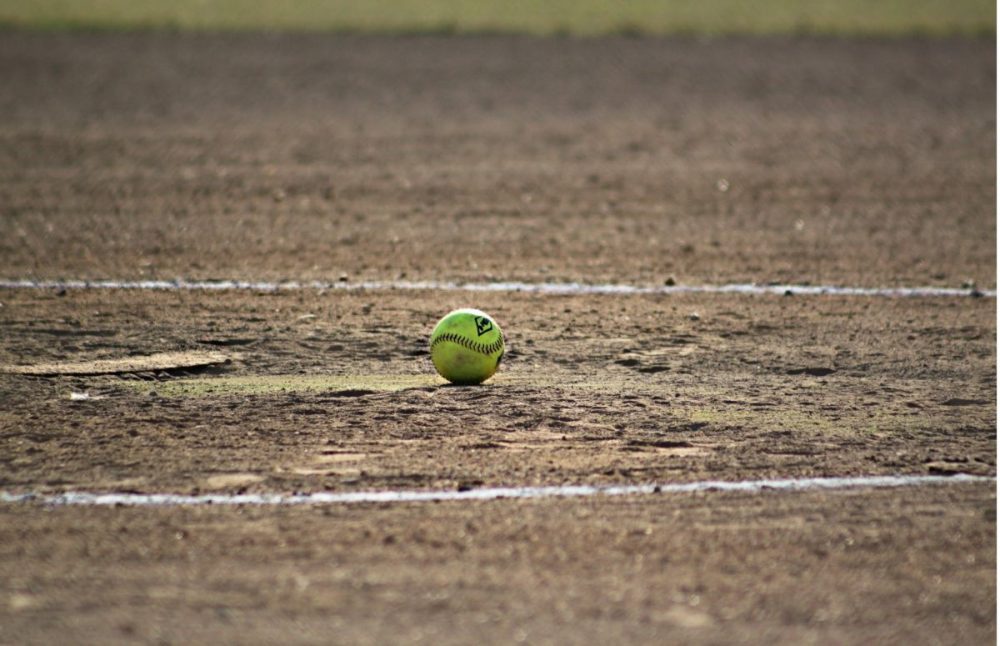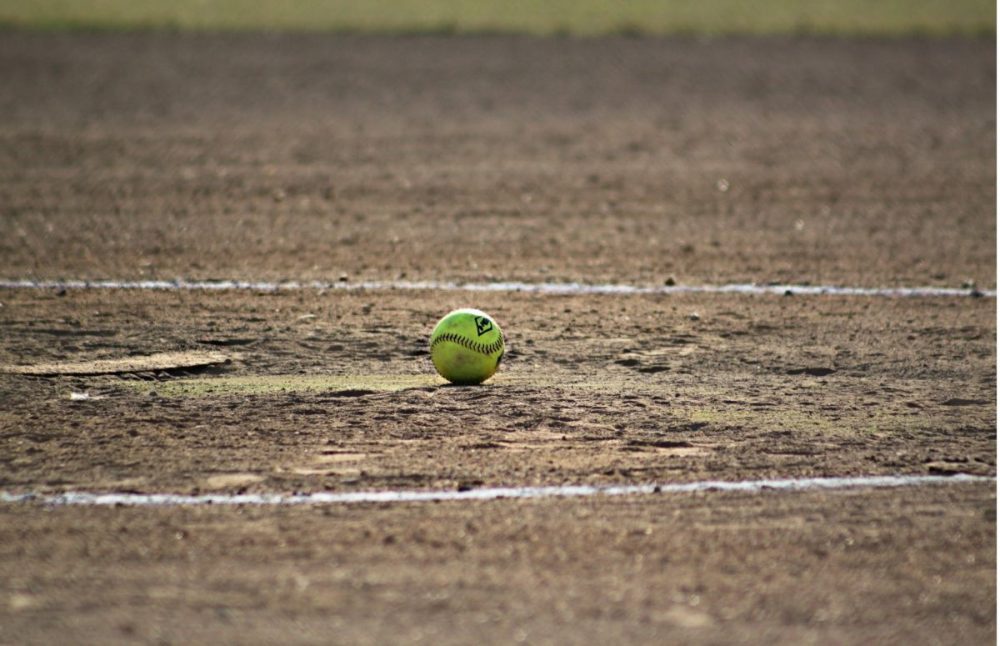 Wildcats Baseball Coach Jerrod Hammock announced Wednesday, Feb. 17 that Friday's home scrimmage with North Lamar has been cancelled. This comes after last Friday's announcement from Coach Hammock that both scrimmages on Friday, Feb. 12 with Terrell at home as well as Monday, Feb. 15's scrimmage at Bullard have both been cancelled.
Coach Hammock's team will be all too eager to return to the diamond next Thursday, Feb. 25 as they will be participating in the Tyler Lee Tournament in what will now be the Wildcats season-opener. Sulphur Springs did get in one scrimmage, at Sherman on Monday, Feb. 8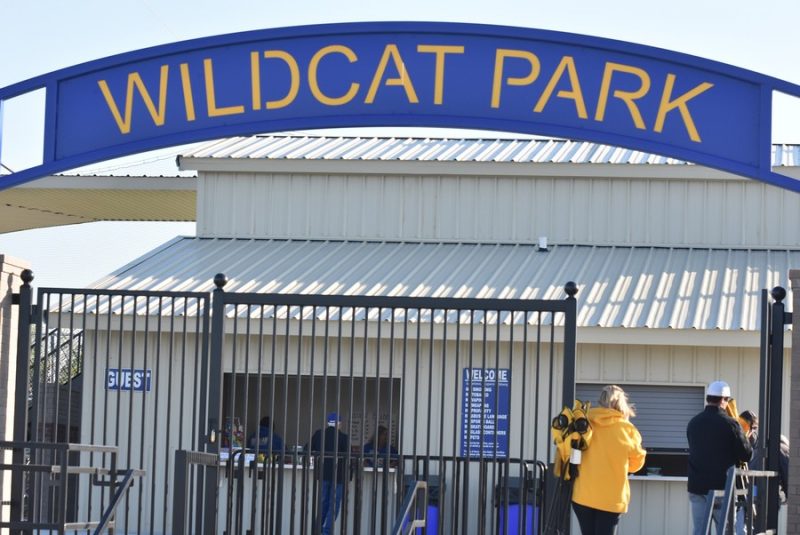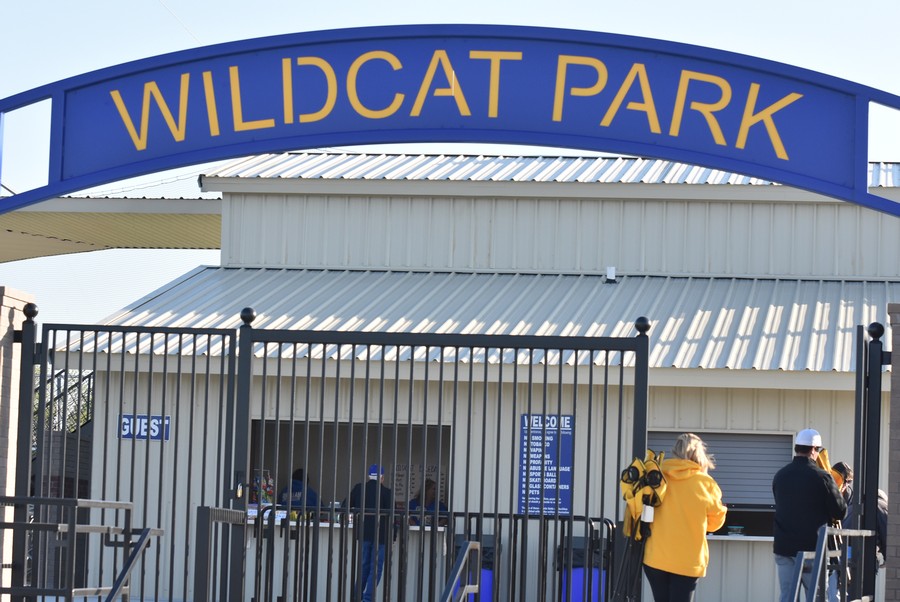 ---
KSST is proud to be the official Wildcat and Lady Cat Station. We broadcast Sulphur Springs ISD games year round live on radio. When allowed, we also broadcast games via our YouTube channel.
Click here for more Wildcat and Lady Cat Sports