Local authorities arrested two people over the weekend following State Highway 19 traffic stops, a Titus County man on methamphetamine possession and weapon charges and a Sulphur Springs woman on a DWI charge, according to arrest reports.
Traffic Stop On SH 19 North At CR 4578 Hopkins County Sheriff's Office Deputy Drew Fisher stopped a white Mercedes around 9:45 p.m. Feb. 20, for speeding and failing to drive in a single lane. Upon contact with the 30-year-old Cookville man inside, deputies noted him to appear very anxious and talkative. The man's license was found to have expired in 2014. The deputies reported seeing a rifle on the passenger's seat of the 1998 vehicle.
Fisher reported asking the man to exit the vehicle. While talking with Colton Jacob Logan, the deputy alleged the Titus County man became deceptive about his criminal history. When Logan refused to let the deputy search his car, Fisher retrieved his Certified Narcotics Detection K-9. Maly indicated to the presence of narcotics inside the vehicle, Fisher noted in arrest reports. A probable cause search of the car revealed 0.99 grams of suspected methamphetamines under the driver's seat, Fisher alleged.
Consequently, the Titus County man was arrested just after 10 p.m. Feb. 20, 2021, and transported by Deputy Nick Marney to Hopkins County jail, where. Logan was booked for possession of less than 1 gram of a Penalty Group 1 controlled substance and unlawful carrying of a weapon. The 30-year-old Cookville man remained in Hopkins County jail Monday, Feb. 22. Bond was set at $5,000 on the controlled substance charge and $2,000 on the weapon charge, according to arrest reports.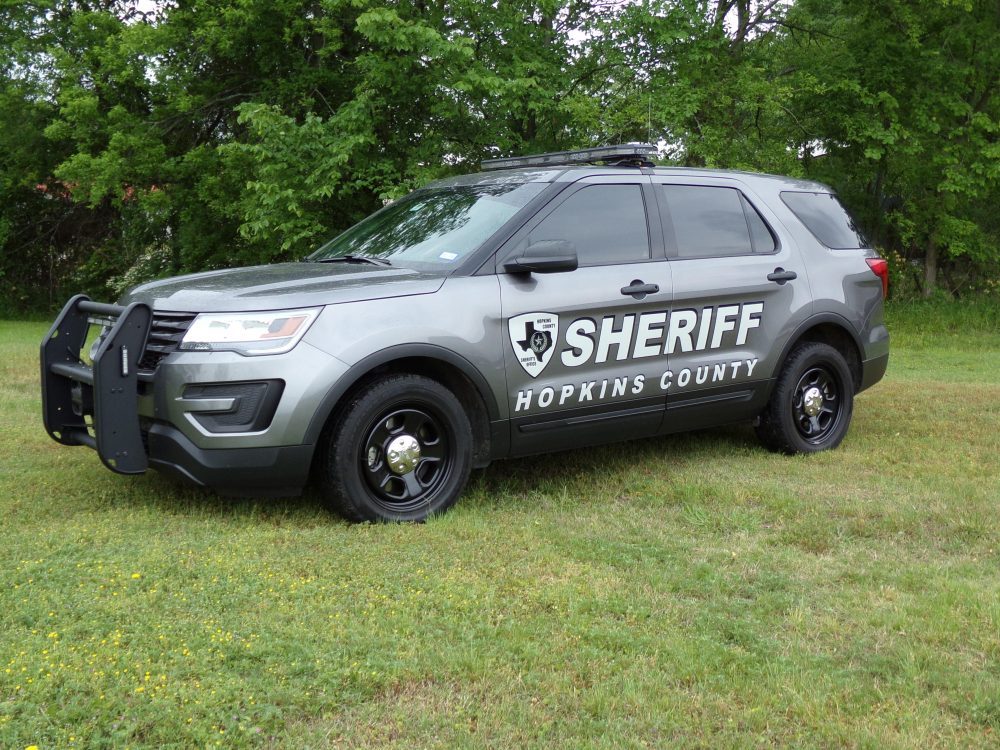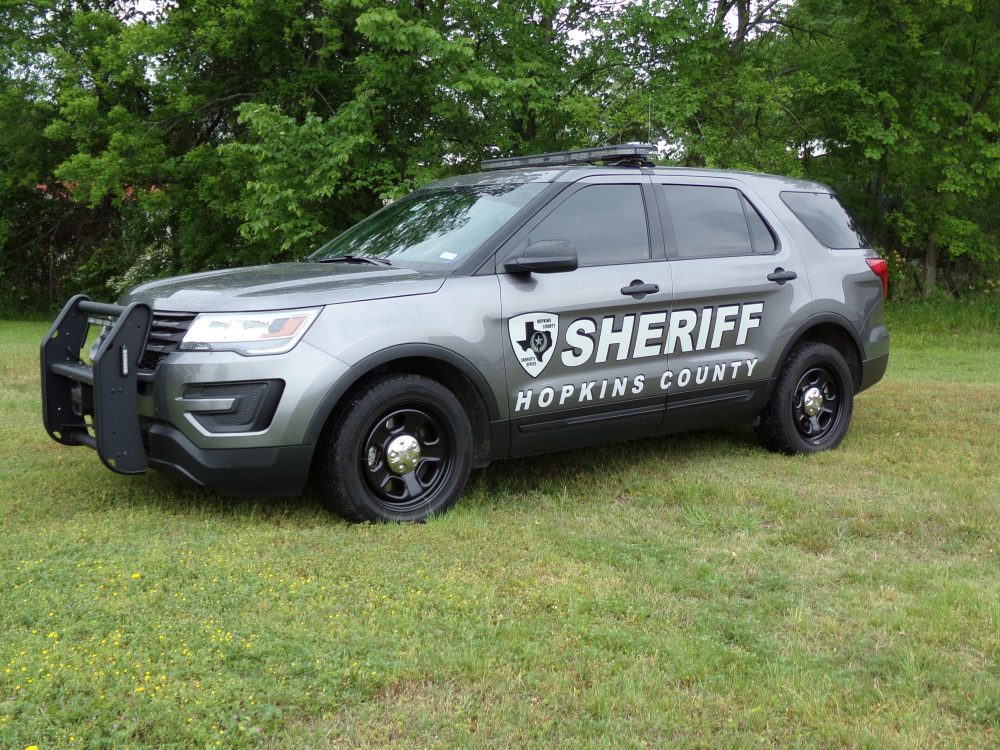 SH 19 DWI Arrest
A Sulphur Springs woman reportedly got her car stuck in a bar ditch on State Highway 19 at County Road 1116 after unsuccessfully making a U-turn after driving past her SH 19 house around 12:25 a.m. Sunday, Feb. 21. She admitted to a trooper that she was driving the Volkswagen Jetta from her sister's house after drinking 1 1/2 beers, the Texas Department of Public Safety officer alleged in arrest reports.
The woman reportedly displayed indicators of intoxication during a roadside interview and showed clues of intoxication during roadside field sobriety testing. She was placed under arrest for driving while intoxicated. When request for a breath or blood sample for analysis, the woman refused, so the trooper obtained a blood search warrant signed by 8th Judicial District Judge Eddie Northcutt. The woman was transported to the hospital, where a blood specimen was collected, then taken to jail. The woman had already called for a wrecker prior to the highway patrol's arrival and released it to her sister and the wrecker service.
The 57-year-old Sulphur Springs woman was booked into Hopkins County jail at 3:15 a.m. Sunday, Feb. 21, on the misdemeanor DWI charge. She was released no a $1,000 bond on the charge later Sunday, according to jail reports.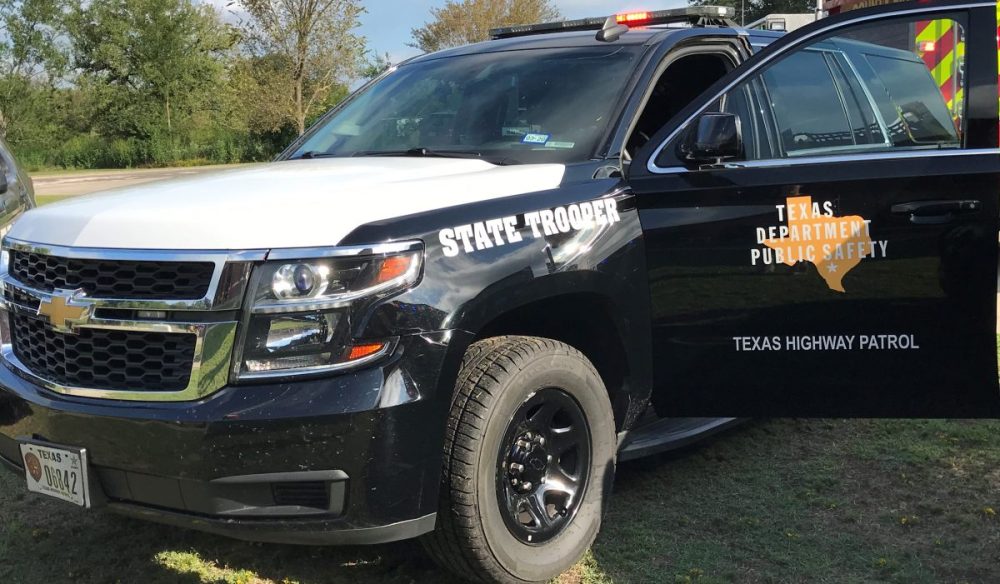 ---
---
KSST does not publish the photos or names of people charged with misdemeanor crimes in staff-generated reports, only those accused of felony offenses.
---
---
The Hopkins County Sheriff's Office is located at 298 Rosemont St., Sulphur Springs, TX 75482.
Non-emergency calls can be made to (903) 438-4040.