Sulphur Springs Independent School District will hold two public hearings Feb. 8 during the public forum portion of regular school board meeting.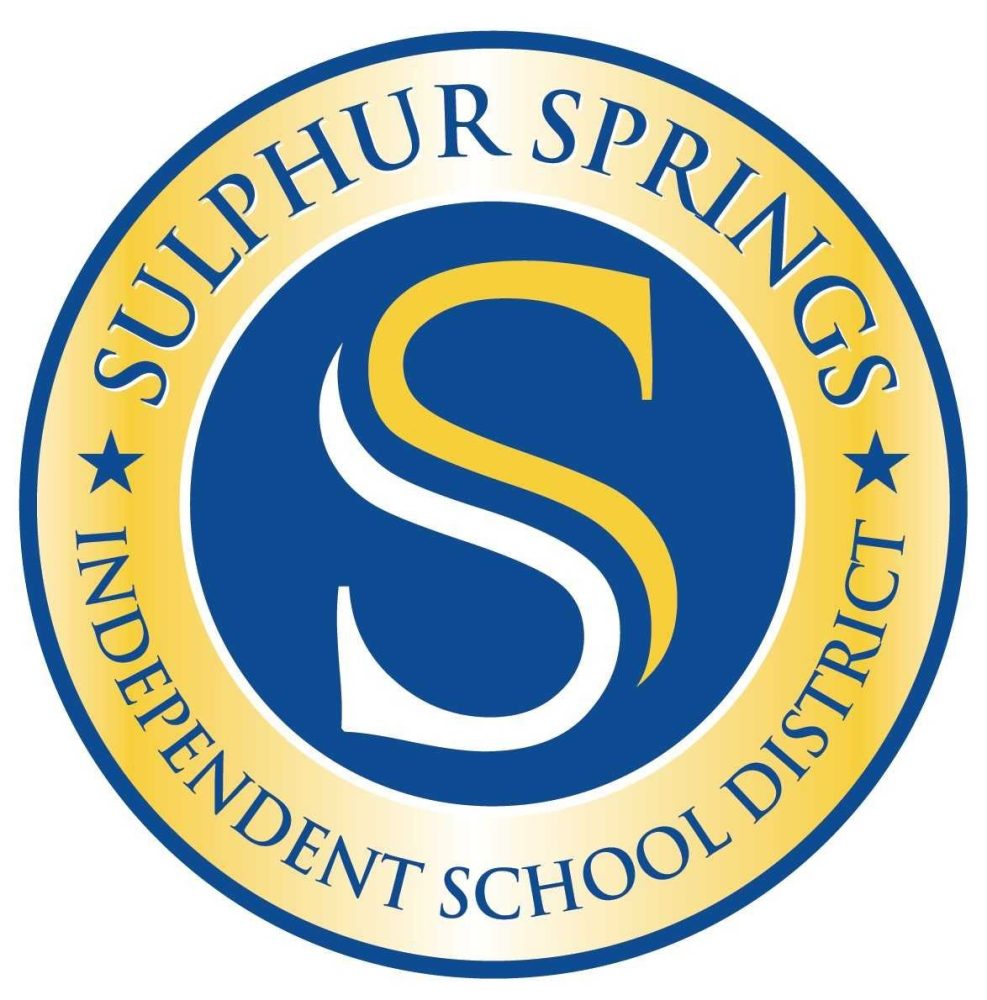 A public hearing on the 2019-2020 Texas Academic Performance Report is slated to be conducted by Jason Evans, who oversees SSISD State & Federal Programs, during the 6 p.m. meeting. The TAPR is essentially the school district report card and is always one year behind as Texas Education Agency gathers and reviews material for the report. Typically, the hearing focuses on District Accreditation, Campus Performance Objectives, information on violent or criminal incidents, the performance of previous year graduates in their first year of college based on the state board's report. This year's report may be a bit different as state tests were halted after spring break 2020. A link to district accountability ratings can be found on the district website at http://www.ssisd.net/page/accountability
A second public hearing regarding potentially utilizing Hazel Health telemedicine services for SSISD students is scheduled to be conducted by SSISD Assistant Superintendent Kristin Monk.
Community members are invited to attend these public hearings to receive information about both, and to ask questions or relay any comments they may have regarding the TAPR and use of telemedicine on campus.
Also on the Feb. 8 agenda, during the administrative and information reports portion of the meeting, SSISD Police Chief Glynda Chester give the required racial profiling report, presentations from Career and Technical Education organizations as part of the school's observance of CTE Month, and a local policy manual update.
During the action items portion of the school board meeting:
The board then will have the option to enter into executive session to discuss any personnel or real property matters presents for discussion since the Jan. 25 board meeting. They would then reconvene in open session to take action on any items pushed forward from the executive session for a vote.
The SSISD Board of Trustees meeting is slated to begin at 6 p.m. Monday, Feb. 8, 2021 in the Board Room of SSISD Administration Building, 631 Connally St.