Wednesday is the start of candidate filing for the May 2021 school board elections in at least three local school districts.
Sulphur Springs ISD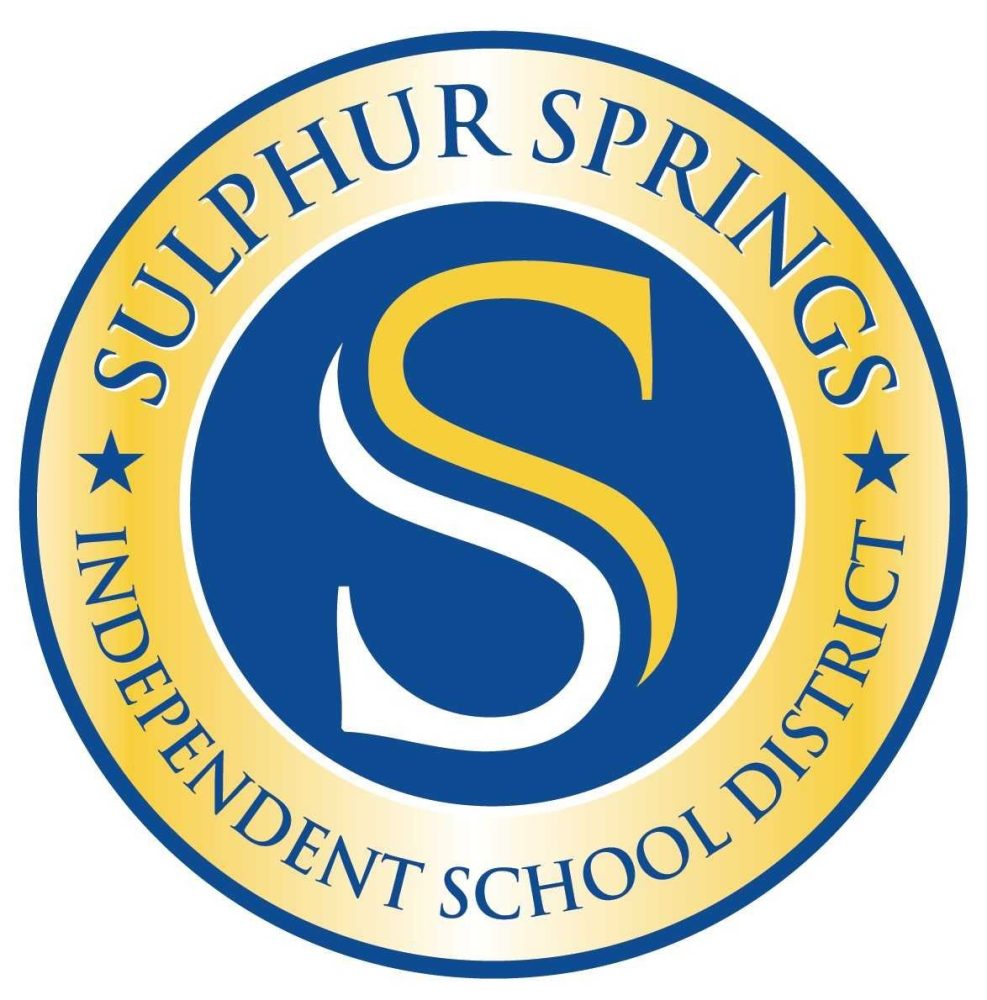 Sulphur Springs ISD will be accepting applications for two places on the school board May 1 Trustees Election ballot.
Currently serving in those seats are Jason Dietze and Kerry Wright. Dietze was first elected to the school board in 2009. He was re-elected secretary in 2020.  He previously served as vice president and president. Wright was appointed to the board in August of 2017 to fill the unexpired term of Don Sapaugh. Wright resigned in 2016 from the school board, which included servicing as secretary, vice president and president of the board.
Candidates may obtain and return an application for a place on the May 2021 ballot for two full three-year term seats on SSISD Board of Trustees from 8 a.m. to 4:15 p.m.
 Monday-Thursday and from 8 a.m. to 4 p.m. Fridays Jan. 13-Feb. 12 in the Tax Office of the SSISD Administration Building, located at 631 Connally Street. All applications filed are public records and open to inspection upon request.
For additional information, contact Sandra Gibby, SSISD Tax Assessor/Collector, at 903-885-2153, extension 1111.
Como-Pickton CISD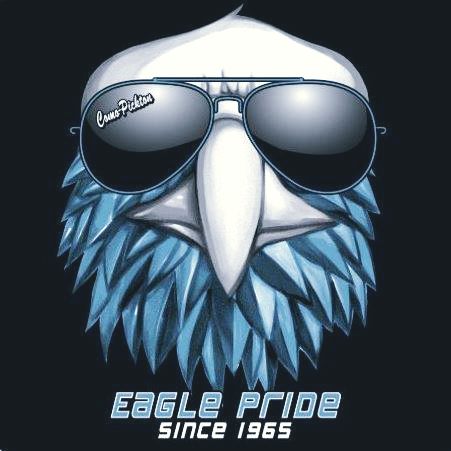 Como-Pickton CISD will also be holding trustees elections on May 1, a regular election for three four-year term seats on the board and a special election to fill a two-year unexpired term seat on the CPCISD Board of Trustees.
Currently, Mark Humphrey, Shiloh Childress and Jessica Pegues serve in the full term seats. A special election has also been called to fill the remaining two years of DJ Carr's seat, according to the school elections official.
Candidates may pick up applications in the CPCISD Administration Office, 13017 Highway 11 east in Como from 8 a.m. to 4 p.m. weekdays, Jan. 13-Feb. 12. Additional information, including requirements and eligibility are available on the school website, https://www.cpcisd.net/, under District and School Board menu options or by clicking here.
Yantis ISD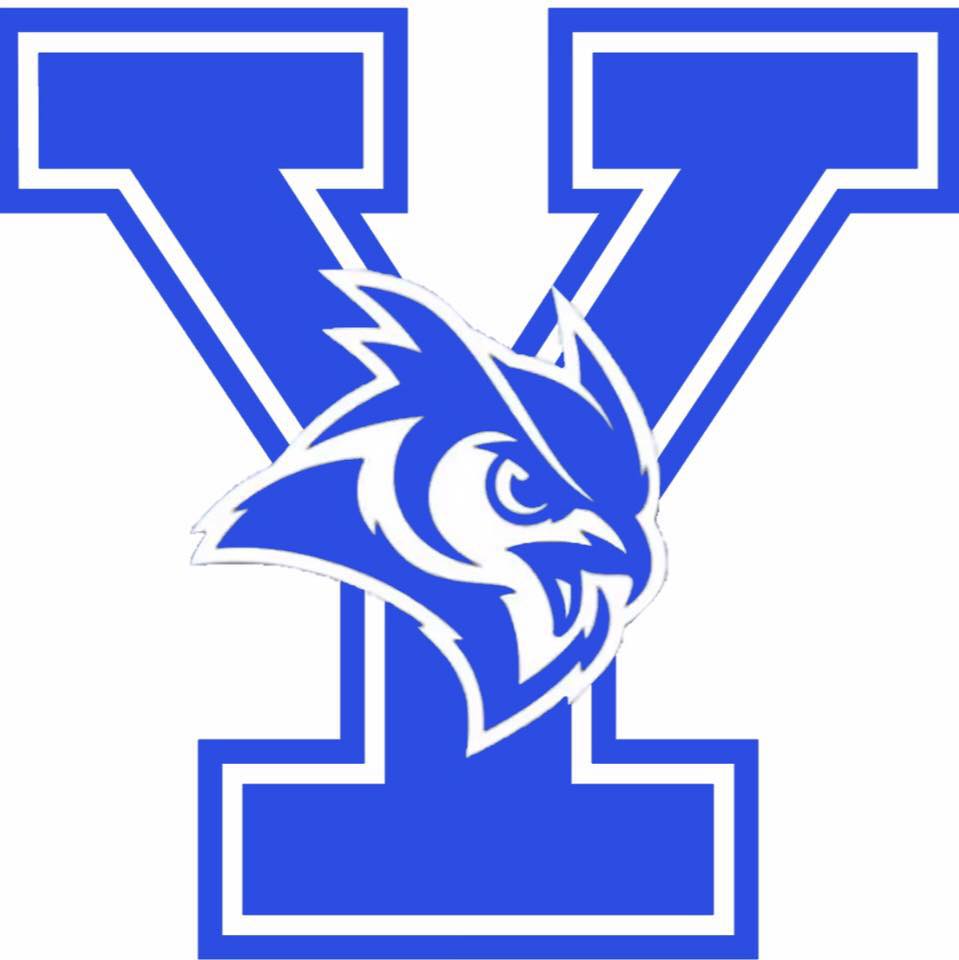 Yantis ISD too is accepting applications for candidacy for three seats on the May 1 trustees election ballot.
Currently serving in those seats are Stacey Wetzel, Michael Burnett and Tyra Kenemore. Wetzel has served two full terms on the school board. Burnett and Kenemore are completing a full term on the school board.
Candidate filing will be conducted from 8 a.m. to 4 p.m. Monday-Friday, Jan. 13 to Feb. 12, 2021, at 111 South Main Street in Yantis. Applications for a place on the ballot may be mailed to 105 West Oak Street in Yantis 754597.
Additional information is available on the school website (http://www.yantisisd.net/) or by clicking here, or contacting Kristy Beech at [email protected]t or 903-383-2462.