Some schedule changes were announced Monday, February 8, by Sulphur Springs Athletic Director Greg Owens. He announced that a Lady Cats Softball Team scrimmage at Royse City has been moved up from Tuesday to Monday, February 8, due to weather concerns. Play begins Monday at 5 p.m. with a JV scrimmage to be followed by the Varsity scrimmage.
In addition, a Lady Cats Golf tournament that was scheduled on Wednesday hosted by Bullard at Emerald Bay has been moved up to Tuesday, February 9.
With the Wildcats Basketball Team nailing down second place in the district race with their 74-68 win at home Friday over Texas High, next for them will be a bi-district game with the #3 seed in district 16-5A next week. On the Saturday morning, February 6, Coaches Show on KSST Radio and Channel 18 on Suddenlink Cable, Wildcats Coach Clark Cipoletta said things are less than clear over in District 16-5A. That district still has games taking place this week.
The Lady Cats Basketball Team now has firm information concerning their bi-district playoff game. The Lady Cats will meet Nacogdoches Friday, February 12, at 6:30 p.m. at Athens. The Lady Dragons are the #4 seed in District 16-5A after losing to Lufkin Friday night on the road. The Lady Dragons finished district play with a 4-6 record and Max Preps has them with an 8-14 season record. The Lady Cats will play a warm up game Monday night, February 8, at 6:30 p.m. at Caddo Mills. The Lady Cats are tri-champs of District 15-5A with a 9-3 district mark. They earned the #1 seed in the playoffs due to their head to head competition with Hallsville and Mount Pleasant.
Wildcats Tennis Coach Tony Martinez announced changes to a planned tournament at Mount Pleasant originally scheduled for later this week. The varsity competition is now scheduled to take place Monday, February 8, while the JV tournament has been moved up to Tuesday. The Wildcats' varsity got in their second tournament of the year Friday at Kilgore. Coach Martinez said there were 15 other teams there including some highly regarded Class 4A programs. Jeauxleigh Cantu took first in girls singles and senior Harleigh Stegient was fourth in girls singles. Coach Martinez said the girls doubles team of Mykylie Meador and Trynity Luckett also played well. He called it a very productive day and he added he liked what he saw.
The Wildcats Baseball Team will have their first scrimmage of the season at Sherman Monday night, February 8. Baseball Coach Jerrod Hammack has also consolidated his players into just two teams instead of three. There will continue to be a JV Royal squad along with the Varsity. The JV Gold Team schedule has been canceled. At Sherman, the Wildcats JV Royal Team will scrimmage at 4:30 p.m. The Wildcats Varsity will then scrimmage at 6:30 p.m.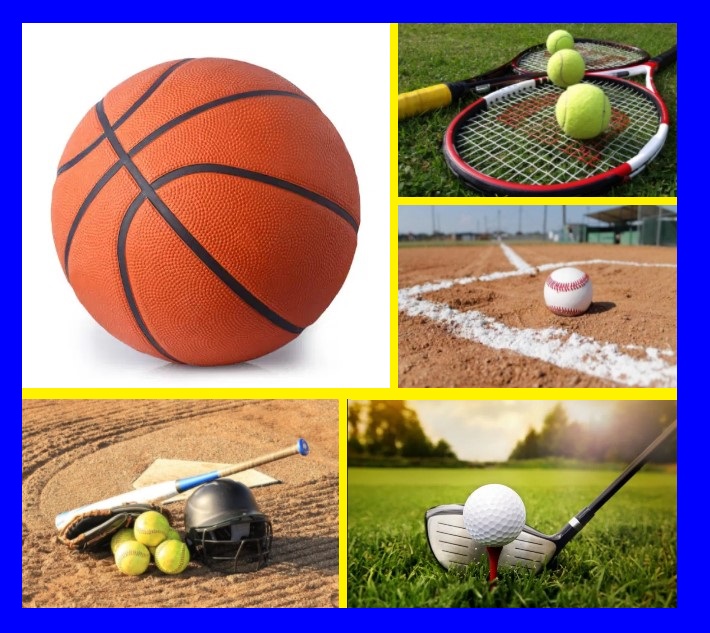 ---
KSST is proud to be the official Wildcat and Lady Cat Station. We broadcast Sulphur Springs ISD games year round live on radio. When allowed, we also broadcast games via our YouTube channel.