A Texas High team with nothing to play for but pride just almost upset the Wildcats Basketball Team Friday night, February 5, but the Wildcats made some plays down the stretch to record a 74-68 win in the Main Gym at Sulphur Springs High School.
On Senior Night, senior point guard Lamodrick Johnson made two key plays late in the game on defense. On both occasions, Johnson stripped the ball from a Tiger player without fouling. Johnson also hit a fourth quarter three. The Wildcats also got big fourth quarters from Justin Haire, senior Boo Wilkerson and Kordrick Turner to hold off the pesky Tigers.
The game was tight throughout. The Wildcats led by three, 21-18 after one quarter. The score was 40-40 at the half. The Wildcats led by a single point, 56-55 going into the fourth quarter. The Wildcats outscored Texas High 18-13 in the last quarter to get the win.
The win gives the Wildcats a 9-3 district mark, good enough to second place in the final district standings. The Wildcats improve to 16-9 for the season. Texas High ends with a 4-8 district record.
Haire led the Wildcats with 18 points. Turner had 17 points. Johnson and Wilkerson both scored 11 points. Senior Malique Cole added 9 points. Caleb Alexander had 5 points. Senior Jatavian Hall had 3 points. The Tigers got big points from two players as senior Ben DePriest had 23 points and junior Michael Thomas had 22 points.
In about two weeks, the Wildcats will play a bi-district playoff game against the #3 seed in District 16-5A.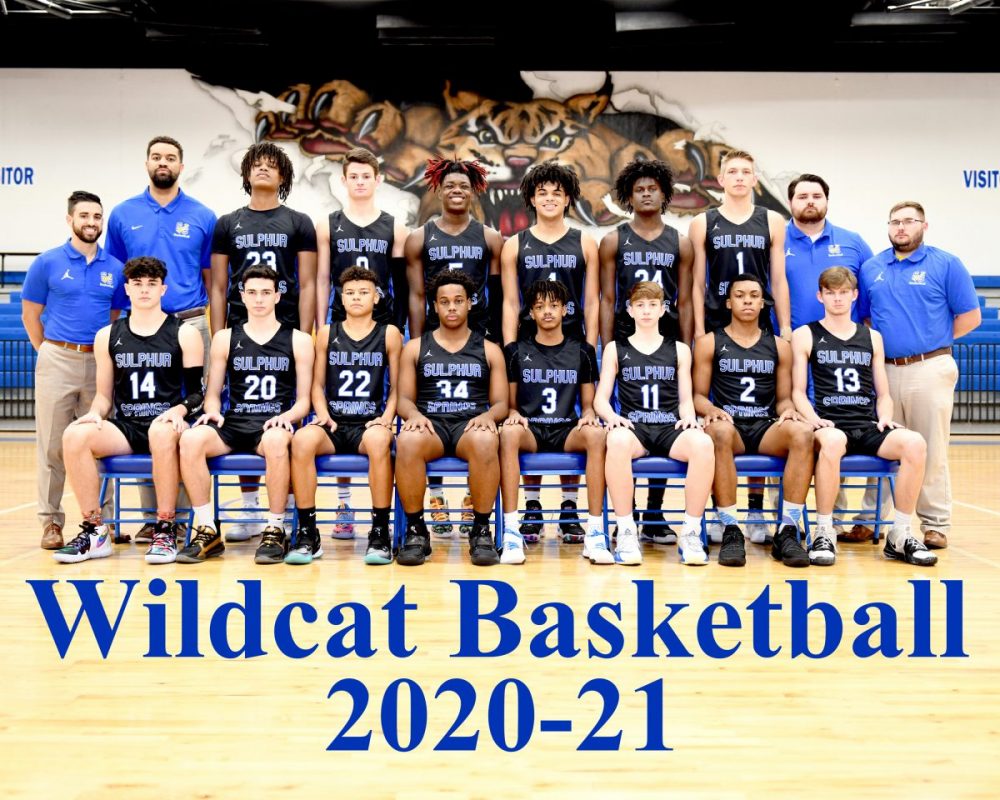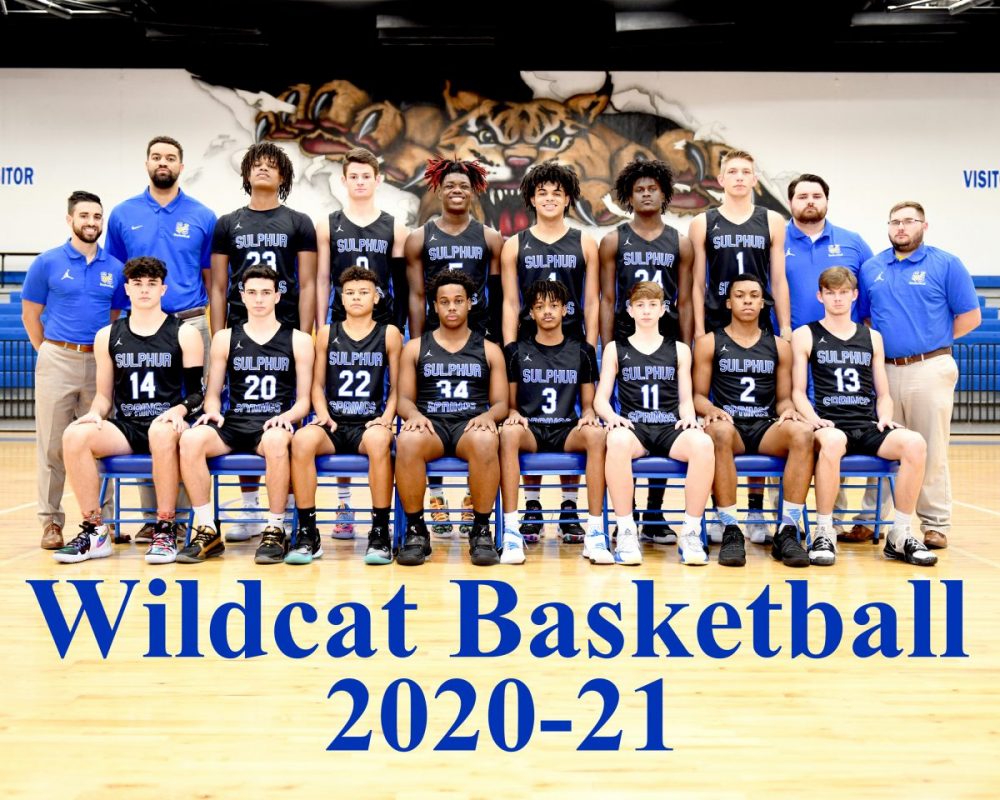 ---
KSST is proud to be the official Wildcat and Lady Cat Station. We broadcast Sulphur Springs ISD games year round live on radio. When allowed, we also broadcast games via our YouTube channel.