The North Hopkins Water Supply Corporation's water is to be shut off again by the City of Sulphur Springs at 9 p.m. Feb. 21, the second night in a row the city has done so at that time. The City of Sulphur Springs plans to turn th ewater back on for two hours a day only moving forward until issues are addressed, according to Sulphur Springs City Manager Marc Maxwell.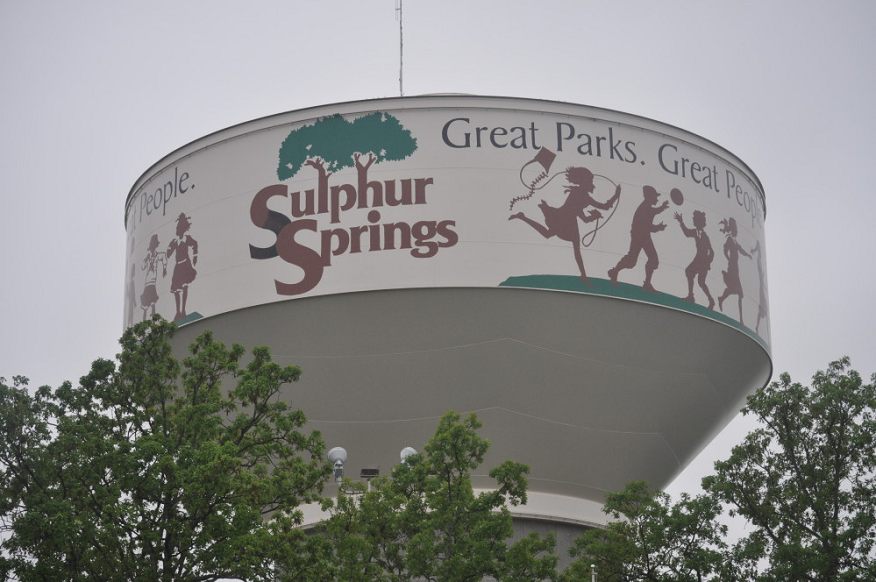 The City of Sulphur Springs also shut off NHWSC's water from 9 p.m. Saturday to 4:30 a.m. Sunday. NHWSC had low water pressure and the City of Sulphur Springs was having trouble filling the water towers because so much water was going out. The city also asked Sulphur Springs residents to report any major water breaks in the city to make sure the city continues to have a sufficient supply of water. The water supply in the city's water towers, Maxwell explained Saturday night, was low.
"Between our water breaks and water supply corporations water breaks, we are losing water faster than we can pump it into the towers. That is not a sustainable situation. We are investigating use of water supply corporations and will turn them off if there are problems," Maxwell said when announcing the a reward of 1 million gallons free to city water customers who report major leaks in the city limits in a 24-hour period, which has since been extended until 7:08 p.m. Monday. "We have water and are trying to keep it that way."
The city turned off North Hopkins Water Supply Corp.'s water at 9 p.m. Saturday, Feb. 20, as the rural water supplier had very low water pressure, until the source of leak was found.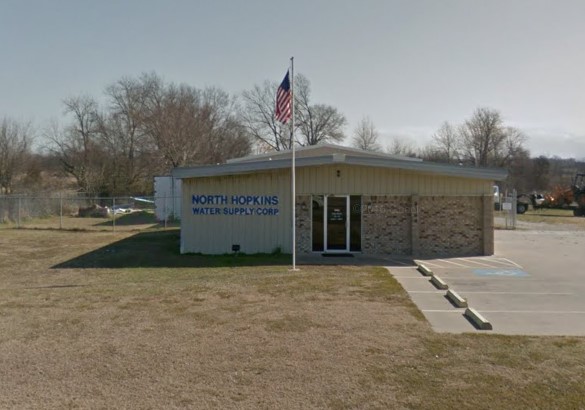 Three leaks had been discovered within the city limits by 8:20 a.m. Sunday, and the city's water towers had filled to 2/3 full. NHWSC's water was turned back on at 4:30 a.m. Sunday.
Just after 8 p.m. Sunday, Maxwell reported, "North Hopkins water Supply Corporation still hasn't found their leak(s), and they have no plan to do so. The city is going to shut off their water at 9 p.m. tonight. Water service will be restored for 2 hours each morning from 5:30 a.m. to 7:30 a.m. until such time as North Hopkins produces a plausible plan for locating the leak(s). "
NHWSC on Feb. 19 posted a boil water notice, stating that Texas Commission on Environmental Quality is requiring North Hopkins Water Supply Corporation to notify all customers to boil their water prior to consumption.
"Our usage demand at this time is great. If you are able to conserve/cut back your usage at all, it would benefit NHWSC customers, All of our equipment is working at this time but is having trouble keeping up with the high demand," the notice stated.
According to the NHWSC notice, questions concerning the matter may be addressed to North Hopkins Water Supply Corporation Manager Edgar Clements, 9364 Texas Highway 19 N, Sulphur Springs, 903-945-2619; or if a customer, individual, or employee wishes to contact the TCEQ executive director regarding the police water notice at (512)239-4691.