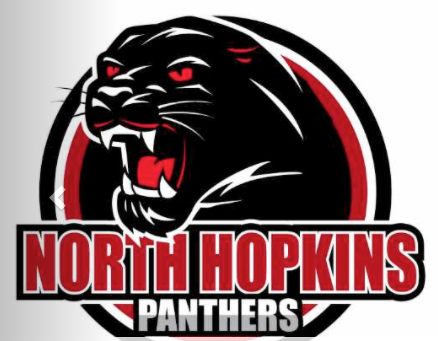 North Hopkins Water Supply Corporation issues are impacting not just residents but also school and business in North Hopkins as well. North Hopkins ISD at approximately 8:30 p.m. Sunday announced the district will not be able to have school Monday, or until further. Sulphur Bluff ISD also has canceled school on Monday because they won't have water.
The notice from NHISD Superintendent Darin Jolly states: "Due to inconsistent & unstable water utility assurance at this time, we will postpone our school start until further notice, when possible. No school Monday for sure … hope to resolve ASAP. I'll keep you posted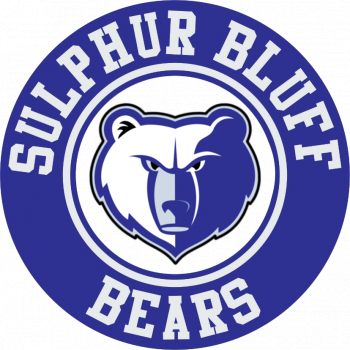 Customers of North Hopkins WSC had their water turned off for the second night in a row Sunday due to low water pressure, suspected to be leaks or broken lines at 9 p.m. According to Sulphur Springs City Manager Marc Maxwell, the water will remain off from now onw, turned on only from 5:30 a.m. to 7:30 a.m. daily, until "until such time as North Hopkins [WSC] produces a plausible plan for locating the leak(s)."
The notice from Sulphur Bluff School states that there will be "No school Monday based on new information from NH Water Supply Company. No running water will be available during the day to the school district; thus requiring the change."
SBISD administrators anticipates providing another update Monay afternoon regarding classes Tuesday and thereafter.