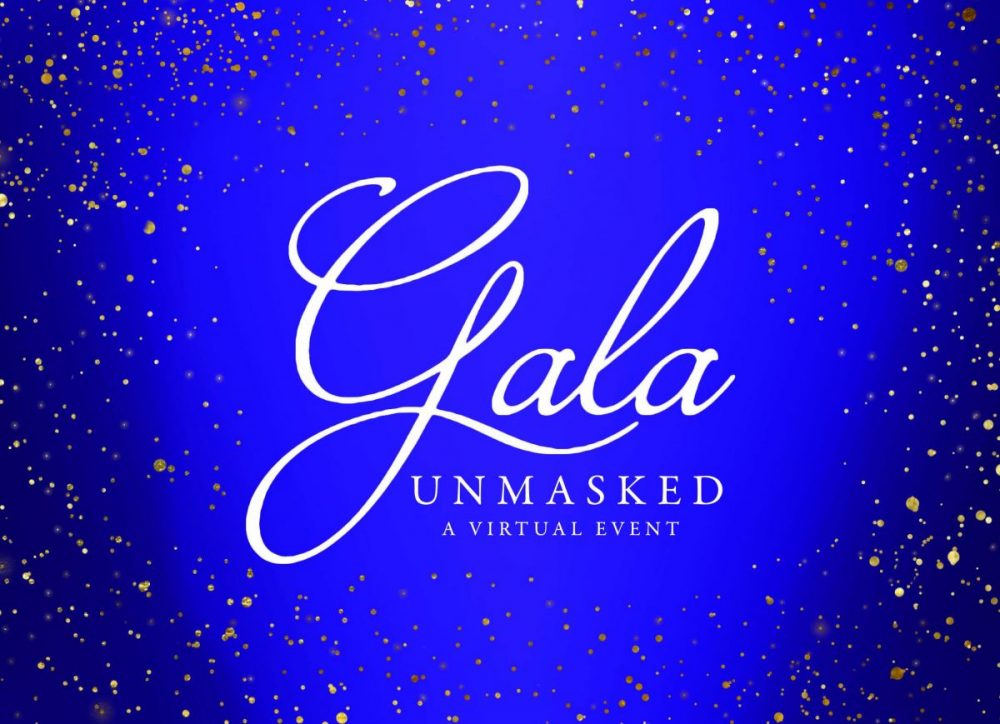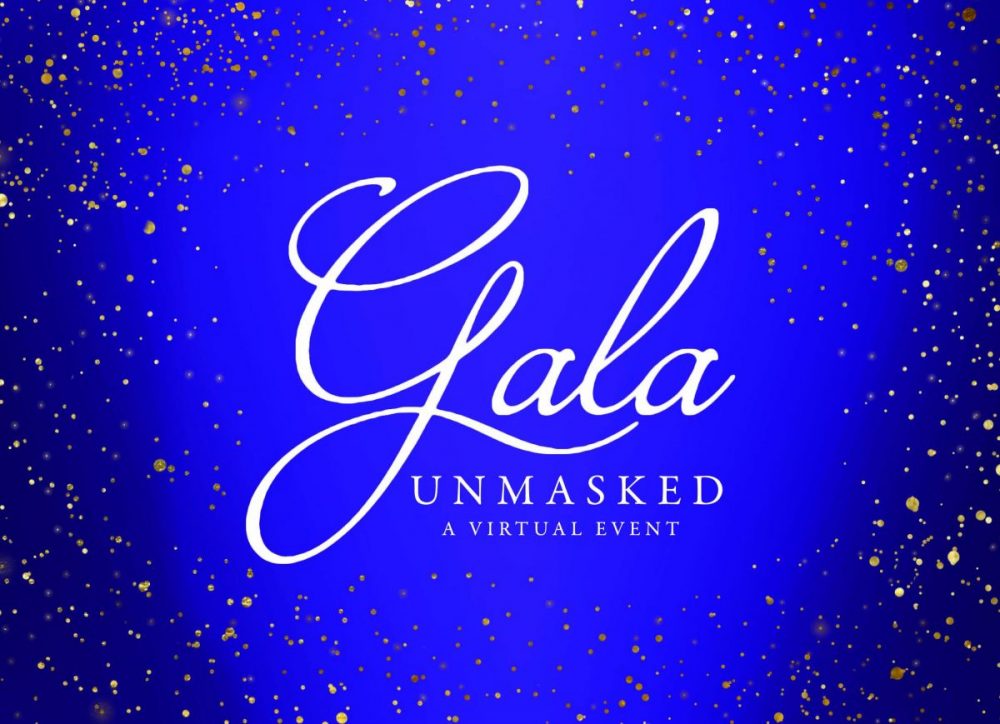 The annual fundraising Gala is an important and exciting wintertime feature in Hopkins County. Shannon Barker, Executive Director of the Hopkins County Healthcare Foundation, along with the Foundation Board of Directors, will be hosting a fun and entertaining 'virtual Gala' adapted to the challenges of COVID-19 and necessary social distancing, while raising dollars and awareness for our hospital and honoring the real heroes of the pandemic, our physicians and nurses.
In a modified style, the Gala Unmasked virtual event is set for Saturday,February 20, 2021 with entertainment, silent auction and other fun features to be viewed and enjoyed at home. The purpose of the Gala, as always, is to raise funds for needed additions to the hospital, and this year is no different. Because the Gala will not be attended in person, the Foundation Board asks that you support the hospital just as you have done in the past. Or, consider donating money you would have spent on a dress, tux, on hair and nails or on a babysitter for the evening. You can give a gift to the Foundation this year as you participate virtually on YouTube or on the HCHF Facebook page., as well as by bidding on silent auction items on your phone.
In a future story here, you'll find out about the 11 Silent Auction items which include a new vehicle plus fishing, hunting and golf trips, and you'll find out about needed equipment selected for purchase. These items will better equip mothers and babies in the Labor and Delivery department and will assist stroke and other patients in need of CT Scan, as our hospital continues to offer exceptional care to this community.