Last Friday (January 29), the Lady Cats Basketball Team earned the #1 seed in the playoffs in their district with a home district win against Longview, 59-38. The Lady Cats ended up as district tri-champions with Hallsville and Mount Pleasant. All finished with 9-3 records but the Lady Cats earned the top seed due to head to head competition with the other two. The Lady Cats split with Mount Pleasant and swept Hallsville.
Now the Lady Cats are waiting for the dust to settle in District 16-5A to determine who the Lady Cats will face in a bi-district playoff game. The Lady Cats will get that district's #4 seed.
A check of the records of teams in that district, according to Max Preps, indicates the Lady Cats will face either Nacogdoches or Lufkin. Lufkin is currently third in district with a 5-4 mark. Nac is 4-5. Those two teams play Friday night at Lufkin. A Lufkin win would mean the Lady Cats would face Nacogdoches. If the Lady Dragons win, Nac and Lufkin would be tied for third. The Lady Cats would then face the one that ends up fourth after some tiebreaker. The UIL says a bi-district game must be played between Thursday, February 11 and Saturday, February 13. The Lady Cats' game may well be at Athens. While the Lady Cats wait, they are likely to play a warm up game, perhaps against Lindale. Meanwhile the Lady Cats will have to wait for results in District 16-5A Friday night.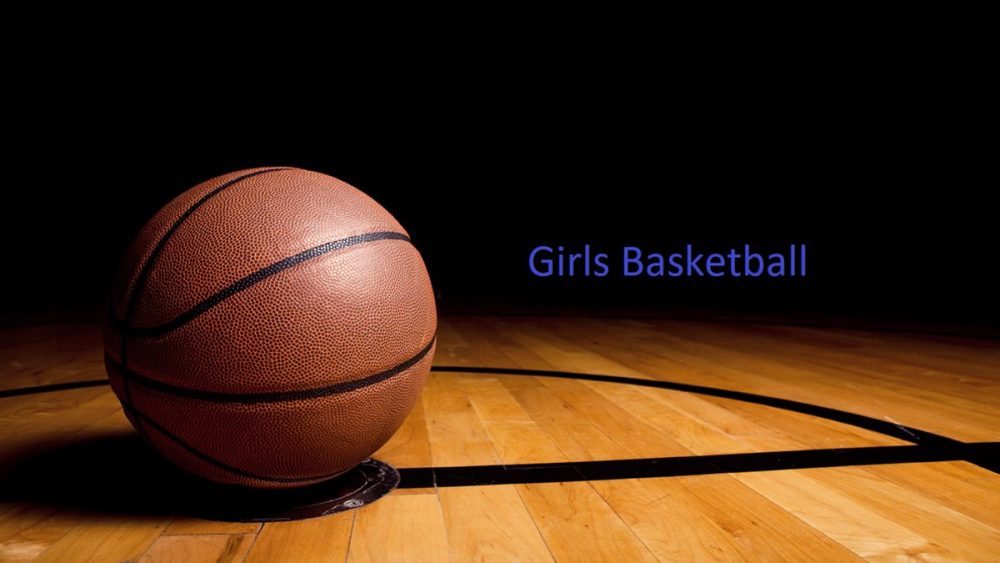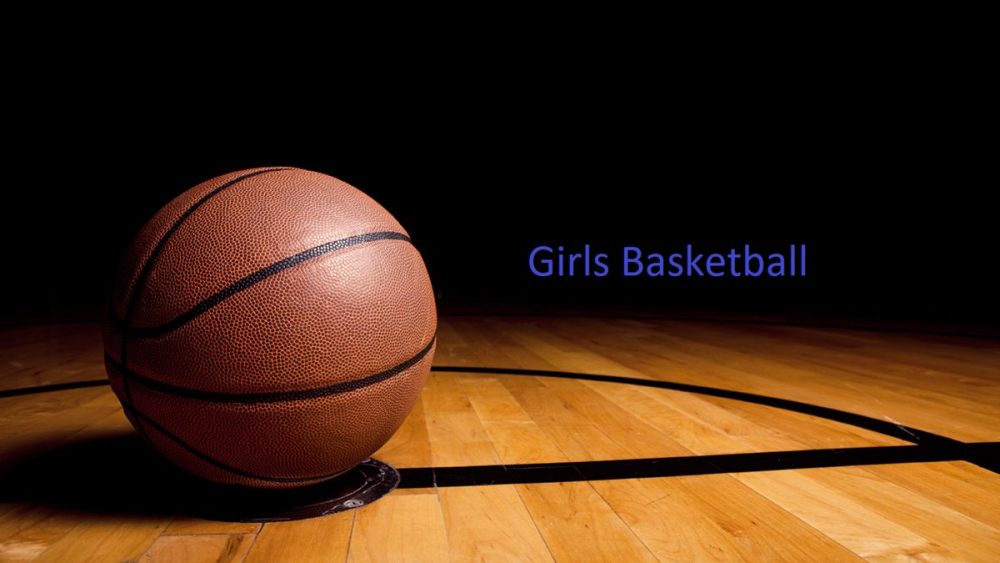 ---
KSST is proud to be the official Wildcat and Lady Cat Station. We broadcast Sulphur Springs ISD games year round live on radio. When allowed, we also broadcast games via our YouTube channel.