The Lady Cats Basketball team never recovered from a slow start in a season-ending 43-21 loss in the Area round of playoffs in Caddo Mills versus the Royse City Lady Bulldogs on Monday, Feb. 22.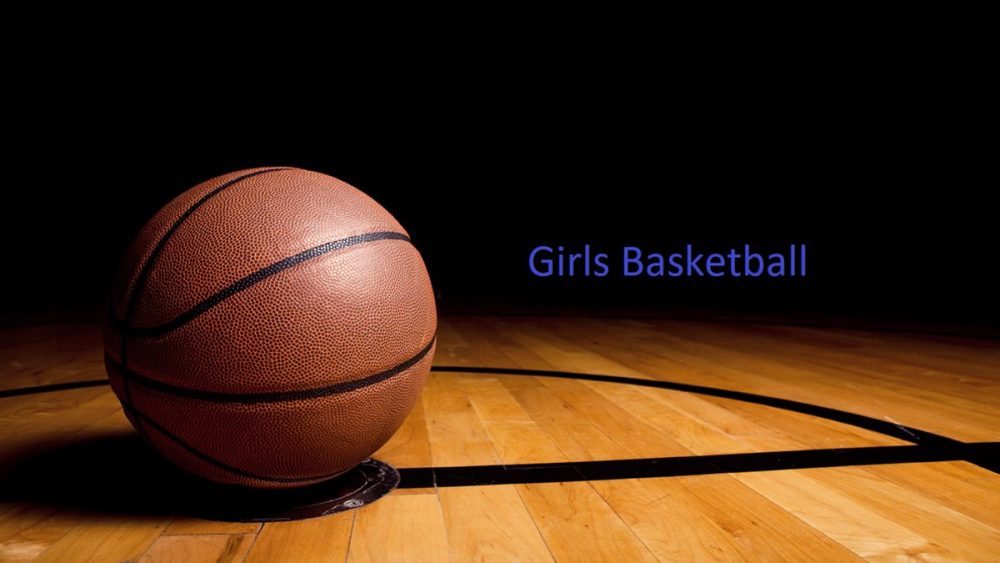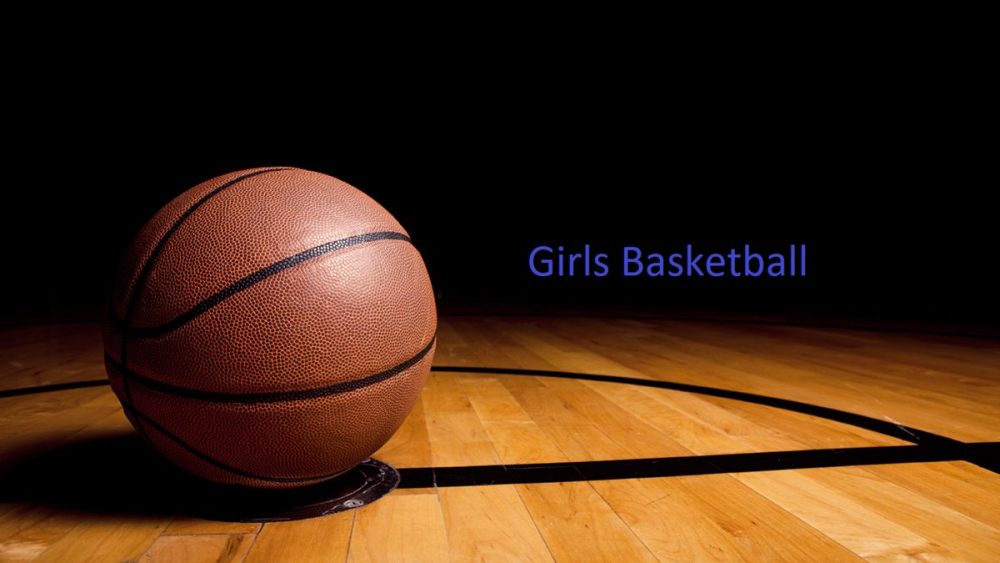 Royse City stymied the Lady Cats, putting pressure on Coach Brittney Tisdell's squad with every step they took. While the Lady Cats tried their best to develop a rhythm, the Lady Bulldogs defense would not budge an inch. At halftime, Royse City held a 21-8 lead over Sulphur Springs, with the deficit increasing to 20 at the end of the third quarter, 32-12 in favor of the Lady Bulldogs. While the Lady Cats were able to score late to begin to chip into Royse City's lead, the damage was already done, and Royse City cruised to a demanding 43-21 win over the Lady Cats.
All three Seniors for the Lady Cats; Bre'asia Ivery, Nylah Lindley, and Dalanee Myles all scored 6 points each. Addyson Wall rounded out the scoring with 3 points, hitting a shot from behind the arc late in the game.
The Lady Cats could not seem to recover from losing starter Kenzie Willis to injury.
Willis, a sophomore for the Lady Cats, went down with an injury with 9.2 seconds to go in the Lady Cats 56-54 Bi-District win over Nacogdoches on Feb. 12.
Coach Tisdell's squad did what they could in preparation for this game without one of their starting, major contributors in Willis, but Royse City seemed a step ahead on every Lady Cats offensive possession. Several times on offense, a Sulphur Springs player would send the ball to a teammate, only for the pass to be intercepted at the last second and turned into potential fast-break opportunities for the Lady Bulldogs.
It was a disappointing end to an otherwise fantastic season.
The Lady Cats finish their season with a 17-8 (9-3 district) record, having been crowned Tri-Champs of District 15-5A for the 2020-21 regular season, and were the #1 seed from the district in the playoffs. The Lady Cats won their warm-up game, and Bi-District match-up, before falling in the playoffs to Royse City in the Area round.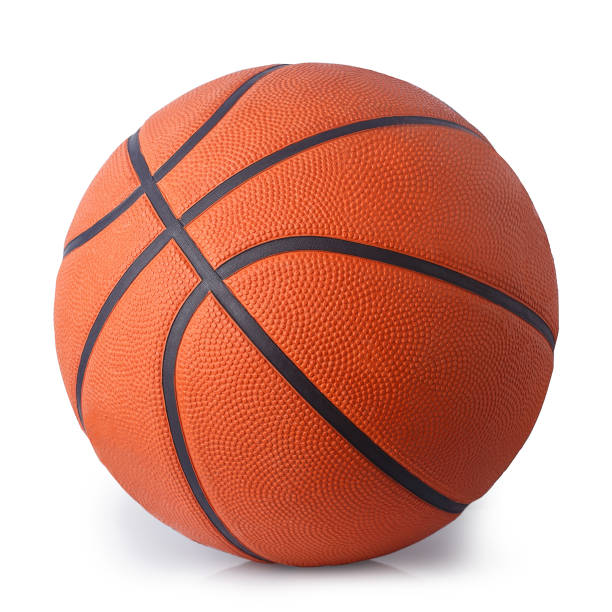 ---
KSST is proud to be the official Wildcat and Lady Cat Station. We broadcast Sulphur Springs ISD games year round live on radio. When allowed, we also broadcast games via our YouTube channel.