A crash investigation lead to a 25-year-old Mount Vernon man being jailed around Sunday morning on a Class A misdemeanor resisting arrest, search or transport charge, according to arrest reports.
Sulphur Springs Police responded in the 1700 block of Houston Street around 6:45 a.m. responded to a report of a possible crash. An officer located a person slumped over the steering wheel of a Ford pickup, where he appeared to be sleeping. An open case of light beer was visible in the passenger seat, according to police reports.
The officer woke the man to get his attention. The man in the truck acted confused and appeared to speak, but his words were incoherent, police alleged. After being asked multiple times to exit the truck, the 25-year-old reportedly looked toward the officer, issued an expletive toward the officer.
Police then removed the man from the vehicle, detaining him for further investigation of a possible drunk driver or public intoxication, officers alleged in arrest reports. Police placed the 25-year-old Mount Vernon man on the ground and attempted to get him into handcuffs. When he struggled, police used "the minimal amount of physical force necessary to restrain him," officers wrote in arrest reports. The policeman drive stunned the man one time with his Taser, but it did not appear to the offer to have much effect on the Mount Vernon man. Police continued to struggle with the man until he was placed into custody. Police then assisted the Mount Vernon man to his feet and arrested him for resisting officers' efforts; the pickup was impounded.
The 25-year-old was released from Hopkins County jail later Sunday on a $2,000 bond on the misdemeanor resisting arrest, search or transport charge.
Feb. 21, 2021 was not the first time the man has been arrested in Hopkins County on a misdemeanor resisting arrest, search or transport charge; he spent Feb. 26-28, 2019 in Hopkins County jail on another resisting arrest, search or transport charge as well as a Sulphur Springs simple family violence assault charge.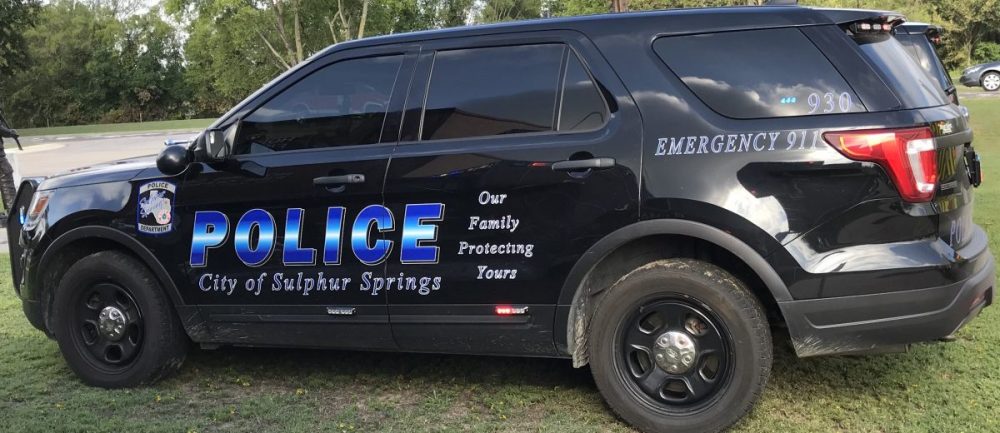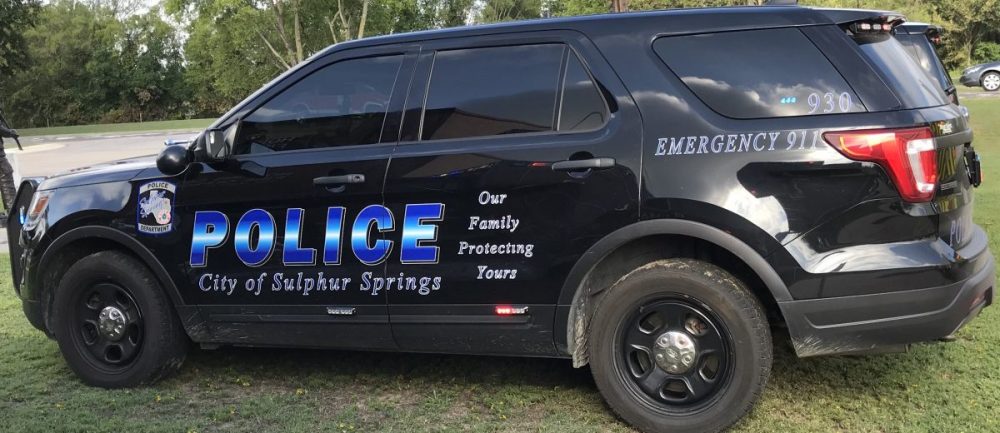 ---
KSST does not publish the photos or names of people charged with misdemeanor crimes in staff generated reports, only those accused of felony offenses.
---
KSSTRadio.com publishes Sulphur Springs Police Department reports and news. The Police Department is located at 125 Davis St., Sulphur Springs, Texas. Non-emergency calls can be made to (903) 885-7602.
If you have an emergency dial 9-1-1.
The Sulphur Springs Police Department continues to serve its citizens with pride in its overall mission and will strive to provide the best possible police force in the 21st century.