A complaint of a man taking his clothes off at a truck stop resulted in an arrest, according to police reports.
A Sulphur Springs Police officer responded Wednesday morning to a complaint of a man taking his clothes off near the front entrance to a Hillcrest Drive truck stop. Upon arrival, the man had walked to the truck stop across the street. Police located the suspect in the restaurant side of the business.
Police recognized the 21-year-old Sulphur Springs man as someone who earlier in the week had been issued a criminal trespass warning, prohibiting him from returning to the property. When asked, he indicated he did recall being issued the warning. He claimed he wanted to give his jacket to one of the employees as an offering, the officer alleged in arrest reports. The man was reported to be clothed in the store sans the aforementioned jacket.
After confirming the warning was active for the location, the policeman arrested the 21-year-old on a misdemeanor criminal trespass charge. He was released later Wednesday, Feb. 10, on a $5,000 bond, according to jail reports.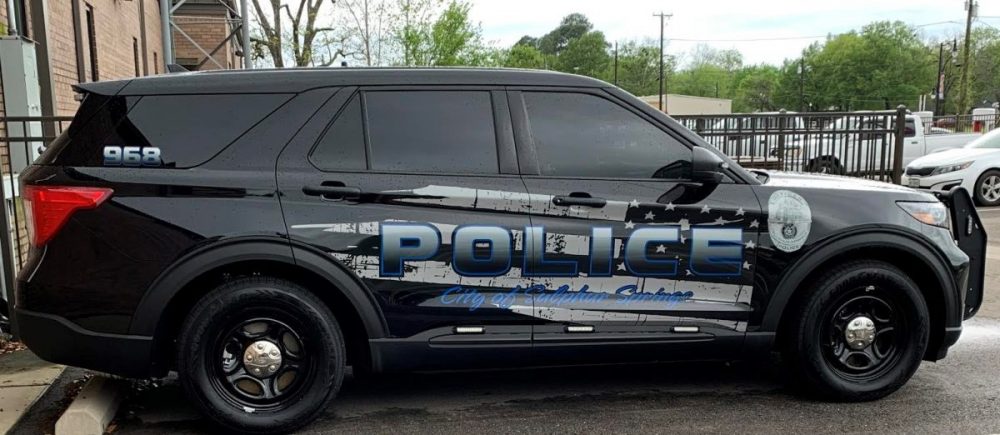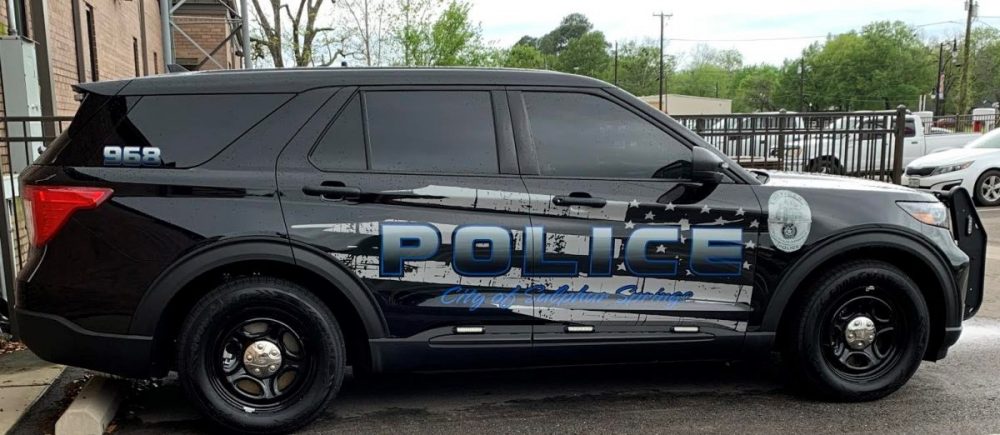 KSSTRadio.com publishes Sulphur Springs Police Department reports and news. The Police Department is located at 125 Davis St., Sulphur Springs, Texas. Non-emergency calls can be made to (903) 885-7602.
If you have an emergency dial 9-1-1.
The Sulphur Springs Police Department continues to serve its citizens with pride in its overall mission and will strive to provide the best possible police force in the 21st century.
---
The Hopkins County Sheriff's Office is located at 298 Rosemont St., Sulphur Springs, TX 75482.
Non-emergency calls can be made to (903) 438-4040.