Look & Book, Ribbon Cutting Planned In February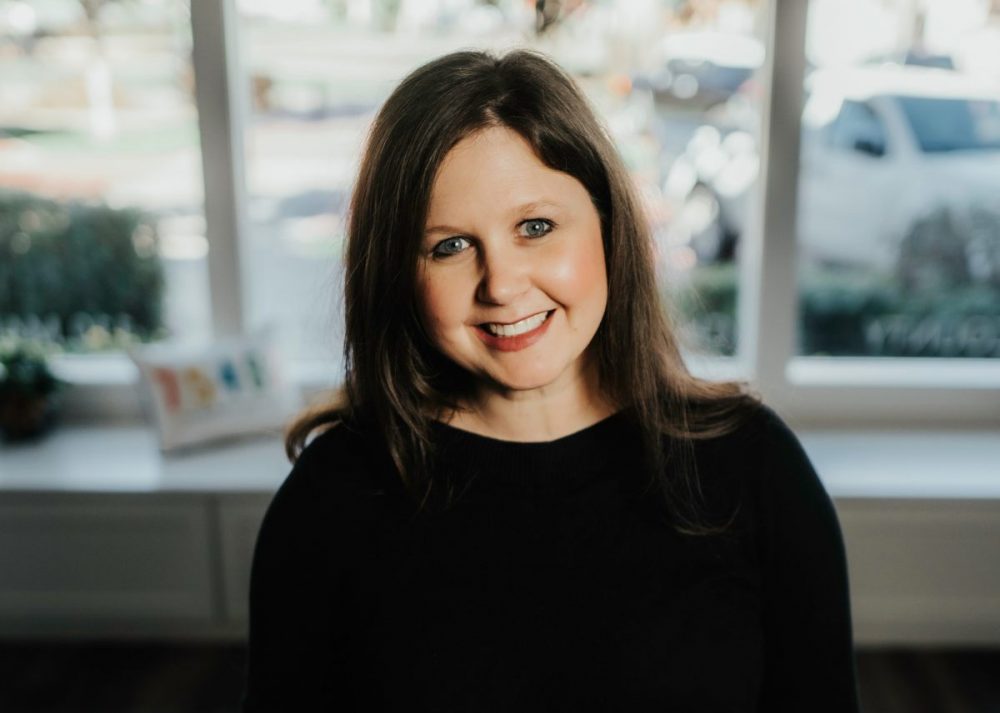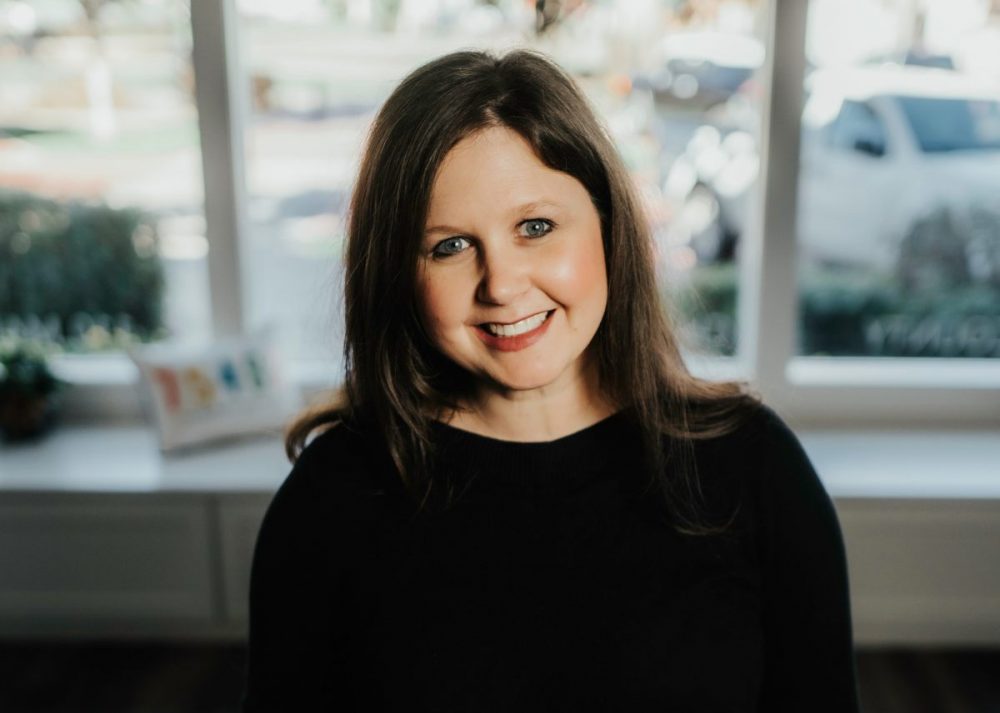 By Lezley Brown, CEO/President, Hopkins County Chamber of Commerce
Here we are! We've landed in February, and the year is moving fast. I have a save the date for you. Please save the date for our annual Chamber Golf Tournament on Friday, April 9. Let's hope for beautiful weather and so much fun!
Just a quick reminder… I wanted to let you all know that after five wonderful years here at the Chamber, I will be resigning my position in the middle of April.
The Chamber is currently accepting applications for the President/CEO position. A job description and list of qualifications can be found on the Chamber Facebook page and on the Chamber website. Additionally, interested applicants may call the Chamber at (903) 885-6515 to receive these documents via email. All applications, resumes, and cover letters must be received at the Chamber by Friday, Feb. 12, at noon to be considered. Application packets may be submitted via email to [email protected], or by mailing them to 110 Main Street in Sulphur Springs.
Charleston Sky Is Hosting A Look & Book
Charleston Sky, a local venue, is hosting a Look & Book Open House on Feb. 28, from 2 p.m. to 4 p.m. The address is 4274 Farm to Market Road 895, Cooper, Texas, 75432. For more information, visit their website at www.charlestonsky.com or call Carol at 903-303-2711.
QB Data Is Hosting A Ribbon Cutting
QB Data is hosting a ribbon cutting celebration on Wednesday, Feb. 17, at noon. The celebration will be held at the Chamber and will be a great opportunity to learn about this new business. Mark your calendars and join us!
Business Highlight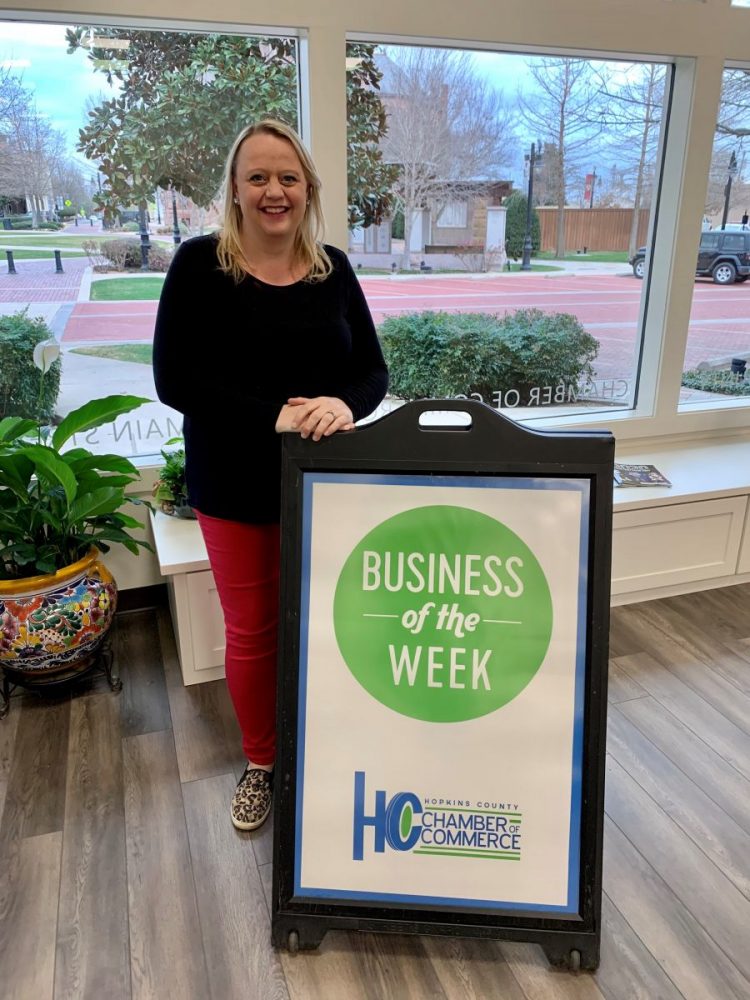 The Hopkins County Chamber of Commerce is highlighting a member of the Chamber each week. Please join me in congratulating our Business of the Week for Feb. 11, Lonestar Web Group. You can read biographical stories at the Hopkins County Chamber of Commerce's Facebook page and Instagram page.