The Wildcats Soccer Team wrapped up group play Friday, January 22, 2021, in the Terrell Tiger Winter Classic with wins over Sunnyvale and Paris, both preseason top 10 ranked in the region in Class 4A.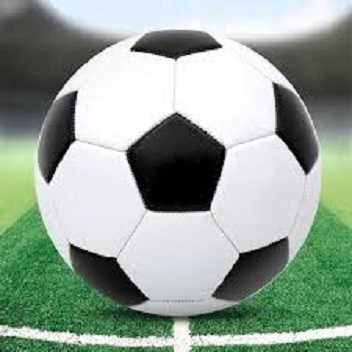 The Wildcats defeated Sunnyvale 3-0 and outscored previously unbeaten Paris, 3-1. Against Sunnyvale, David Moreno scored the first Wildcat assisted by Alejandro Diosdado. Omar Hernandez scored the Wildcats second goal assisted by Joel Pasion. Moreno also scored the Wildcats third goal, an unassisted one.
Against Paris, Angel Andino opened the scoring for the Wildcats with a goal. Diosdado had the Wildcats' second goal assisted by Alex Yanez. Edgar Salazar had the Wildcats' third goal, an unassisted one. Commenting on the Paris game, Wildcats Coach Alexi Upton called it an amazing game. He said the Wildcats came out and got after it. He said he was so proud of his team for winning against a Paris team that came into the game without a loss.
The Wildcats improved their season record to 7-4-1. Coach Upton said he should find out at around 4:30 p.m. Saturday if the Wildcats, 2-1 in group play, will qualify for the final game in the Tiger Winter Classic. The boys final game in the Terrell tournament is scheduled for 6:45 p.m. Saturday.
---
KSST is proud to be the official Wildcat and Lady Cat Station. We broadcast Sulphur Springs ISD games year round live on radio. When allowed, we also broadcast games via our YouTube channel.