The Wildcats Soccer Team won their second game without a loss in a Wylie tournament Friday afternoon, January 15, as they squeezed by Mesquite Horn, 1-0.
The Wildcats also have a Thursday 3-1 win over Princeton in the tourney. Friday's victory was the Wildcats' fourth straight.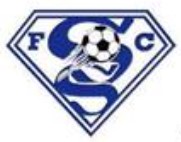 Wildcats Coach Alexi Upton said his Wildcats are really rolling and are looking good. He added the win over Horn was achieved despite what he call ridiculous wind. Against the Jaguars Friday, the Wildcats got the decisive goal from Alex Yanez with an assist from Omar Hernandez.
The Wildcats season record is now 4-2-1. Next, they will have a measuring stick game to find out perhaps how good they are. To close the Wylie tournament, the Wildcats are matched up with Wylie East, an undefeated team with a 6-0 season record. The game will take place Saturday at 10 a.m. at the Wylie ISD Stadium at Wylie High School.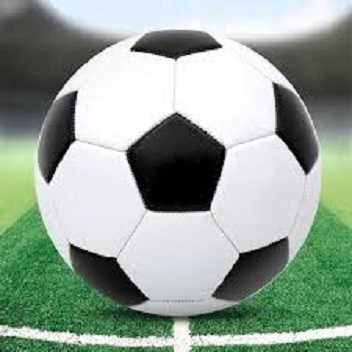 ---
KSST is proud to be the official Wildcat and Lady Cat Station. We broadcast Sulphur Springs ISD games year round live on radio. When allowed, we also broadcast games via our YouTube channel.