Just before time expired, Longview guard Tyree Hale banked in a 3-point basket to give the Lobos a 56-54 win over the Wildcats Basketball Team at the Main Gym at Sulphur Springs High School Saturday afternoon, January 9.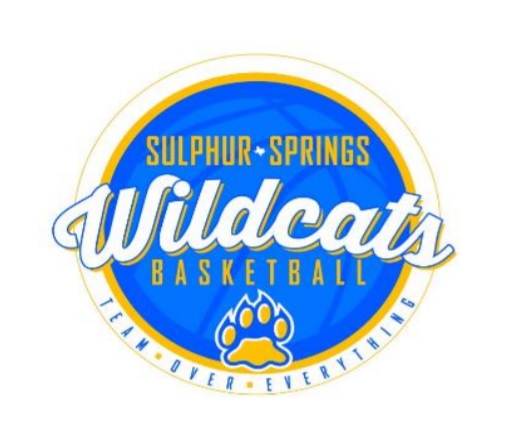 The Wildcats had maintained a lead throughout most of the fourth quarter before the final shot. It marked the second time this season that the Wildcats have lost a game right before the buzzer on a 3-point basket.
The Wildcats got off to a good start against Longview hitting 3-three pointers and they led 19-14 after one quarter. The Lobos hit five three point baskets in the second half and the score was tied at 29-29 at halftime. The Lobos took a 40-38 third quarter lead into the fourth quarter. Once again, for the Wildcats, they used their height advantage to good effect.
Junior Justin Haire scored 16 points before fouling out. Sophomore Kordrick Turner scored 14 points. Senior Boo Wilkerson scored 12 points. Senior point guard Lamodrick Johnson had 6 points. Junior Caleb Alexander had 4 points. Cason Arrington scored 2 points. Longview senior Kybrien Jackson-Jamerson led all scorers with 21 points.
The Lobos are now 3-2 in district play and 8-9 for the season. The Wildcats slip to 3-1 in district play and 10-7 for the season. The Wildcats continue district play Tuesday as Mount Pleasant comes to town.
---
KSST is proud to be the official Wildcat and Lady Cat Station. We broadcast Sulphur Springs ISD games year round live on radio. When allowed, we also broadcast games via our YouTube channel.