The Wildcats Basketball Team outscored the game Marshall Mavericks in every quarter to continue to build a lead in a 56-40 home district win Tuesday night, January 19, in the Main Gym at Sulphur Springs High School.
The Wildcats only led 13-12 after one quarter but were up at the half 26-18 and 38-27 after three quarters. The Wildcats outscored Marshall 18-13 in a fourth quarter that saw Wildcats Coach Clark Cipoletta empty his bench. The Wildcats held Marshall below ten points in both the second and third quarter. Wildcats senior point guard Lamodrick Johnson had a big night scoring 22 points. Senior guard Boo Wilkerson scored 10 points. Sophomore post Kordrick Turner scored 9 points. Junior post Justin Haire had 6 points along with several blocks. Parker Whisenhunt added 5 points and Justin Darrow scored 4 points. Maverick senior point guard Jayson Tuck II led Marshall with 17 points.
The Wildcats are now 5-2 in district play and 12-8 for the season. The Wildcats travel to Pine Tree Friday night for a district game.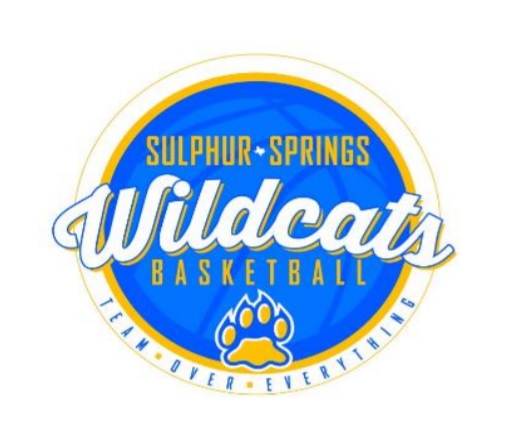 ---
KSST is proud to be the official Wildcat and Lady Cat Station. We broadcast Sulphur Springs ISD games year round live on radio. When allowed, we also broadcast games via our YouTube channel.