For the first time this season the Wildcats Soccer Team has a winning record.
At the Wylie ISD Men's Soccer Showcase on Thursday, January 14, the Wildcats defeated Princeton, 3-1. It was the Wildcats third straight win and gives them a season record of 3-2-1.
It wasn't easy. The Wildcats fell behind the Panthers 1-0 and stayed behind until almost halftime. Wildcat David Moreno scored on a penalty kick to even things up. Wildcats Coach Alexi Upton said, then, the Wildcats came out and dominated the second half. Omar Hernandez put the Wildcats ahead scoring on a free kick. Edgar Salazar scored the third goal assisted by Alan Hernandez. Coach Upton said he was proud of the Wildcats for their comeback.
The Wildcats face Mesquite Horn Friday at 1 p.m. and they go against Wylie East Saturday at 10 a.m. Their games are being played at Wylie ISD Stadium at Wylie High School.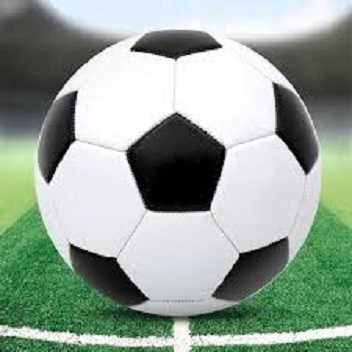 ---
KSST is proud to be the official Wildcat and Lady Cat Station. We broadcast Sulphur Springs ISD games year round live on radio. When allowed, we also broadcast games via our YouTube channel.