Sulphur Springs ISD Board of Trustees and Superintendent Michael Lamb Monday evening presented to Karen Chapman, a memorial resolution in memory of her late husband, honoring Coach Jeff Chapman for his lasting impact on Sulphur Springs ISD and community. The former Sulphur Springs High School head girls basketball coach died Dec. 26, 2020, in Paris.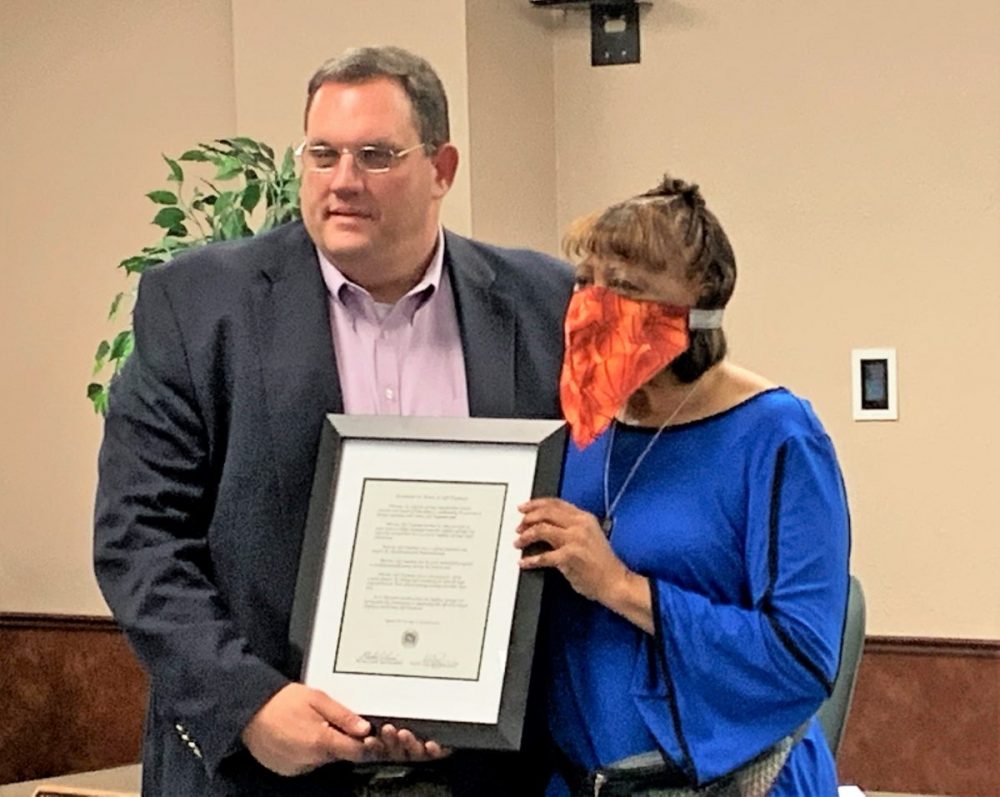 Lamb noted the school district and SSISD Board of Education are saddened by the passing of such a valued former employee. Coach Jeff Chapman dedicated 33 years of his life to education before lending his talents as the SSHS Head Girls Basketball Coach, physical education coach and health teacher from 2010-2018.
"Jeff Chapman was a role model for student players by setting high standards for himself, high expectations for them and accepting nothing less than their best," Lamb read from the resolution during a special called SSISD Board of Trustees meeting Monday night. "Be it therefore resolved that the SSISD joins the community in celebrating the life of a valued employee and friend, Jeff Chapman."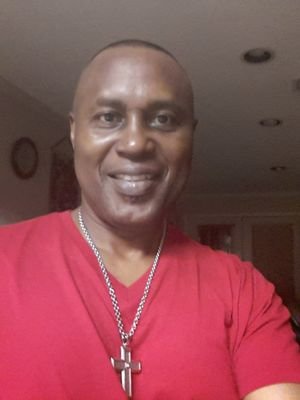 Chapman lead Sulphur Springs High School Girls Basketball Team to multiple playoff games during his tenure at SSISD, including the regional tournament, Lamb noted.
Chapman had an overall record of 179-77 in his eight seasons as the girls basketball coach in Sulphur Springs.
When he arrived at SSISD after the 2009-2010 season, when the Lady Cats went 4-22 with a 3-9 district record. Coach Chapman's first team compiled his only losing record in SSISD, 16-17, but the team made the playoffs and won a bi-district game against a Hallsville team that had defeated the Lady Cats at home, 77-30, the season before.
The Lady Cats then had seven winning seasons. making the playoffs every year and getting more than 20 wins in six of the seven seasons. During Chapman's last three seasons with SSISD, the Lady Cats won 26 games and captured or shared the district championship each year. The 2013-2014 team, which went 25-6, won three playoff games and went to the regional quarterfinal game. That matched the best any Lady Cats' basketball team has ever done, KSST's Don Julian reported in 2018, when Chapman announced he had accepted the position of head girls coordinator, after being courted for the job by Paris school district.
"We thank you very much so much. We love you and loved him," Lamb told Karen Chapman.
"Thank you guys," Mrs. Chapman said. "Jeff really enjoyed working for Sulphur Springs."
"We appreciate y'all. You did a lot of great things for our community. Thank you," Lamb told her.
"I enjoyed the community when I was here, loved Sulphur Springs," Karen Chapman said.
The school board and administrators present at the Monday evening SSISD Board of Trustees meeting concluded the presentation with a standing ovation to show appreciation for Chapman and his continued legacy at SSISD and in the Sulphur Springs community.