The chance of be a girls' athletic coordinator was an opportunity former Lady Cats Basketball Coach Jeff Chapman could not pass up as he decided to head to Paris from Sulphur Springs recently.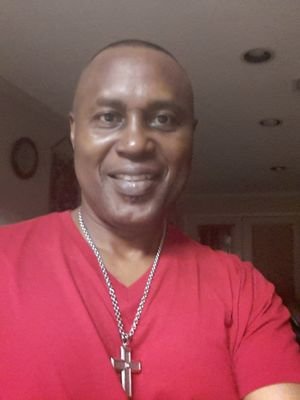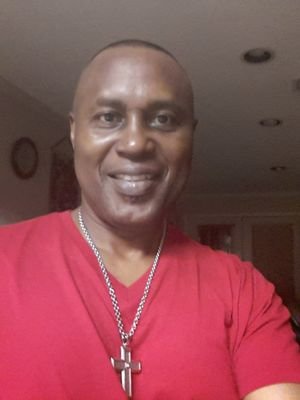 During an interview Wednesday (June 27) morning, Coach Chapman said the girls athletic coordinator opportunity was exciting. He will also be the Paris Head Girls Basketball Coach. He said he had thought about the coordinator's job before and he had hoped to be able to do it somewhere. Coach Chapman said he did not search for the job. Paris officials came to him. He said to went to the job interview with the intention of saying no and staying at Sulphur Springs. The coordinator position was the deciding factor.
With that added responsibility, Coach Chapman will not be teaching. He will also be able to coordinate athletics in middle school as well as high school. Coach Chapman said his wife played some softball in Paris and had friends over there. Paris is also closer to his wife's mother who lives near Grant, Oklahoma.
Coach Chapman said Sulphur Springs has been good to him. He said nothing happened to upset him and he added he had no major issues here. Coach Chapman said he was proud of what he was able to build here and he said he would miss current members of the Lady Cats' basketball team. Coach Chapman will literally and figuratively leave some big shoes to fill. He arrived on the scene after a 2009-2010 season which saw the Lady Cats go 4-22 with a 3-9 district record. Coach Chapman's first team compiled his only losing record here, 16-17, but the team made the playoffs and won a bi-district game against a Hallsville team that had defeated the Lady Cats at home, 77-30, the season before. The Lady Cats then had seven winning seasons making the playoffs every year and getting more than 20 wins in six of the seven seasons. The past three seasons the Lady Cats won 26 games and captured or shared the district championship each year. The 2013-2014 team, which went 25-6 won three playoff games and went to the regional quarterfinal game. That matched the best any Lady Cats' basketball team has ever done.
Coach Chapman had an overall record of 179-77 in his eight seasons in Sulphur Springs.