After a very cold first quarter, the Lady Cats Basketball Team scored 50 points over the last three quarters to take a 52-34 district win over Texas High Friday evening, January 15, in the Main Gym at Sulphur Springs High School.
The Lady Cats managed only 2 points in the first quarter and trailed the Lady Tigers, 8-2 after one period. Outscoring Texas High, 19-12 in the second quarter, the Lady Cats went into halftime up, 21-20. They outscored Texas High 16-6 in the third quarter to stretch their lead to 37-26 after three quarters. The Lady Cats also had a good fourth quarter outpointing the Lady Tigers 15-8 to wrap up the win.
Both teams are now tied with 5-3 marks in district play. The Lady Cats improve to 11-7 for the season.
The Lady Cats had four scorers in double figures. Senior post Nylah Lindley led all scorers with 14 points. Senior guard Bre'Asia Ivery, sophomore guard Kenzie Willis and senior post Dalanee Myles all scored 11 points. Sophomore guard Addisyn Wall and sophomore forward Serenity Lewis both had 2 points. Junior guard Addyson Lamb had 1 point. Myles had an exceptional night rebounding and the Lady Cats also got good board work from Lindley and Willis. Texas High was led by junior point guard Ashanti Northcross who had 12 points.
The Lady Cats travel to Marshall next Tuesday. The Lady Mavericks got a win in Sulphur Springs, 39-32, in the first round of district play, back on December 18.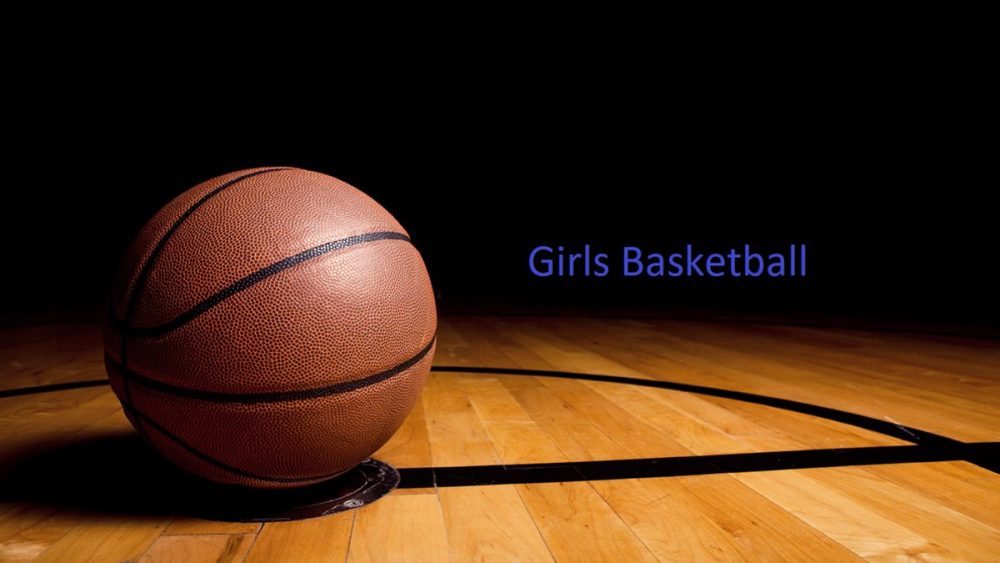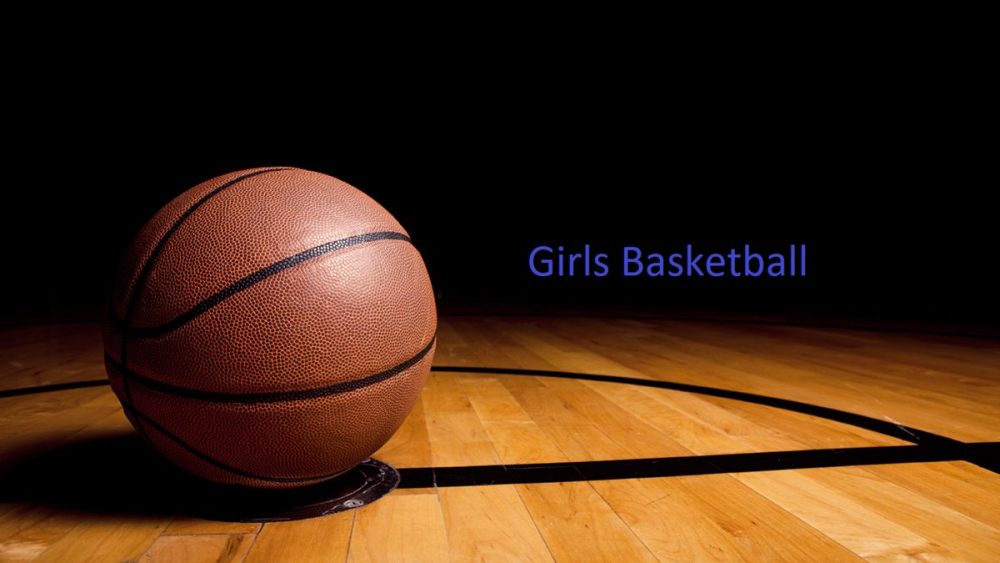 ---
KSST is proud to be the official Wildcat and Lady Cat Station. We broadcast Sulphur Springs ISD games year round live on radio. When allowed, we also broadcast games via our YouTube channel.