As local Hopkins County officials wait for direction from Governor Abbott's office on latest state mandated occupancy restrictions, the number of people hospitalized with COVID-19 continues to rise in our region as well as across the state. The latest Texas DSHS Dashboard shows only 1 ICU bed is open and available in the 8 county region known as Trauma Service Area F. This same region now has a COVID-19 hospitalization rate of 19.48%, and marks the 8th consecutive day of 15% or more of COVID-19 positive patients as a percentage of total staffed hospital beds.
Trauma Service Area F passed the threshold of 7 consecutive over 15% days on Saturday, January 2nd, which means Hopkins County joins the over 175 other counties in the state to have their restaurant, retail and other occupancy rates dialed back per Governor Abbott's Executive Order GA-32. The entire region will now have to have seven consecutive days of below 15% Covid-19 hospitalization rate to be relieved from these restrictions.
Governor Abbott issued Executive Order GA-32 on October 7, 2020. This order originally opened up businesses and relaxed occupancy restrictions but only if the hospitalization rate remained low in the region. Fourteen out of the 22 Trauma Service Area regions in Texas have now exceeded the 15% threshold including the Dallas region (which includes Hunt County) and the Longview Region (which includes Wood and Rains Counties).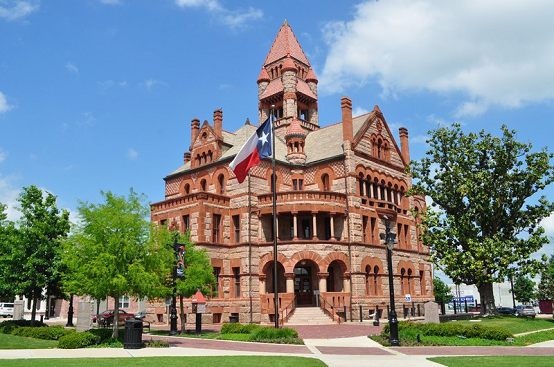 ---