Funeral services for James Monroe Turnipseed, age 90, of Balch Springs will be conducted at
2:00 p.m., Wednesday, January 6, 2021 at West Oaks Funeral Home Chapel. Interment will
follow at Elm Cemetery. Visitation will be held 1 hour prior to service time. James passed away
at Dallas Reginal Hospital in Dallas on December 30, 2020.
James was born on January 26, 1930 in Dallas, TX, the son of George Monroe Turnipseed and Polly Ann Sparks. He married Pauline Fitzgerald and she preceded him in death. James was supervisor over housekeeping at St. Mark School in Dallas.
James is survived by his brothers, J. R. Turnipseed, Truman Turnipseed, Ernest Turnipseed and Louis Turnipseed. He was preceded in death by his parents, and brothers, George Turnipseed, Wayne Turnipseed, Travis Turnipseed and Mayo Turnipseed, one sister, Rose Ann Turnipseed.
In lieu of flowers, memorials may be made to your favorite charity.
Arrangements are under the direction of West Oaks Funeral Home.
www.westoaksfuneralhome.com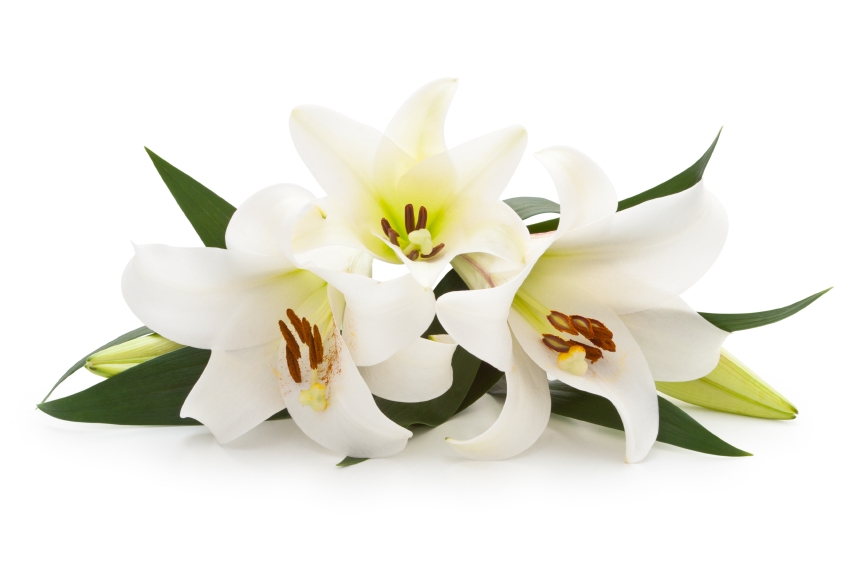 ---