Funeral services for Donna Fern Roan, age 65, of Yantis, will be held at 11:00 a.m., Saturday,
January 16, 2021 at West Oaks Funeral Home with Bro. Wayne Darty officiating. Interment will
follow at Shooks Chapel Cemetery with Calvin Perry, Samuel Perry, Elijah Perry, Hunter Crist,
John Horseley, and Zikica Krsmanovic serving as pallbearers. Honorary pallbearer will be Fred
Crist. Visitation will begin at 10:00 a.m. prior to service.
Donna passed away on January 13, 2021 at Christus Trinity Mother Frances Hospital in Tyler.
She was born on July 28, 1955 in Dallas, TX, the daughter of Clifton and Fern Wright Roan. She
was an accountant for Frozen Food Express for over 20 years. She later worked as desk clerk for
Best Western. She was a member of County Line Baptist Church. Donna loved the Lord Jesus
and was a born again Christian. She was an avid reader and read the bible often. She especially
loved the older gospel music and always prayed every night and every morning.
Donna had a happy, cheerful, personality with a big loving heart. She never met a stranger and
loved to talk and be friendly to everyone she met. She could easily cry over a hurt animal or
hungry stray on the side of a road. She often carried dog food in her car trunk and would stop to
feed a stray dog. She freely gave money to a homeless person and always put change in the red
kettle at Christmas time when entering a store. She was generous in spirit, and she loved her
family dearly. Donna lived with and cared for her elderly parents until their deaths.
Currently Donna lived in Yantis, Texas with her niece Jeannie Perry that has eight children.
Donna was very fond of all her nieces, nephews, great nieces, great nephews, and a great, great
niece. She was blessed with 4 nephews, 4 nieces, 8 great-nephews, 9 great-nieces, and 1 great-
great niece named Jasmine that she called 'Jazzy'. Donna loved watching all the kids grow up
and was often referred to as a favorite Aunt.
Donna is survived by brother, Billy Roan of Rockwall and sister, Patsy Crist and husband Gene
of Cumby. She was preceded in death by her parents and brother, Darrell Roan.
Arrangements are under the direction of West Oaks Funeral Home.
www.westoaksfuneralhome.com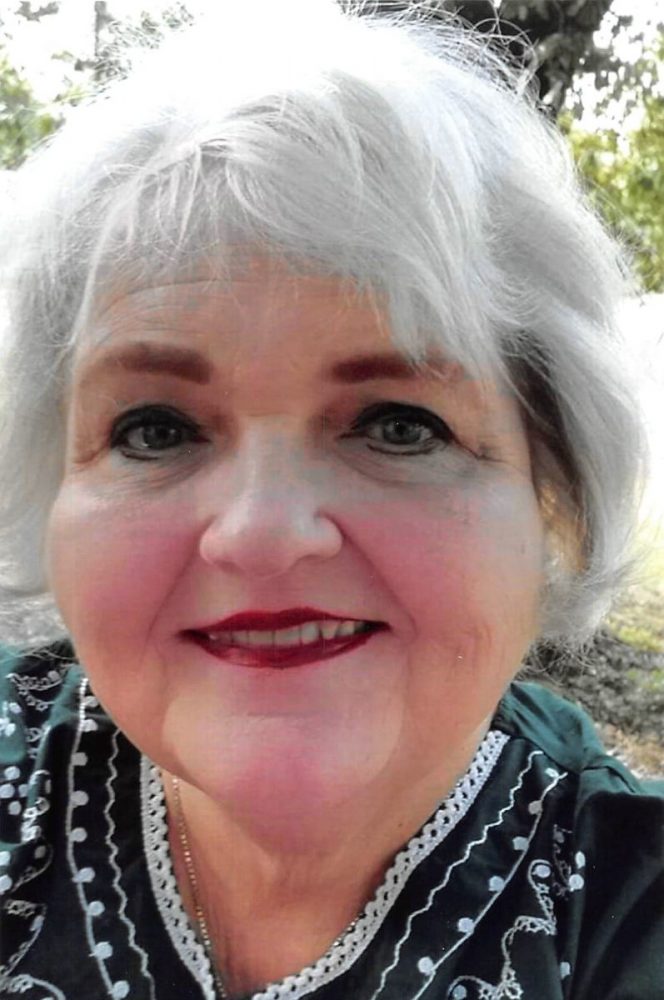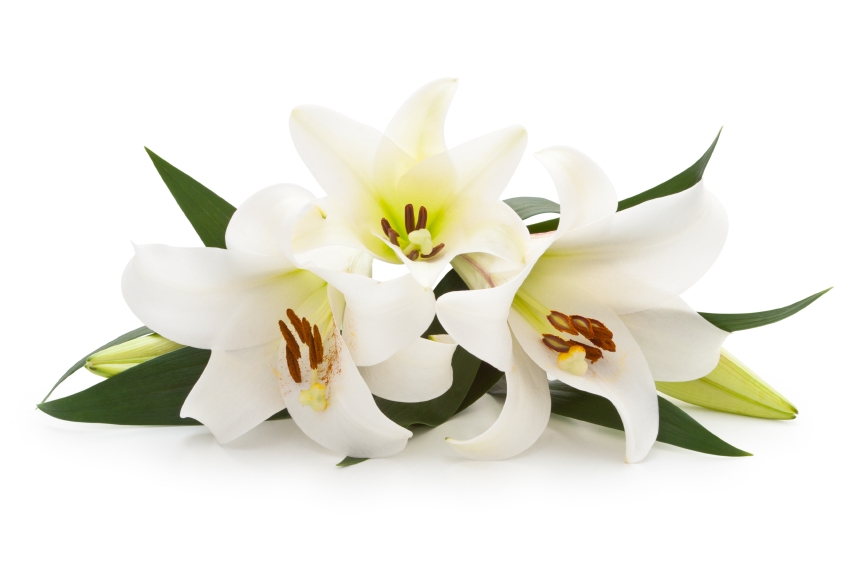 ---