Military graveside honors, by the Hopkins County Military Coalition, for Clifford Franklin "C.F." Randall,
age 91, of Sulphur Springs will be held at 11:00 a.m., Thursday, January 14, 2021 at Shooks Chapel
Cemetery with Bro. Wayne Sweely officiating. There will be no formal visitation. C.F. passed away on
Sunday, January 10, 2021 at his residence.
He was born on June 3, 1929 in Fletcher, OK, the son of W.C. and Nola Smith Randall. He served in the United States Air Force from February 1946 to November 1948. He married Mona Belle Simmons on March 28, 1953 in Hollis, OK. She preceded him in death in May of 2016. He later worked as an engineer and was of the Baptist Faith.
He is survived by son, David W. Randall and wife Danise of Sulphur Springs, grandson, Micah Randall and wife Taylorr, and great-grandchildren, Olivia and Alexia Randall, and Ian Randall. In addition to his wife, Mona Randall, he was preceded in death by his parents, infant son, Clifford Franklin Randall, Jr, and grandson, Jason Randall.
Arrangements are under the direction of West Oaks Funeral Home.
www.westoaksfuneralhome.com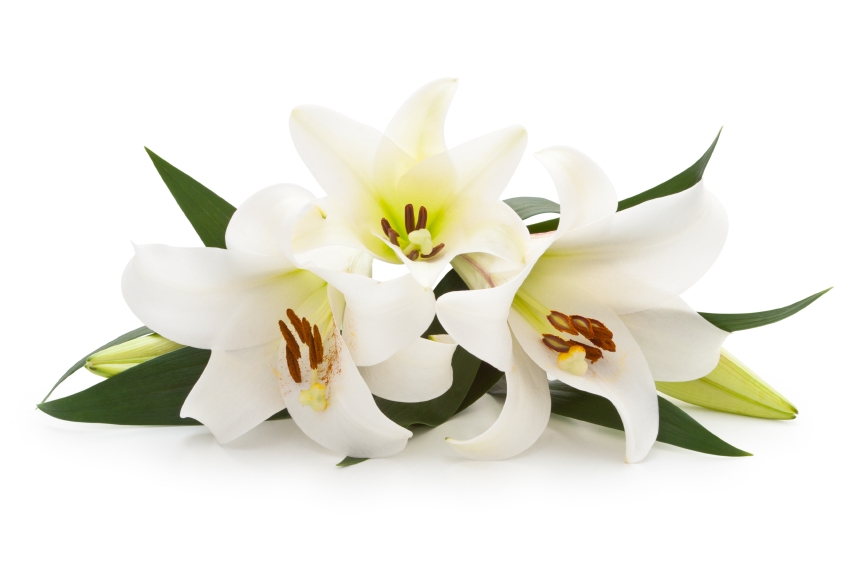 ---