There will be Wildcats and Lady Cats' basketball on this game day Tuesday, Dec. 1.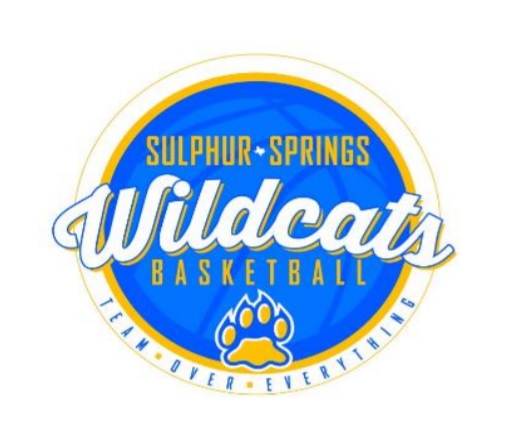 The Wildcats travel to Rockwall for a game Tuesday evening. The schedule calls for a freshmen game at 4:30 p.m. Then, a JV contest takes place at about 6 p.m. The varsity game is scheduled to get underway at around 7:30 p.m.
The Wildcats enter the contest with a record of 2-3. The Wildcats are 1-1 on the road so far this season with a loss at McKinney Boyd and a win at Dallas Lincoln. The Wildcats won their last game before Thanksgiving break defeating Lincoln, 60-47 last Wednesday night.
The Lady Cats Basketball Team plays host to Terrell in the Main Gym at Sulphur Springs High School on Tuesday. A JV contest is set for 5 p.m. with a varsity game to follow at around 6 p.m.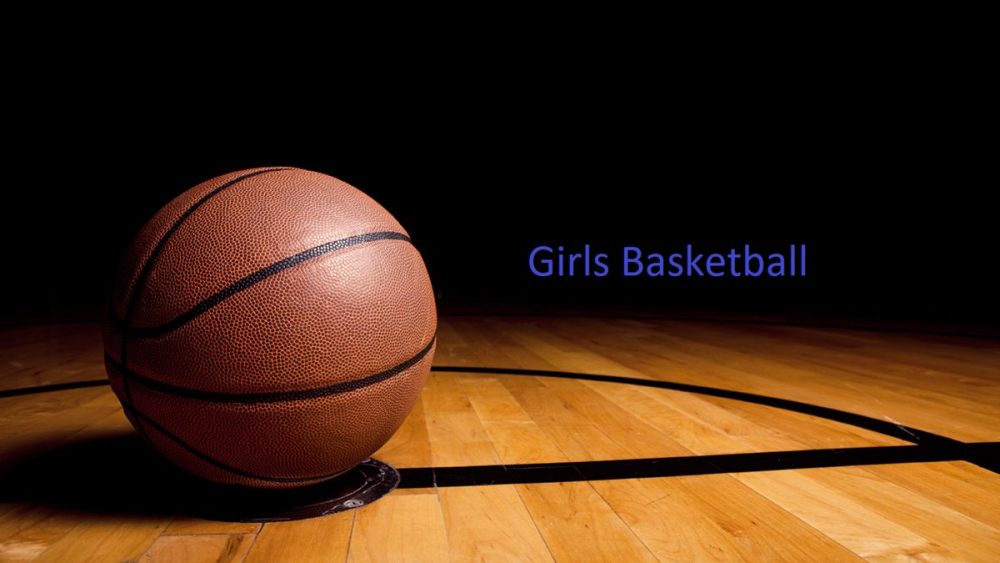 After having their first three games of the regular season canceled due to a coronavirus quarantine, the Lady Cats were able to get in two games last week. They are 1-1 for the season after a Monday evening road loss at Liberty-Eylau and a Tuesday afternoon home win over Mineola, 45-34. The Lady Cats are 1-0 at home so far this young season.
The Lady Cats will have several players back, after the volleyball season ended last week. Back with the Lady Cats are Addisyn Wall, Nylah Lindley and Bre'Asia Ivery.
According to MaxPreps, Terrell has a 5-1 season record so far this season.
KSST will bring you the Lady Cats and Terrell game starting at around 6 p.m. Tuesday. The game is expected to feature live video and audio streaming. The game will be recorded for replay at a later date on Channel 18 on Suddenlink Cable.
---
KSST is proud to be the official Wildcat and Lady Cat Station. We broadcast Sulphur Springs ISD games year round live on radio. When allowed, we also broadcast games via our YouTube channel.