A graveside service for Mr. Travis Gene Sanders, age 70, of Dallas, TX will be held at the East Caney Cemetery at 10:00 AM on Thursday, December 10, 2020.  Mr. Sanders passed away on Sunday, December 6, 2020 at Bradford Place in Mesquite, TX.
Travis Gene Sanders was born on September 14, 1950 in Hopkins County to the parentage of Lloyd Grant "L.G." and Katherine Thompson Sanders. This bouncing baby boy was the second son and the last of three children born to this union.  Travis was added to the Body of Christ at Ardis Street Church of Christ (presently known as MLK Church of Christ) in Sulphur Springs, TX at an early age.
Travis attended Frederick Douglass High School and graduated from Sulphur Springs High School, Class of 1969. He attended college at East Texas State University (presently known as Texas A&M University at Commerce) where he received a Bachelor of Science in Industrial Technology in 1973 and a Master of Science in 1977.
After college, Travis worked for three years at Recognition Equipment Inc, in Irving, Texas as an electrical/mechanical designer. Travis later went to work for Texas Instruments as a manufacturing engineer/health and safety engineer. He retired after 23 years of service. He later worked for Dallas County as a safety officer/workers compensation specialist. Travis retired from this position after 15 years. 
Travis was preceded in death by his: father L.G. Sanders, Sr.; mother Katherine Sanders, daughter Dmytryas Nanette Pannell; brother L.G. Sanders, Jr. and niece Tanya Mishun Bledsoe Bell.
He leaves to cherish his memory, his wife of 47 years Jo Ann Brooks Sanders; son Nicholas Pannell (Nickie); daughter Jillian Sanders; sister Margarett Ann Sanders Bledsoe (Quincy); sisters-in-law Linda Brooks Howard (John) and Dolly Brooks Johnson; grandson Lawrence "Tre" Pannell; granddaughter Lundyn Pannell; nieces Anissa Bledsoe and Kendra Bledsoe; nephews Lloyd Sanders, Autry Sanders, Anthony Sanders, John Brooks Howard, Aaron Johnson and Keavin Johnson; great-nieces Leah Bell, Samyra Sanders and Katherine Sanders; great-nephew Brandon High and a host of relatives and friends.
Tapp Funeral Home is in charge of arrangements.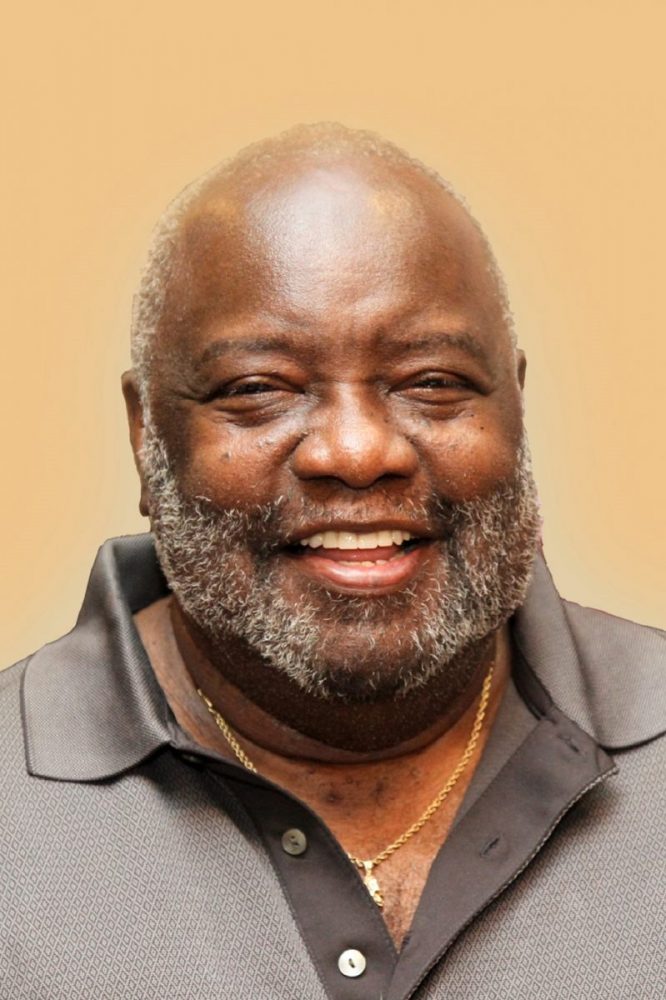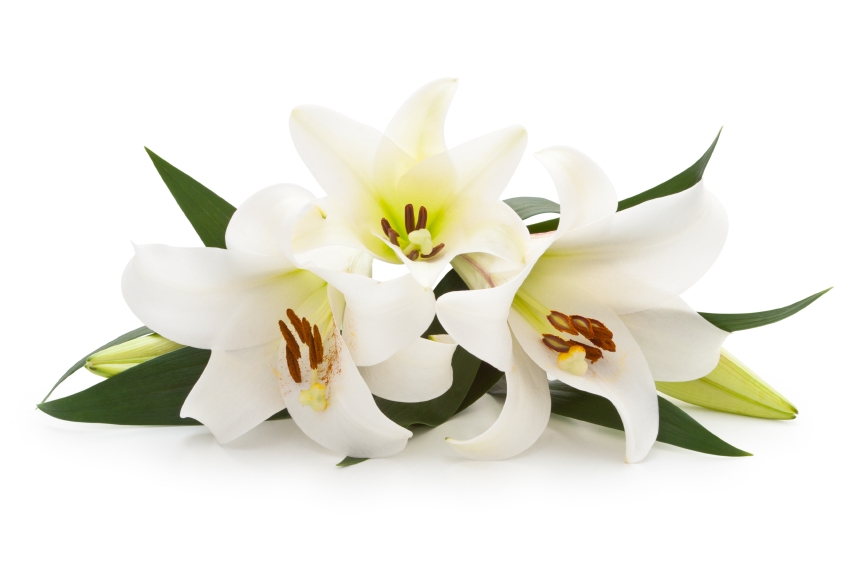 ---