A 37-year-old Sulphur Springs man was arrested early Wednesday morning on a child pornography charge, according to arrest reports.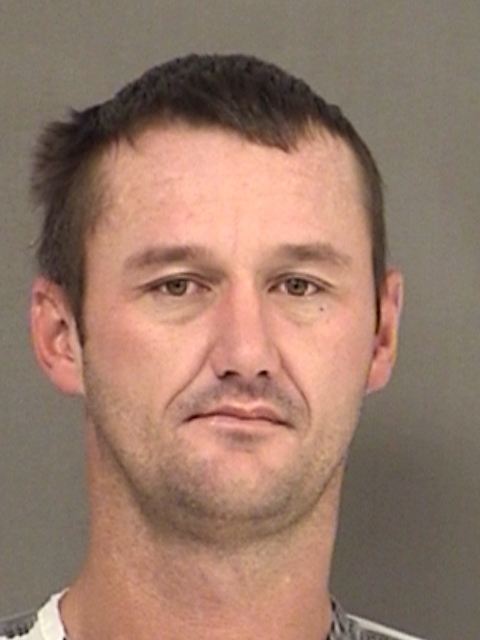 Hopkins County Sheriff's Office deputies Tuesday, Dec. 1, were made aware of an outcry made alleging Derrick Edward Morris was in possession of videos of a female child, HCSO Chief Investigator Corley Weatherford and Deputy Nick Marney alleged in arrest reports. The complainant spoke with Weatherford and Investigator Shea Shaw about the accusation. A possible location for the 37-year-old suspect was provided to sheriff's officers.
HCSO Deputy Marney and Sgt. Scott Davis went to the address provided. Deputies successfully located and talked to Morris, who reportedly agreed to be transported by deputies to the sheriff's office to speak with investigators.
"Due to the voluntary statements provided by the complainants and the information obtained" during HCSO officials' investigation into the claim, a warrant was issued for Morris' arrest. Morris was taken into custody at 1:04 a.m. Wednesday, Dec. 2, 2020. Marney transported Morris to jail, where he was booked just before 2 a.m. Dec. 2 on the possession or promotion of child pornography charge.
Morris remained in Hopkins County jail late Wednesday morning, Dec. 2 on the third-degree felony the child pornography charge.
---
The Hopkins County Sheriff's Office is located at 298 Rosemont St., Sulphur Springs, TX 75482. Non-emergency calls can be made to (903) 438-4040.