Sulphur Springs ISD earned top marks on two financial evaluations, and approved a request from Hopkins Energy LLC amending the agreement granting a tax incentive for Hopkins Energy LLC, a solar farm planned in Dike.
FIRST Rating
During a public hearing Monday afternoon, SSISD Business Manager Sherry McGraw presented trustees with the 17-page Financial Integrity Rating System of Texas financial management report.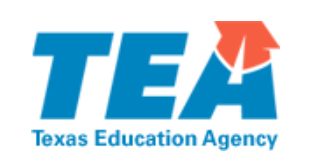 Texas Education Agency looks at 15 different indicators for a fiscal year. SSISD received a perfect score of 100 on the 2018-2019 fiscal year evaluation, earning an A or superior FIRST rating from TEA for financial health.
In addition to a summary of SSISD's score, the financial management report presented to SSISD shows state-wide FIRST scores for FY 2018-19, an explanation of the rating and an overall financial management report for FY 2018-19.
Audit, Compliance Report
Mike Taylor with Rutherford, Taylor and Company PC presented to SSISD trustees during their regular December board meeting Dec. 14 the 75-page financial and compliance report his firm compiled based on finances for the financial year ending Aug. 31, 2020.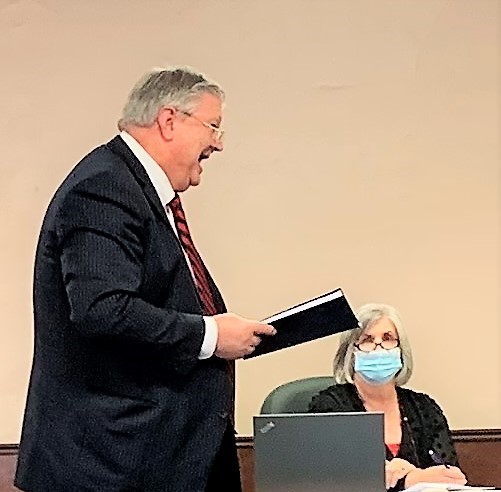 Taylor reported the auditors' opinion following the audit was "unmodified," that is the best audit possible. The audit included evaluation of internal controls, balance sheets and income statements, a snapshot of finances and many other financial comparisons.
Taylor offered thanks to Superintendent Michael Lamb, McGraw, Tax Collector Sandra Gibby, and their staff for accommodating all six auditors who twice visited the campus and their help expediently providing requested information, which made their job much easier.
Amended Agreement
Although time was designed to allow anyone in the community who wished to speak regarding Hopkins Energy LLC's request to amend the application for appraised value limitation on appraised value of property for SSISD maintenance an operations taxes, a Chapter 313 tax incentive for the planned Dike solar farm, to do so, no one from the public was present.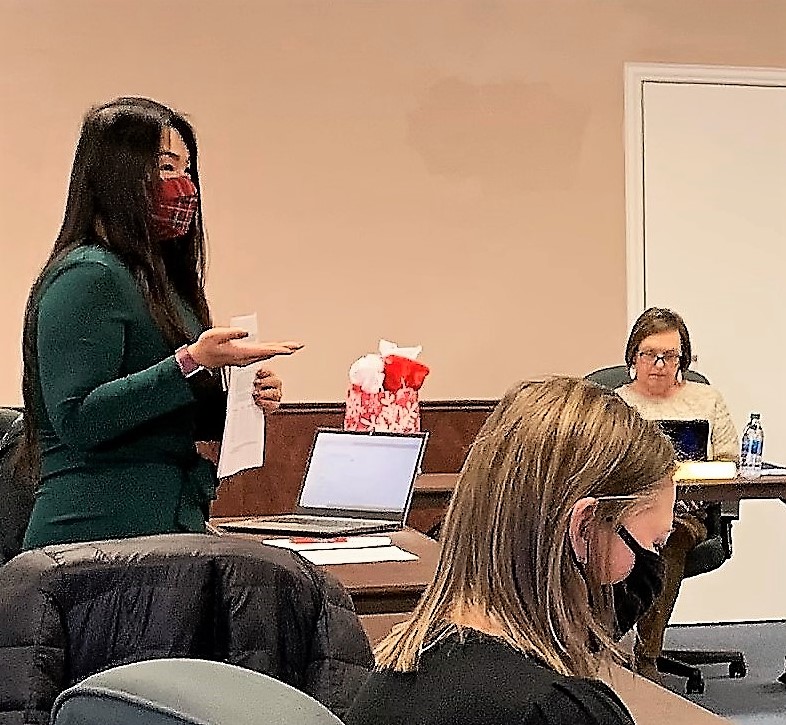 Trustees were first asked to give verbal acknowledgement and again sign a document declaring whether the trustee has any potential conflicts of interest in connection with the proposed amended agreement.
Then, Shelly Leung with of Powell, Youngblood & Taylor explained that the agreement asks for for three amendments to the original tax incentive the district approved for Hopkins Energy LLC.
"Instead of having a qualifying time period staring Jan. 1, 2021, it would be shifted to Jan. 1, 2022, and then pushing back the limitation period at which the value of the property would be to a certain value amount, and that would be pushed be pushed back from Jan. 1, 2022 to Jan. 1, 2023. So everything is pushed down a year," Leung said.
A second amendment amends the location of the project. The map showing the change was included in the proposed amendment. Hopkins County Commissioners Court has already approved the area as a reinvestment zone so the school district is not required to go through that process of adopting the reconfigured reinvestment zone. The project spans 21 properties which have 11 different owners and span 1,184 acres in SSISD, which is about 40 percent of the total project. The rest is to be located within Sulphur Bluff ISD.
Trustee John Prickette asked if there is an expiration date for the agreement.
Leung explained that the project should should be constructed and completed, with qualifying amount placed into the ground by 2022. If they do not meet that minimum requirement of $30 million on the ground then they would be considered in breech of the agreement. If they don't have the specified amount placed on the ground as they should by 2022, Hopkins Energy LLC will be losing out on their benefit on the project. There would be no repercussion to the district, however, if that deadline is not met.
The trustees unanimously approved the amended agreement as presented.