Robert "Bob" Henry Evans of Dike Texas passed away on December 3, 2020 at his home.  
Bob was born on April 20, 1950 in Rochester, Minnesota, the son of Lawrence and Wanda "Dottie" (Dyrdahl) Evans.  Bob was a master electrician for over 20 years and served in the United States Air Force. He was a devoted believer and follower of the Lord and loved his family. Bob was a Harley Davidson enthusiast and a great artist with many talents including an extraordinary ability to draw and write poetry. He was
an avid reader who enjoyed Shakespeare and listening to the entrancing music of Pink Floyd. He loved to build things whether it be a model airplane or an actual full-sized house.
Bob is survived by his sons Robert, William, and Nicholas, daughter Michelle Evans, sister Barbara Palmer, the mother of his children Kathleen Evans, and grandchildren Victoria, Xavier, Gabriella, Wayne, Angel, Eli, and Davion.
He was preceded in death by his parents and sister Kay Rogers.  
There will be a graveside service with military honors for Bob at 2:30 p.m. on Wednesday, December 16, 2020 at the Dallas/Ft. Worth National Cemetery in Grand Prairie.
In lieu of flowers please send donations to one of Bob's favorite charities such as St. Jude's Children's Hospital. 
Arrangements are under the direction of West Oaks Funeral Home. www.westoaksfuneralhome.com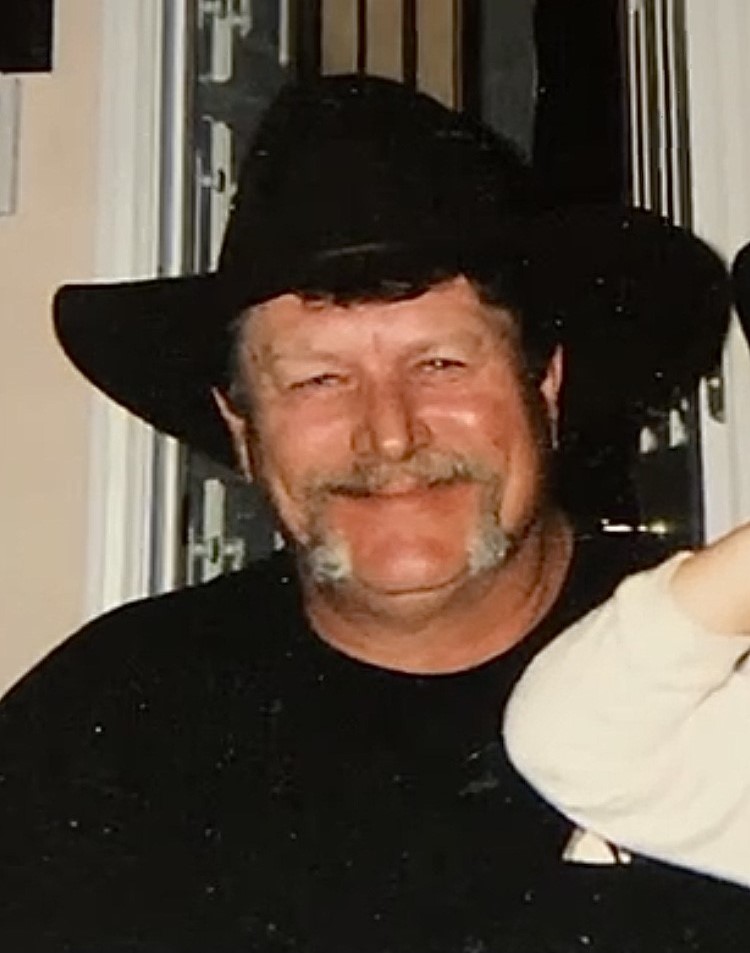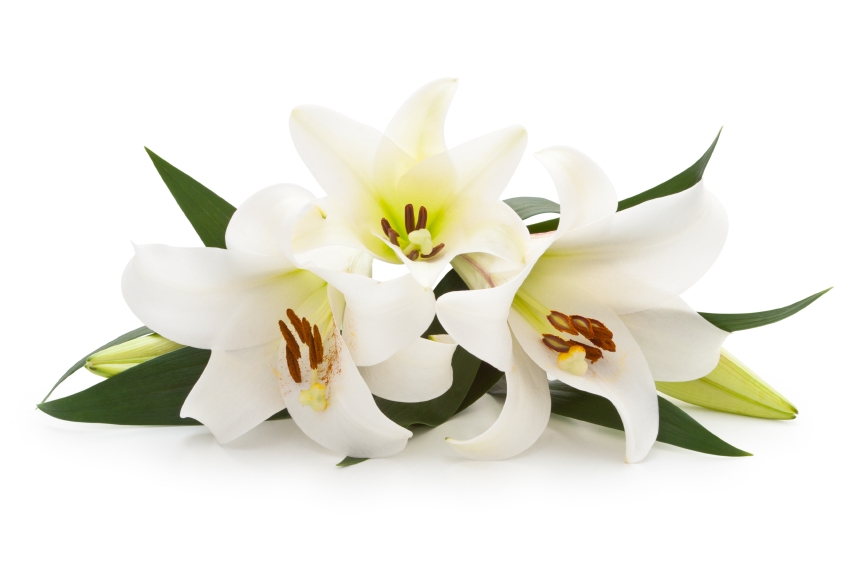 ---