Memorial service for John Hug, age 100, of Sulphur Springs will be held on April 11, 2021 at Warhawk Museum in Nampa, Idaho. Interment will be held at a later time, at the Idaho State Veterans Cemetery in Boise. There will be no formal visitation. Lt. Col. Hug Ret. passed away on Sunday, November 29, 2020 at Hopkins Place, Sulphur Springs, TX.
John was born on April 11, 1920 in Ames, IA to John and Louise Hug. He had two siblings, Harris Conrad Hug and Jean Louise (Hug) Proctor. He married Nelida Romano on April 23, 1966 in Savannah, GA. John retired Lt. Colonel from the US Airforce. He served as a pilot in WW II, the Korean Conflict and Vietnam. After his retirement from the USAF in 1971, John and Nelida made their home in Meridian, Idaho for 46 years. They moved to Sulphur Springs in 2018. They left behind many close friends and brought with them wonderful memories of times shared flying, fishing, trail blazing on
motorcycles and sharing history at the Warhawk. He represented the best of the greatest generation and he will be missed……but never forgotten.
He received his Pilot Wings in February of 1943. He flew Bombadiers at Roswell, New Mexico, then trained in B-29's at Clovis, NM in 1944. Assigned to the 45th Sqd. 40th Bomb. Gp. At Chakulia, India. First combat mission was to Singapore, 18 hours, 25 minutes flying time with over 9.5 hours on three engines. Completed 17 combat missions. On V-J Day his crew was over Tokyo 4 hours – dodging airplanes most of the time! That day was max effort with nearly 800 B-29's in the air. Instructed B-29 combat crews at Randolph AFB 2 years during the Korean conflict.
Assigned to Air Weather Service 1952. Flew hurricanes and typhoons in WB-29's, WB-50's, WB-47's and WC-130's for sixteen years. After flying C-130's for two years in Vietnam, retired Lt. Col. with 30 years. After retirement in Idaho, occupied his time, flying charter, back country and instructing single and multi-engine. He was member of QB and Air Forces Flyers Club (Ham Radio). He had accumulated over 13,000 hours in 50 years of accident-free flying.
If you would like to know more about the incredible history of John's life and career, they can be found at; Library of Congress (.gov).memory John Howard Hug Collection:Veterans History Project, also, John Howard Hug\Ames History Museum and Warhawk Museum.
He is survived by his wife, Nelida; children and grandchildren; daughter, Donna Baily and husband, William, their daughters, Lisa Johnson and her son, Jared Johnson of Houston, and Robin Schaefer and partner, Gregory Scott and her daughters, Bailey and Abigail Schaefer also of Oregon, daughter, Ria Vilorio and her son, Laine Vilorio and wife, Rhonda and their children, Sklyar Blanchard, Pheonix and Corvin of Georgia. His daughter, Sharron Weatherhead, her son Tron Petersen, wife Karen and children, Willow and Jack all of Connecticut. Daughter, Jacquelyn Martin, husband Max and sons, Christopher Gibson and wife, Tera of Abilene, Michael Gibson and wife, Jenee, children, Landry and Henley of Lubbock, David McElroy (deceased) and children, Gavin and Savannah of Sulphur Springs,
son, Matthew Aaron McElroy (deceased) also of Sulphur Springs, son, John Wise, wife Marilyn of Georgia and their daughter, Rachel Davis, of Kentucky.
Arrangements are under the direction of Murray-Orwosky Funeral Home.
The online register can be signed at www.murrayorwosky.com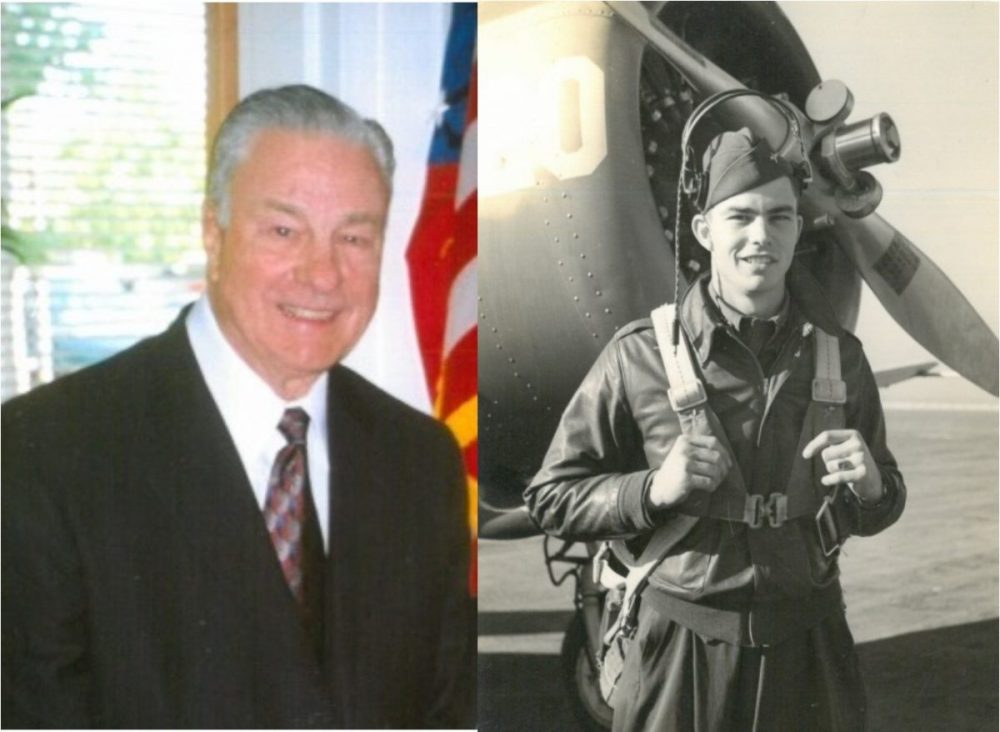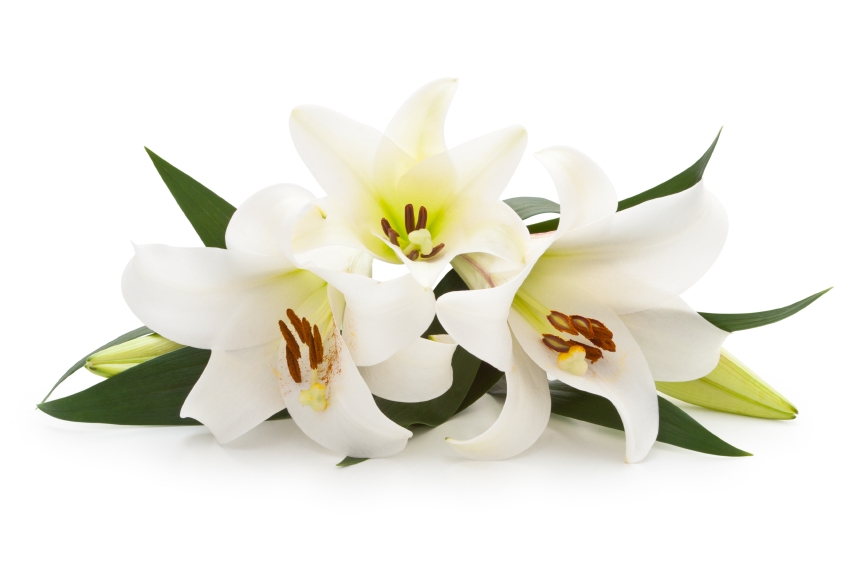 ---