Graveside services for Ivory Wayne Moore, 77, of Sulphur Springs will be held on Monday, December 21, 2020 at 12:00 p.m. at the North Caney Cemetery with Bro. Paul Sanders officiating. Serving as Honorary
pallbearers will be Timmy Allen, Kerry Wright, Johnny Wright, and Kenneth Lewis. A come and go visitation will be held on Sunday, December 20, 2020 from 8:00 a.m. till 5:00 p.m. Mr. Moore passed away on December 14, 2020 at CHRISTUS Mother Frances Hospital.
Ivory Wayne Moore was born October 29, 1943 to E. L. and Thelma Clayton Moore. He was the last one born of three children. He attended North Caney School and later finished at Douglas High School. He was a member of Cherry Grove Baptist Church, but had been a very active member of the Saint Luke Baptist Church for the last few years. He served faithfully. Ivory Wayne married Clarine Lewis on April 15, 1966. To this union God blessed us with two children, Regina Moore, and Jeffrey Moore.
He leaves to cherish his memories his wife Clarine, sister Esther Allen, 5 sisters-in-law, 3 brothers-in-law, and two grandchildren, Quinten Finley and DeMarcus Wayne Moore. A host of nieces, nephews, cousins, and
friends.
Arrangements are under the direction of West Oaks Funeral Home. www.westoaksfuneralhome.com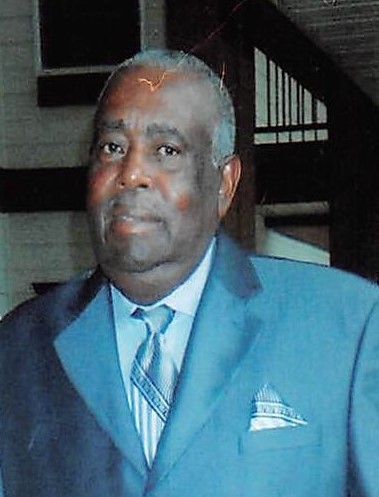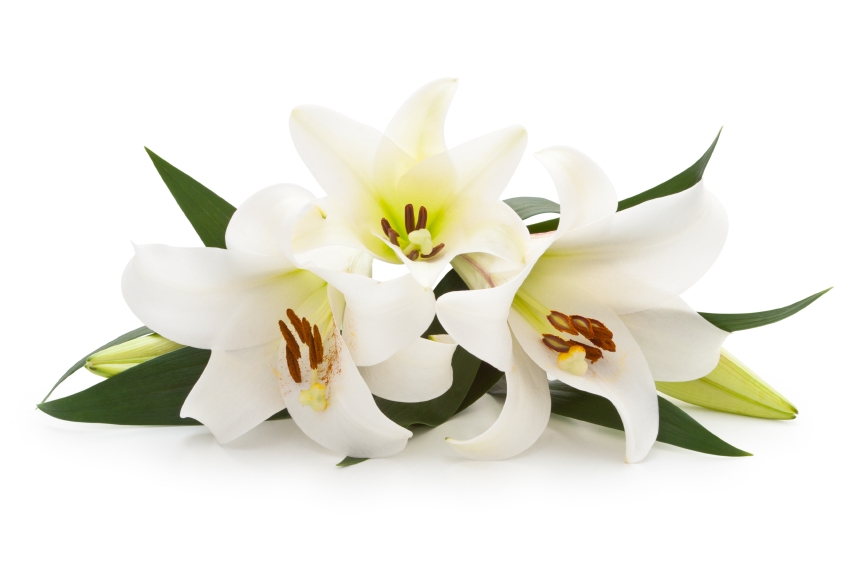 ---