Sulphur Springs City Council gave approve on final reading to the creation of an industrial reinvestment zone for D6, Inc., during the regular council meeting, conducted via Zoom and streamed on the City of Sulphur Springs Meetings YouTube channel Tuesday night.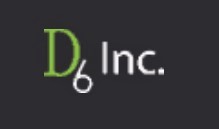 Sulphur Springs-Hopkins County Economic Development Corporation Executive Director Roger Feagley explained that the request was made as part of an incentive package for Portland, Oregon-based company D6 Inc. to open a location in Sulphur Springs. The company, which makes aluminum pie pans and Danish trays, specifically plastic face shields., has purchased the former Coca-Cola property ( and more recently the location for S&S Commercial operations), where a 35,000 square-foot expansion is planned.
"They were promised a tax abatement through the hospital district. The hospital district is not capable to create a reinvestment zone," Feagley told the 6-member City Council.
The designation of the 8.3382-acre Industrial Drive property as a reinvestment zone won't have any fiscal impact on the city, but it will allow Hopkins County Hospital District to "use it to create a tax abatement for the project," allowing the HCHD to "participate in the incentive package," according to Feagley.
The City Council approved the ordinance creating the reinvestment zone for D6 Inc. on first reading during the regular November council meeting. Following a public hearing, in which time was designated but no one called in on the phone number provided to speak on the matter, Sulphur Springs City Council unanimously approved Dec. 1 on second and final reading Ordinance No. 2777, establishing the industrial reinvestment zone for D6, Inc.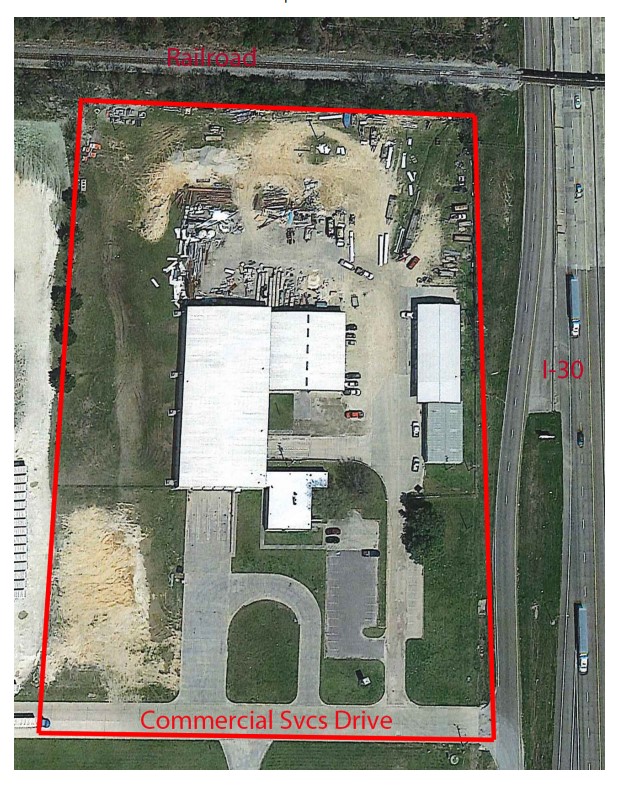 Hopkins County Commissioners Court also on Nov. 22 approved a Chapter 381 agreement for D6, Inc. During that meeting, Feagley explained to the Commissioners Court that in addition to aluminum pie pans and Danish trays, including the plastic that goes on them, D6, Inc. also makes personal protective equipment, specifically plastic face shields. D6, Inc. uses recycled aluminum and plastics.
The business plans to initially hire 30 individuals, pay taxes on the original building, but asked for the 381 agreement for the new building being constructed onsite. The business' original plan was to hire 70 employees, but the agreement the court approved was for 30 employees.
Feagley, at the November Commissioners Court meeting, explained the business is putting equipment in place in the building but isn't fully operational yet, but has begun hiring employees. D6, Inc., indicated the business is having a hard time filling positions.
However, if all goes according to plan, D6, Inc. plans another expansion in about 18 months, which would provide jobs for additional employees, with a goal of employing up to 90 total employees at the Sulphur Springs facility, the EDC official reported.
"They are hiring people. They are not up to 30 people yet," Feagley said during the November Commissioner Court meeting.
---