Early voting in the Place 1 Sulphur Springs City Council Runoff Election begins Thursday, Dec. 3.
Sulphur Springs City Council, during a special meeting Nov. 17, called for a special runoff election on Dec. 15 for Place 1 on the City Council
No candidate received 50 percent or more of overall votes for Place 1 in the Nov. 3 City Council Election: Jay W. Julian received 43.7 percent (1,945 votes), Mark Bradley 24.6 percent (1,095 votes), Vanessa Diosdado 22.74 percent (1,012 votes) and Justin W. Brown 8.96 percent (399 votes). Thus, a runoff election was called between Julian and Bradley, who were the two candidates who received the most votes on Nov. 3.
Early voting will be conducted weekdays Dec. 3-11, in the second floor conference room at Sulphur Springs Municipal Building, 201 Davis St. Enter the city building from Connally Street, then take the elevator (located on the left) to the second floor.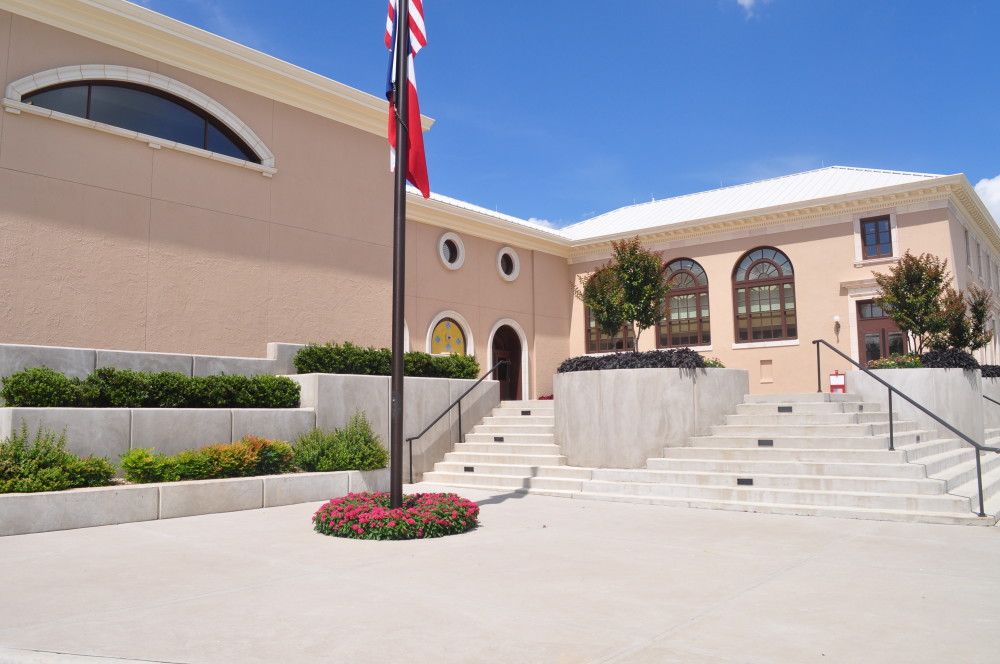 Early voting by personal appearance will be conducted from 8 a.m. to 5 p.m. Dec. 3-4, Dec. 7, Dec. 9 and Dec. 11; and from 7 a.m. to 7 p.m. Tuesday, Dec. 8 and Thursday, Dec. 10.
Applications for ballots by mail must be received no later than Dec. 4. Applications for a ballot by mail should be mailed to Gale Roberts, City Secretary; 125 South Davis Street; Sulphur Springs, TX 75482.
Election Day is Tuesday, Dec. 15. Voting will be conducted from 7 a.m. to 7 p.m. in the conference room at Sulphur Springs Municipal Building, 201 North Davis St.
Serving as election judge will be Michael Wolfe, with Barbara Grubbs designated as an alternate. Gale Roberts is the early voting clerk, with Tammy Calhoun, Ashley Floyd and Jody Price designated as alternates.