A DWI crash reported Saturday was the third worked by local law enforcement in three days, according to arrest reports.
The latest crash reported occurred Saturday afternoon, on J.D. Franklin Drive at Randolph Street. Sulphur Springs Police responded at 2:19 p.m. Dec. 26 to the crash. Upon arrival, they learned the driver had exited the silver Mercury Grand Marquis and left the crash site. Police reported the car appeared to have struck a concrete curb, which caused it to overturn. Near the open driver's side front door an open container was located.
A records check using the vehicle's license plate showed it to be registered to an Ardis Street resident. Officers went to the location and contacted a 42-year-old Sulphur Springs man, who they reported appeared to have a busted lip but no other visible injuries.
The 42-year-old reportedly admitted he crashed his car and walked to his residence. He refused medical attention. His speech was reported to be slurred and he spoke with a thick tongue, had unsteady balance and heavy footsteps, police alleged in arrest reports. Horizontal gaze nystagmus tests were conducted, but the 42-year-old was not able to complete any further field sobriety tests.
The man agreed to provide a blood sample for analysis; the sample was taken at CHRISTUS Mother Frances Hospital, then the man was transported to the county jail on a driving while intoxicated charge. He was released from jail Dec. 27 on a $2,000 bond on a second offense DWI charge, according to jail reports.
Jail reports show Dec. 26 to be the second time the 42-year-old has been jailed this month on a DWI charge. He was also arrested Dec. 12, after being stopped in the 100 block of Connally Street for suspicion of DWI.
Two crashes on Dec. 24 also resulted in two men being jailed for DWI as well.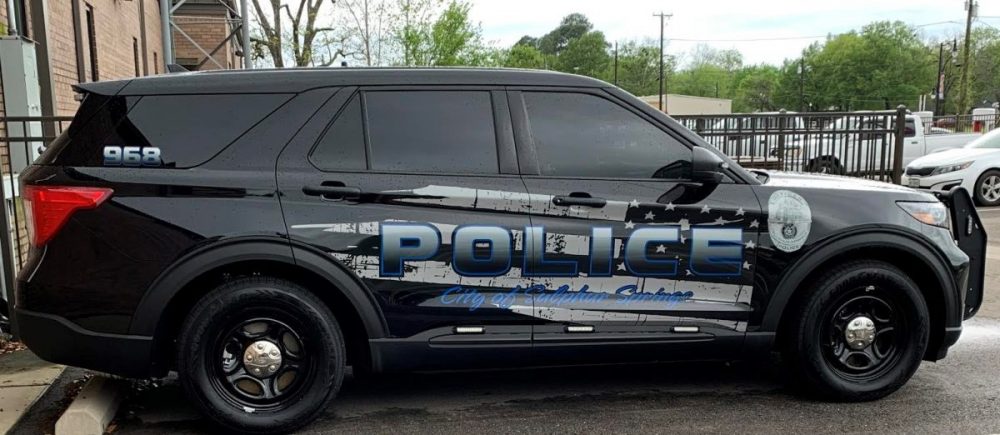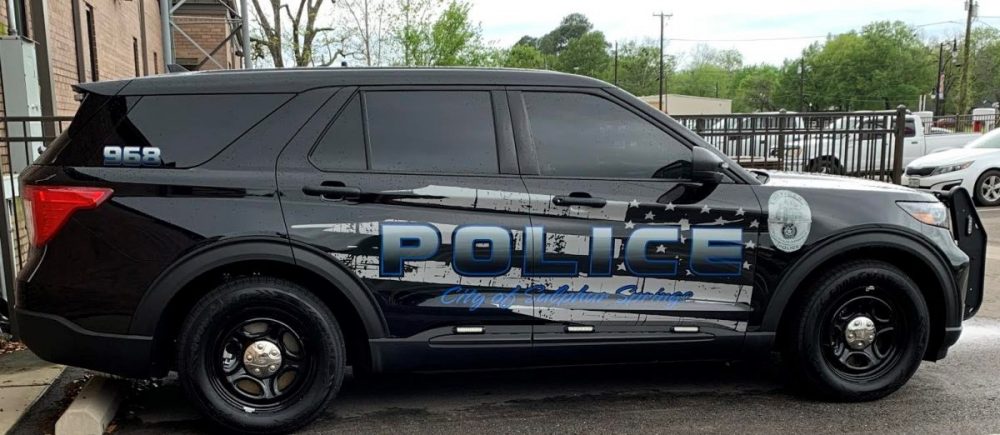 KSSTRadio.com publishes Sulphur Springs Police Department reports and news. The Police Department is located at 125 Davis St., Sulphur Springs, Texas. Non-emergency calls can be made to (903) 885-7602.
If you have an emergency dial 9-1-1.
The Sulphur Springs Police Department continues to serve its citizens with pride in its overall mission and will strive to provide the best possible police force in the 21st century.
---
The Hopkins County Sheriff's Office is located at 298 Rosemont St., Sulphur Springs, TX 75482. Non-emergency calls can be made to (903) 438-4040.