Two men were arrested Christmas Eve following crashes, according to arrest reports.
Tate Street Crash
Sulphur Springs Police officers responded at 7:21 p.m. Dec. 24, 2020, in the 500 block of Tate Street, to what was reported as a major vehicle crash. Upon arrival, officers contacted a 40-year-old Sulphur Springs man reported to have been involved in the crash.
The arresting officer reported smelling an alcohol odor on the man immediately. The man also spoke with slurred speech, had glossy eyes, swayed while standing, and was heavy-footed and appeared to have a lack of balance while walking, police alleged in arrest reports.
The man showed six of six clues of intoxication on horizontal gaze nystagmus tests, and was unable to perform at least two standard field sobriety tests "due to injuries he had." When the 40-year-old refused to provide a blood sample for analysis, police obtained a search warrant requiring the blood draw, according to arrest reports.
The man was arrested Christmas Eve on a Class B misdemeanor driving while intoxicated charge, according to arrest reports. He was released from jail on a $1,000 bond on Christmas Day, according to jail reports.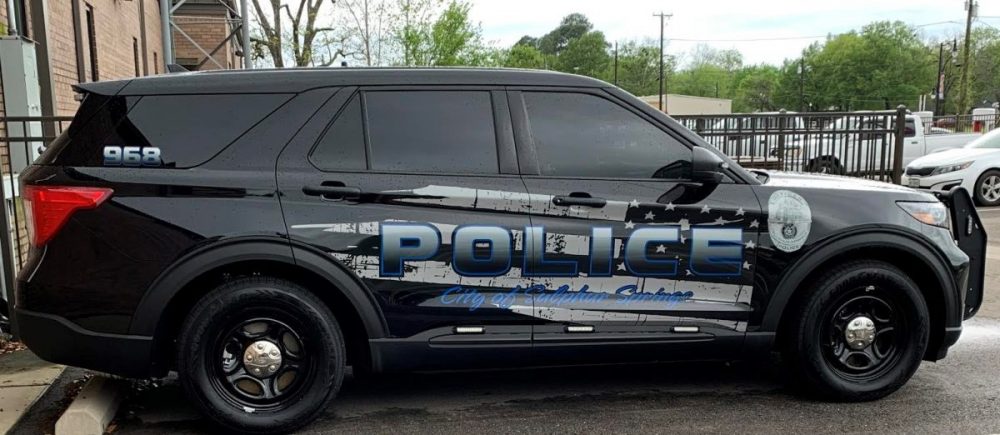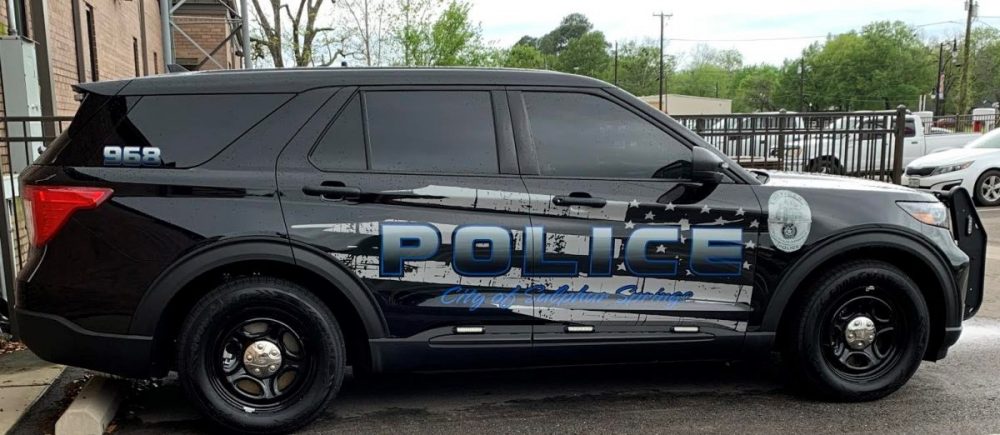 Crash on I-30 at Mile Marker 116
A Texas Department of Public Safety trooper responded to a vehicle crash on Interstate 30 at mile marker 116 at 9:46 a.m. Dec. 24. Upon arrival a 33-year-old Laredo man was identified as the driver of a white Cadillac CTS at the crash site.
An alcohol odor could be smelled on the man, who admitted to drinking two beers before driving the vehicle, the highway patrol noted in arrest reports. The Laredo man showed signs of slurred speech, had trouble balancing on his own and had red eyes with dilated pupils. He reportedly complained of back and neck pain and was attached to as stretcher and taken to CHRISTUS Mother Frances Hospital-Sulphur Springs.
Upon arrival at the hospital, the Laredo man reportedly refused treatment by hospital staff, started acting erratic by ramming his head into a wall. He was transported by a trooper to the county jail, where he reportedly tried ramming his head into a wall, the trooper alleged in arrest reports.
The 33-year-ol Laredo man was jailed for driving while intoxicated, second offense. He was released from Hopkins County jail on Christmas Day on the Class A misdemeanor DWI-second offense charge, according to jail reports.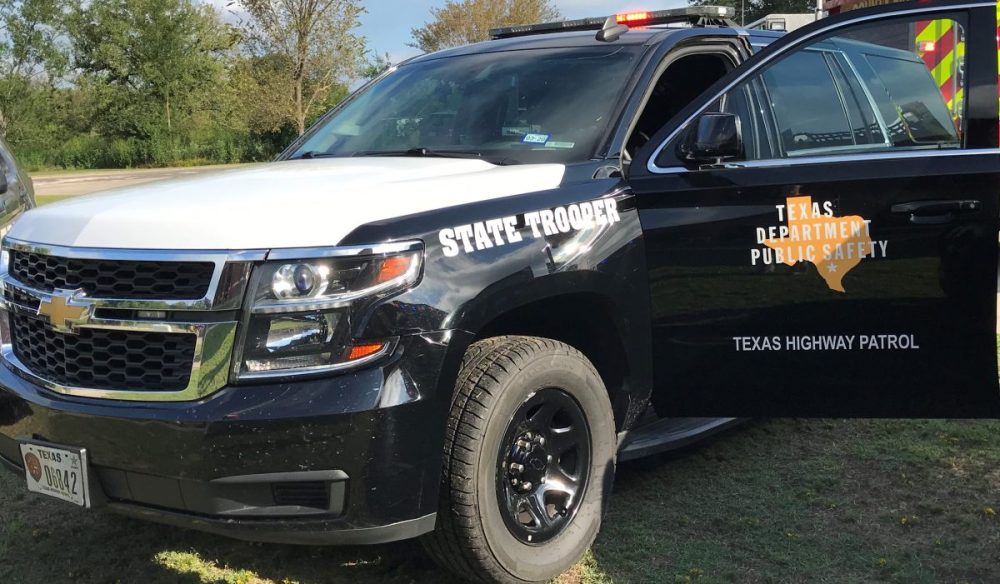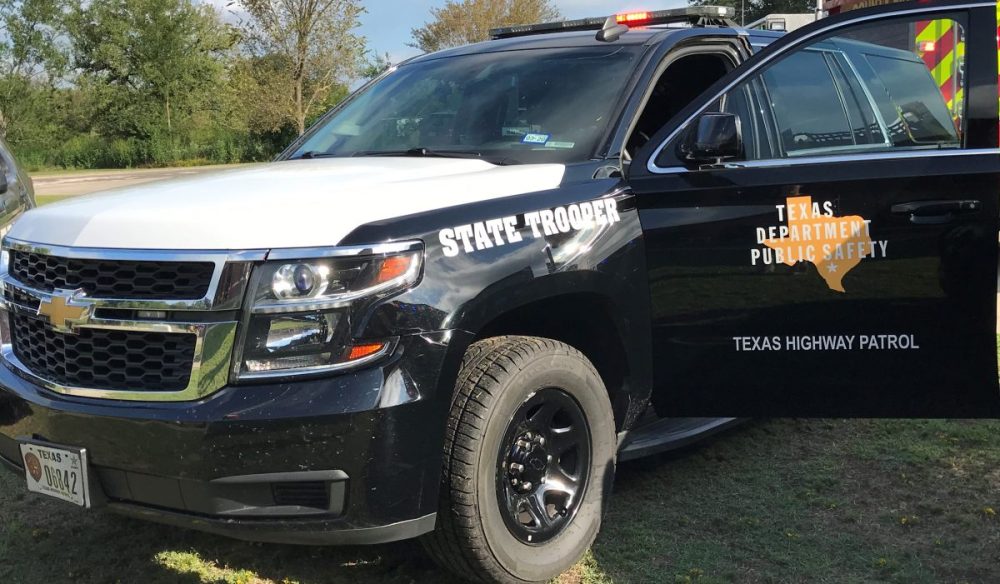 ---
KSST does not publish the photos or names of people charged with misdemeanor crimes in staff-generated reports, only those accused of felony offenses.
---
KSSTRadio.com publishes Sulphur Springs Police Department reports and news. The Police Department is located at 125 Davis St., Sulphur Springs, Texas. Non-emergency calls can be made to (903) 885-7602.
If you have an emergency dial 9-1-1.
The Sulphur Springs Police Department continues to serve its citizens with pride in its overall mission and will strive to provide the best possible police force in the 21st century.
---
The Hopkins County Sheriff's Office is located at 298 Rosemont St., Sulphur Springs, TX 75482.
Non-emergency calls can be made to (903) 438-4040.