Funeral service for Barbara Gail Carroll "Gilliam", age 76, of Rockwall will be held at 2:00pm on Saturday, December 5, 2020 at Murray-Orwosky Funeral Home. A visitation will be held prior to the service from 12:00pm-2:00pm. Barbara passed away on Tuesday, December 1, 2020 at Texas Health Presbyterian of Dallas.
Barbara was born to James Gilliam and Bonnie Boykin Gilliam on November 9, 1944 in Sulphur Springs. Barbara married the love of her life, David Leroy Carroll on October 6th 1972. Throughout her life she enjoyed Sewing, Shopping, getting dolled up, and making delicious homemade treats for her family like biscuits and gravy and ice-cream. She especially enjoyed all of her grandchildren and great-grandchildren. In fact, after her 29 year employment at Kraft Food Services, she retired to become a full time Grandmother.
She is survived by her children, Katherine Ann Pickenpaugh, Brett Cash Carroll and wife, Amy Carroll, Crystal Endsley Molck and husband, Andrew Molck, Carmen Lee Carroll and husband, Robert Eitel, Brent David Carroll and wife Ronda Carroll, Roger Carroll and wife Nicole Carroll.
Grandchildren, Tony Dugan and his wife, Mandy, Brad Dugan and his wife Kendra Dugan, Georgia Painter and husband, Wolfgang Painter, Chandler Endsley and wife, Makayla Endsley, Blake Pickenpaugh, Payton Carroll and wife Kirstyn , Austin Carroll, Aaron Carroll, Peirston Dixon, JohnDavid Dixon, Drew Molck, Ashlee Molck Jaxton Molck, Abby Eitel, Dustin Eitel,and his wife Marliegh Thomas , Amy Trigg and her husband Zac, Clay Carroll and his wife Karissa, Clint Carroll and his partner Kaitlyn, Gracey Carroll, Jace Carroll and Jerrod Carroll and his wife Heather, Lane Carroll and his wife Jessica, David Carroll, Allie Carroll, Mary Frazier, BJ Neel, Lacy Morrison;
Great-grandchildren, Anna Licatino, Maddox Dugan, Alyssa Licatino, Aiden Licatino. Jayde Eitel, Isabel Trigg, Kamron Carroll, Kaleb Carroll, Everleigh Carroll, Emma Carroll, Vivian Dugan, Dawson Dugan, James Dean Dugan, Sean Painter and Caden Endsley. Elijah Stevenson, Presleigh Neel.
Brothers, Larry Gilliam and his wife, Brenda, Ricky Gilliam and his wife Dolly, Jerry Gilliam and his wife, Kay and all of their children/Grandchildren; Brother-in-law Dale Moore and his children, grandchildren and great-grandchildren; and many beloved family and friends, too many to mention but are loved just the same.
Barbara was preceded in death by her parents; loving husband; sister, Norma Moore; son, David Dugan; In-laws, Charlie Barto Carroll and Lennie Pearl Carroll; and great-granddaughter, Brooklyn Carroll.
Arrangements are under the direction of Murray-Orwosky Funeral Home.
The online register can be signed at www.murrayorwosky.com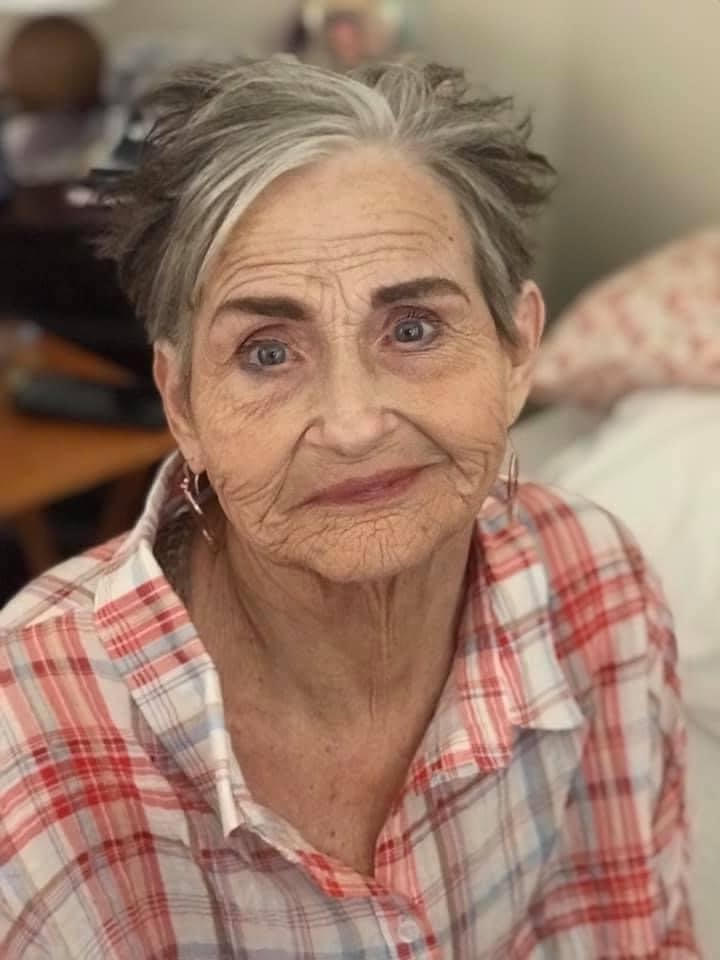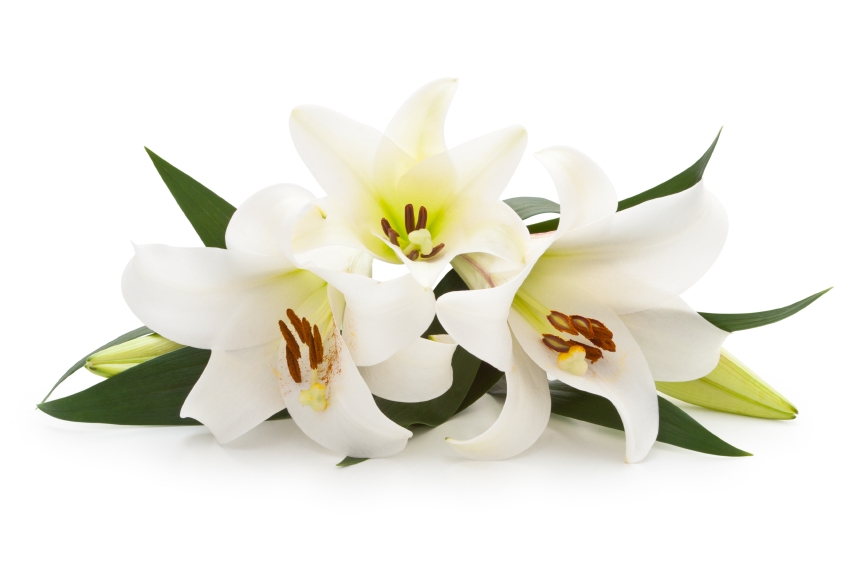 ---