On Wednesday, Nov. 18, 2020, we here at KSST radio met up with Wildcats football head coach Greg Owens to discuss the upcoming game on Friday versus Crandall.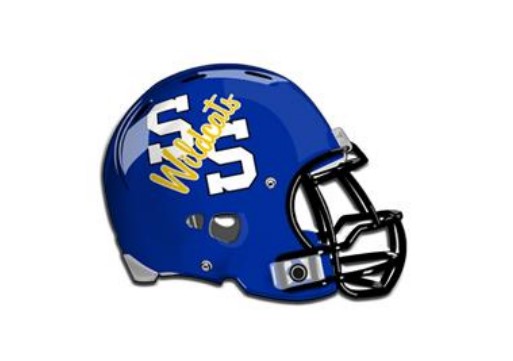 The Wildcats lost to the Greenville Lions on Friday, 47-27. The loss in Greenville last Friday eliminated the Wildcats from playoff contention.
Coach Owens said it was kind of a weird situation, where teams such as the Wildcats have two games left, and the team is already out of post-season contention, which the coach said was hard on the team.
The Wildcats football head coach said the kids were invested and wanted to win, but as Coach Owens put it, Friday wasn't their night.
Sulphur Springs stayed competitive in the first half, trailing 27-21 at halftime, but the speed and athleticism sported by the Lions was too much for the Wildcats.
Coach Owens said that both sides of the ball still felt like their guys might've played their best game of the year in a lot of areas, but the team couldn't catch RB Miles Denson for the Lions. The coach said the reality was that guy was fast, so the team had a hard time controlling him.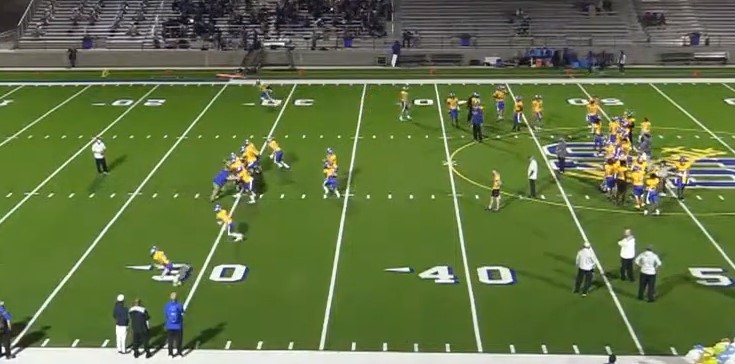 The Wildcats football head coach said guys are disappointed, but said the team has rebounded from the loss well, having a good showing in practice Monday and Tuesday. The team has been working on their game plan for the upcoming game on Friday versus the Crandall Pirates.
Coach Owens said Crandall has a lot of young talent and are well-coached, thanks in large part due to McKinney Boyd's former head coach, and current Pirates coach, Kyle Hardin. Coach Owens said Coach Hardin brings an extremely potent and long-running success of the knowing how to move the football down field with him to Crandall.
Coach Owens also noted when the The Crandall Pirates were a 4A team, they went three rounds deep in to the playoffs, so the school has a tradition there of winning, and talent to boot.
---
The Wildcats will have their hands full as this Friday Sulphur Springs (1-2 zone, 1-4 overall) travels to Crandall (1-2 zone, 3-3 overall) to take on the Pirates at 7:30 P.M.
Last Friday Crandall played hard but lost to Royse City, 45-22. Both teams come Friday will be fighting for their second win in "Zone" play.
This Friday's match-up between the two teams will be the third straight zone game as the Wildcats will be looking to get back in the win column.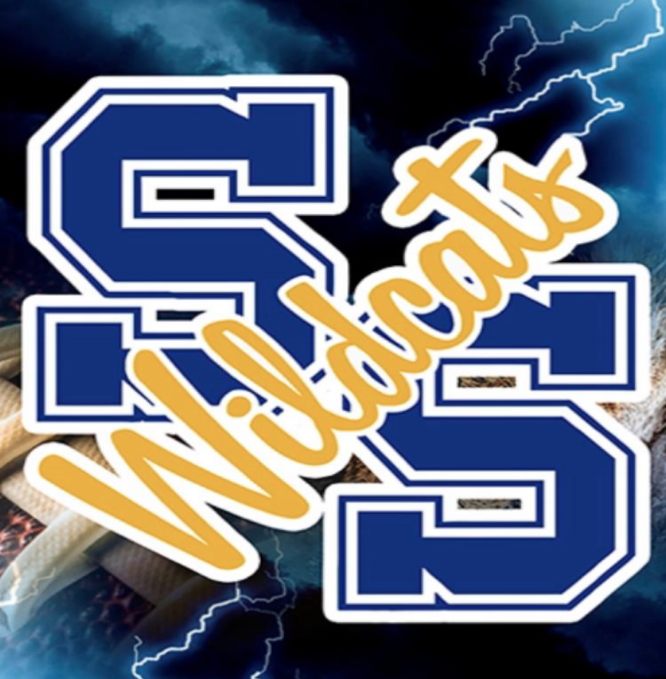 ---
KSST is proud to be the official Wildcat and Lady Cat Station. We broadcast Sulphur Springs ISD games year round live on radio. When allowed, we also broadcast games via our YouTube channel.