The Wildcats Basketball Team evened their season record at 1-1 with a lopsided 85-28 victory over Class 4A North Lamar Panthers Tuesday night at the Main Gym at Sulphur Springs High School.
The Panthers surprised the Wildcats by coming out and taking a brief 4-0 lead. The Wildcats scored 5 straight points to take the lead and they never looked back after that.
Wildcats Coach Clark Cipoletta played all 10 of his players and all of them scored. The Wildcats led 26-5 after the first quarter, 47-13 at halftime and 67-23 after three quarters. Wildcats senior Malique Cole got the Wildcats going with 7 first quarter points and he ended up tied for the game's top scorer with 13 points including two 3 pointers. Junior Cason Arrington earned a start and he too scored 13 points. Senior Boo Wilkerson added 11 points with one 3 point basket. Caleb Alexander, back from an injury, scored 10 points with two treys. Senior point guard Lamodrick Johnson got 9 points with a three pointer. Jackson Darrow did a good job running the court and he was rewarded with good assist passes as he scored 9 points. Post Kordrick Turner tossed in 7 points. Jake Whisenhunt and Parker Whisenhunt scored 5 points each. Jatavian Hall hit a three pointer for 3 points.
Next, the Wildcats' task gets much tougher. Friday night the Wildcats travel to Class 6A McKinney Boyd for a 7:30 p.m. game. Boyd is coached by former Wildcats Head Coach Jeremy Josey. Coach Cipoletta was a Wildcats JV Coach under Coach Josey.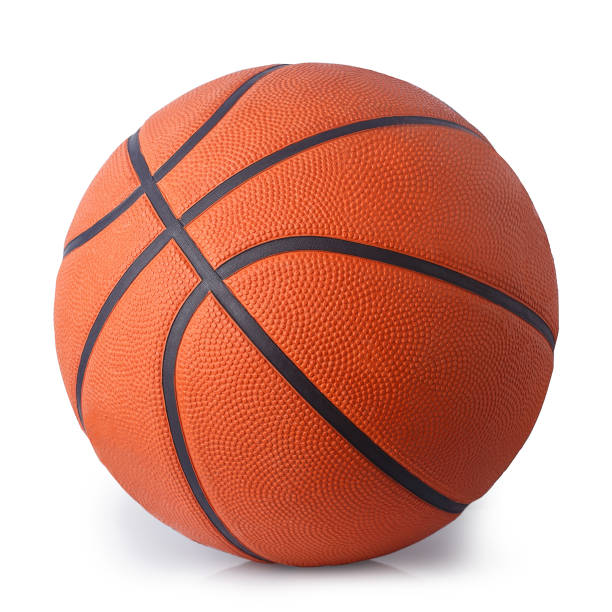 ---
KSST is proud to be the official Wildcat and Lady Cat Station. We broadcast Sulphur Springs ISD games year round live on radio. When allowed, we also broadcast games via our YouTube channel.