The Wildcats Basketball Team, playing short handed due to some injuries, made a furious fourth quarter run against Tyler Legacy that just came up short in the season opener Saturday afternoon, Nov. 14, in the Main Gym at Sulphur Springs High School.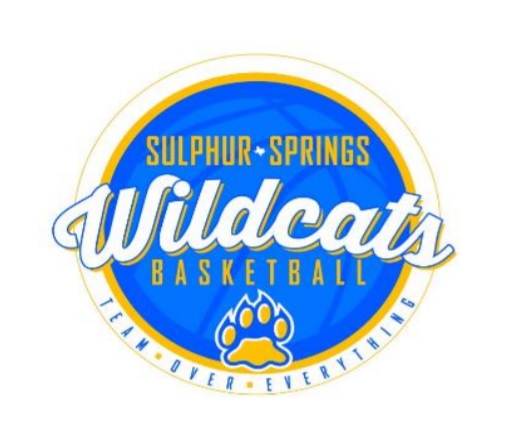 The senior-laden Red Raiders held on to take a 65-61 win. The Red Raiders took a 12 point lead into the fourth quarter. In a high scoring first quarter, the Wildcats led 19-18. The Red Raiders outscored the Wildcats in the second quarter 13-4 and 16-12 in the third to lead 47-35 after three quarters.
Experienced Wildcats, seniors Lamodrick Johnson and Boo Wilkerson, scored 11 points apiece in the fourth quarter to lead the Wildcats come back attempt. Sophomore post Kordrick Turner added 4 fourth quarter points.
Legacy was led by post Teon Erwin who scored 26 points, his 12 fourth quarter points helped keep the Red Raiders in the lead. The Wildcats got to within 2 points but their was just 17.4 seconds left in the game.
Johnson led the Wildcats with 20 points including two three pointers and Wilkerson had 19 points with 5 treys. Turner finished with 14 points with a three pointer. Parker Whisenhunt scored 5 points with one three. Senior Malique Cole scored 3 points on a three point basket. The Wildcats made 10 three point baskets.
The Wildcats, 0-1 for the season, play North Lamar at home Tuesday at 7 p.m.
---
KSST is proud to be the official Wildcat and Lady Cat Station. We broadcast Sulphur Springs ISD games year round live on radio. When allowed, we also broadcast games via our YouTube channel.