The Wildcats Basketball Team went on the road Wednesday afternoon and got their second victory of the season, this one against Dallas Lincoln, 60-47, at PC Cobb Center in Dallas. The Wildcats improve to 2-3 on the young season.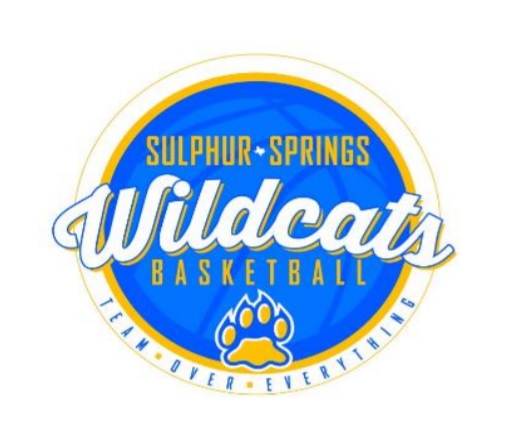 The Wildcats got a big game from 6-foot-7 junior post Justin Haire who scored 18 points against the Tigers. Senior guard Boo Wilkerson added 13 points. Sophomore 6-foot-6 post Kordrick Turner scored 9 points. Senior point guard Lamodrick Johnson had 8 points. Senior guard Caleb Alexander scored 7 points. Junior Cason Arrington had 3 points. Senior Malique Cole scored 2 points.
The Wildcats Saturday game against San Antonio Cole at home has been canceled. Reportedly the Cole administration did not want the team traveling to Sulphur Springs and staying in a hotel during this age of coronavirus. After the Thanksgiving holidays, the Wildcats will return to play on Tuesday at Rockwall at 7:30 p.m.
---
KSST is proud to be the official Wildcat and Lady Cat Station. We broadcast Sulphur Springs ISD games year round live on radio. When allowed, we also broadcast games via our YouTube channel.