A 36-year-old Sulphur Springs man was accused of assaulting his ex-wife early Saturday, according to arrest reports.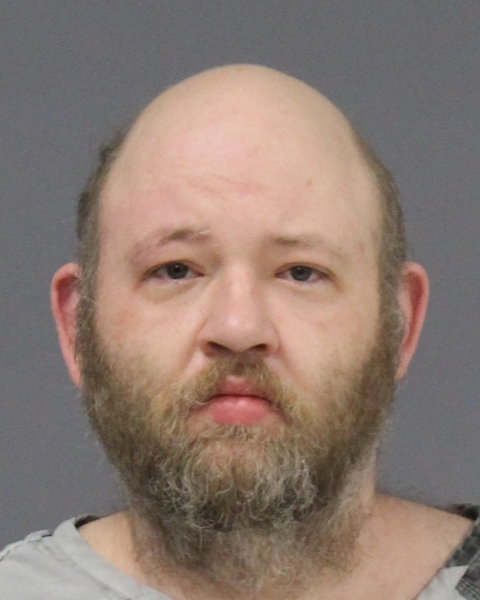 Sulphur Springs Police Officer Cameron Robinson responded to an assault complaint at a West Spence Street at 12:30 a.m. Nov. 21. Upon arrival at the residence, Micah Wayne Reynolds was accused of punching his ex-wife in the face, causing her pain, and of shoving her to the floor. His wife's children reportedly witnessed the assault. Reynolds was taken into custody at 1:43 a.m. Saturday to prevent further violence from occurring, according to arrest reports.
A records check showed he had engaged in family violence two or more times within a 12-month period. Thus, Reynolds was charged with assault of a family or household member twice within 12 months, a third-degree felony charge, according to arrest reports.
Jail records show Reynolds was arrested Dec. 21, 2019 and March 21, 2020 on family violence assault charges. He also had a May 9, 2013 assault charge on his record as well, according to jail reports.
KSSTRadio.com publishes Sulphur Springs Police Department reports and news. The Police Department is located at 125 Davis St., Sulphur Springs, Texas. Non-emergency calls can be made to (903) 885-7602.
If you have an emergency dial 9-1-1.
The Sulphur Springs Police Department continues to serve its citizens with pride in its overall mission and will strive to provide the best possible police force in the 21st century.