Michael Wess Jordan, 73, of Mt. Vernon, Texas, passed away on
November 23, 2020.
Michael is survived by his wife Janet of 49 years, son Josh Jordan and his
wife Kayce, daughter Julianne Evans and her husband Jason, brother
Jack Dale Jordan and his wife Jo, and grandchildren Emerson Jordan,
Gillis Evans, Katherine Jordan and Jordan Evans. Michael was preceded
in death by his sister Micki Jordan and his parents, Joe and Jean Jordan.
Mike was born and raised in Mt. Vernon, Texas. Growing up he was a great athlete, playing most every sport. He attended East Texas State University (now Texas A&M Commerce) where he graduated with a degree in Business Administration. Never one to shy away from hard work, Mike started out selling office equipment out of college and then soon bought his first nursing home. From there he continued his success in the healthcare industry and eventually grew his family's home healthcare business, Jordan Health Services, into one of the most successful home healthcare companies in Texas.
Outside of work, Mike enjoyed spending time with his family and carrying
on family traditions. One of his favorite family traditions was cooking his
fried quail breakfast every Christmas morning. Other than his family,
Mike's other passions were hunting, fishing and shooting. He was a
competitive skeet shooter for many years and enjoyed traveling and taking
hunting trips with friends. His travels took him all over the world,
eventually visiting six continents.
Visitation will be from 5:00 until 7:00pm at Harvey Funeral Home on
Friday, November 27th. Funeral services for Mike will be at First United
Methodist Church in Mt. Vernon on Saturday, November 28th at 1:00pm.
A private funeral will be held at Pleasant Grove Cemetery in Cumby for
family at 10:00am on Saturday before the funeral services.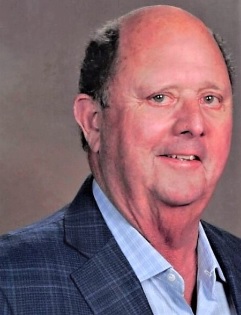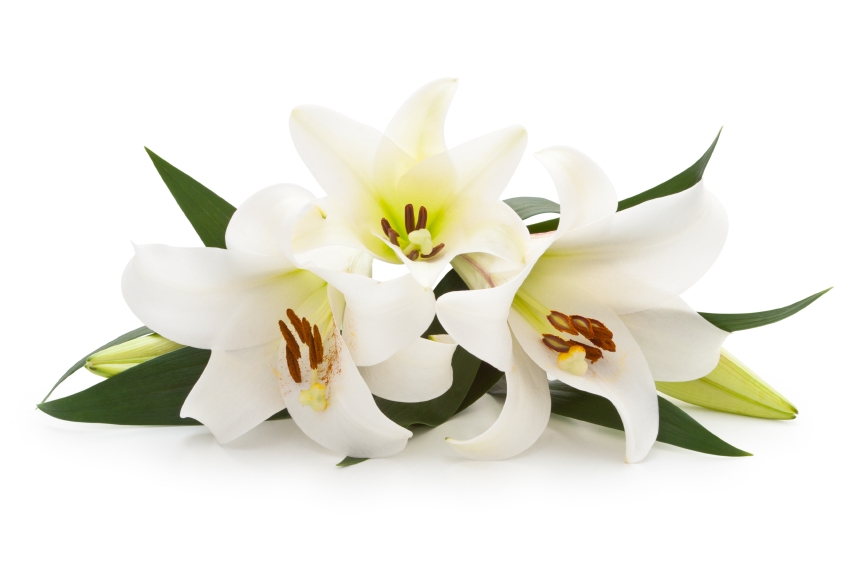 ---