Michael Craig Keith, "Mike", 53, passed away on November 8, 2020 in Longview, Texas. He was the youngest of three, the son of James Orman and Iwana Keith. Mike was born in Longview, Texas on October 25, 1967.
Mike was preceded in death by his grandparents, E.D. (Beau) and Nadine Keith, Soloman (Sol) and Charlene Rhoades. Mike is survived by his parents James and Iwana Keith of Longview, brother Terry Keith and wife T.J. of Gilmer, sister Kathy Keith of Longview, nephew Jeff Keith and wife Falon of Gilmer, niece Julianna McCurry and husband Eric of New Diana, great nieces Kaliegh and Brooke McCurry, great nephews, Hagan and J.J., many aunts, uncles, cousins, and a host of special friends from Pine Tree Lodge Nursing Home in Longview.
Mike had a sweet spirit and was easy to please. He was exceptionally bright and gifted with mechanical skills. During his early adulthood, before being stricken with schizophrenia. Mike worked alongside his parents, brother, and sister in the family business. On the side he built a fencing business with a friend. Mike had a love for all things outdoors like fishing and trail riding/mudding. Mike was unconventional in his hobby of tinkering with cars and trucks, often building 4-wheel monsters.
He was his own man being very independent. Yet he was a friend to anyone who cared to get to know him. His life was characterized by suffering, but he never complained. He will be greatly missed by his family.
In lieu of flowers, the family requests you honor Mike's life by sharing with him in a testimony of salvation. Mike accepted God's invitation of salvation at the age of 11 while attending youth church camp with Trinity Baptist Church. He gave his heart to Jesus and was saved.
Hebrews 7:25
Therefore He is also able to save Forever those who come to God though Him, since He always lives to make intercession for them.
Mike gave his family the comfort of knowing where he will spend eternity – in Heaven. If you have not accepted Jesus Christ, please make that decision today. You will never regret it.
Graveside Service will be held on Thursday, November 12, 2020 at Good Hope Cemetery at 2:00 pm, Bro. Ronny Spence conducting.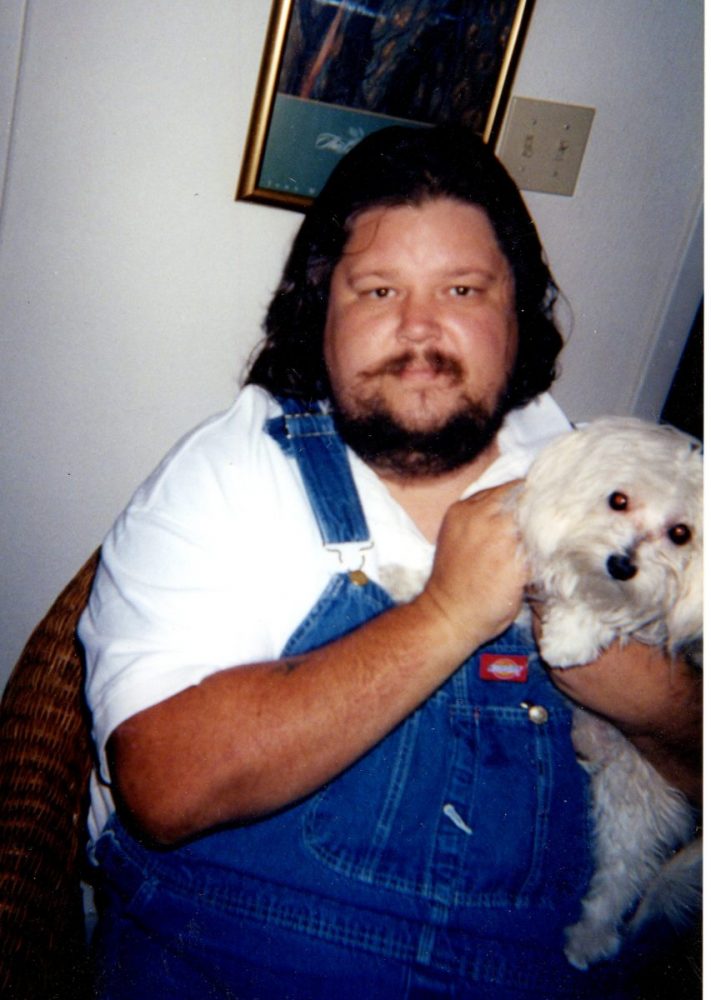 ---