Marijuana, a weapon and fake urine were found during an I-30 traffic stop Thursday evening, resulting in 2 arrests, according to reports. Texas Department of Public Safety Trooper Arturo Ugalde reported stopping a Toyota Camry at 6:28 p.m. November 5th, 2020 at the 118 mile marker on Interstate 30 west for a defective license plate light. Upon contact with the occupants, Ugalde detected an odor of fresh marijuana in the vehicle. He asked the occupants to step out and stand in the ditch near the service road so he could conduct a probable cause search of the car. The passenger, a 35-year-old Memphis, Tennessee man, advised he left a weapon on the seat back and admitted to smoking all the marijuana he had.
While Ugalde searched the car, Hopkins County Sheriff's Office Deputy Drew Fisher arrived to assist. Fisher alleged finding a sock in the ditch where the passenger had been standing. It appeared to have recently been thrown there; it was clean and did not grass or other debris on it. The sock allegedly contained a bag with suspected marijuana in it. All occupants denied knowledge of the sock and contents, according to Ugalde.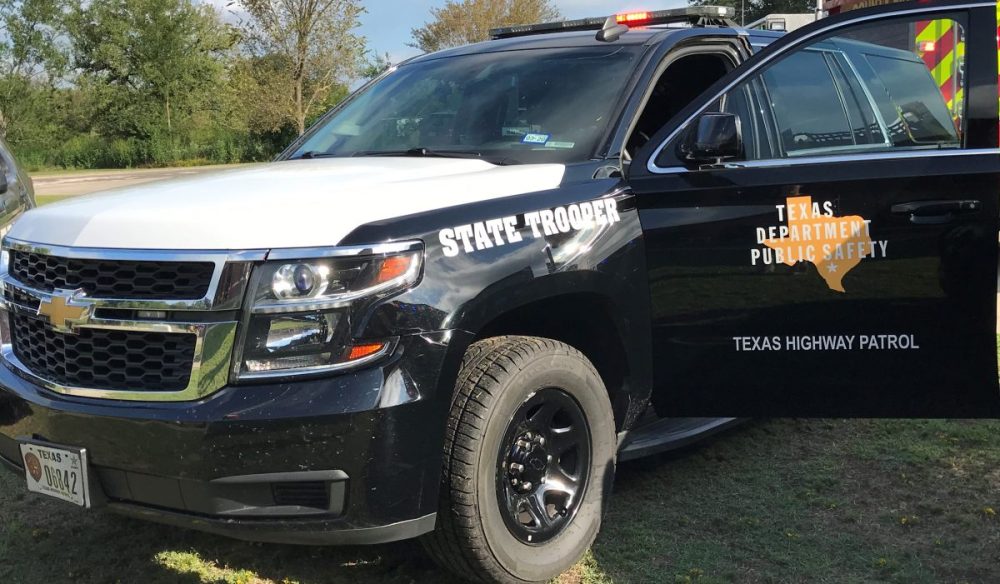 A weapon was found in the back seat area. The discarded sock, Ugalde noted in arrest reports, matched the socks the passenger was wearing. The trooper alleged finding marijuana shake in the floorboard where the passenger had been sitting and a bottle containing a substance identified as synthetic urine in 38-year-old Gregory Lynn Hill's backpack. Hill allegedly admitted it was fake urine he would use in order to pass a drug test at work.
Based on Hill's admissions and the officers' findings, Ugalde arrested Hill on unlawful carrying of a weapon, possession of less than 2 ounces of marijuana, possession of a drug test falsification device and tampering with evidence charges.
A prescription bottle containing marijuana was also reportedly found in the bag of the 57-year-old Walnut, Mississippi driver's bag. The man was taken into custody for possession of less than 2 ounces of marijuana after the man claimed ownership of it.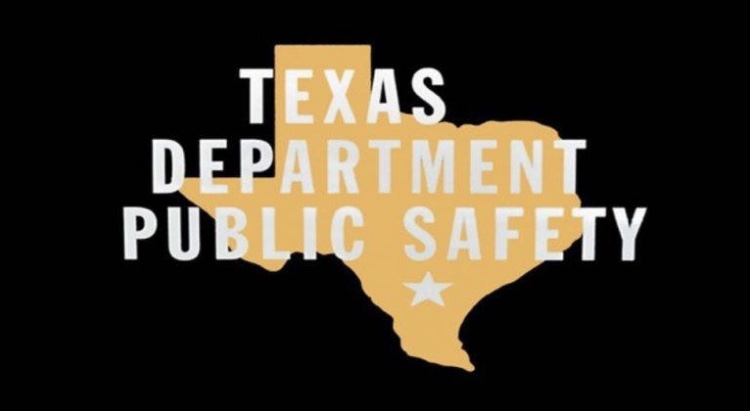 Both men were transported to Hopkins County jail; the car was released to a licensed passenger at the driver's request.
Gregory Lynn Hill was released from Hopkins County jail Friday, Nov. 6, on a $5,000 bond on the third-degree felony tampering with evidence charge, a $2,000 bond on the Class A misdemeanor weapon charge, and $1,000 bond each on the Class B misdemeanor drug test falsification device and Class B misdemeanor marijuana charges.
The 57-year-old Mississippi man was released from custody Friday, Nov. 6, on a $1,000 bond on the Class B misdemeanor marijuana charge.
---
KSST does not publish the names or photos of people charged with misdemeanor crimes in staff-generated reports, only those accused of felony offenses.
---
---
The Hopkins County Sheriff's Office is located at 298 Rosemont St., Sulphur Springs, TX 75482. Non-emergency calls can be made to (903) 438-4040.